Our shop in your system: API interface for simple processes
This solution simplifies your processes, saves time and frees up resources for other issues. There is, for instance, no more need to enter your customer jobs in our system manually all order details will be transmitted automatically. This also works if you already use a marketing or purchasing portal (e.g. Onventis, SAP/Ariba, Synertrade).
This is how your organisation benefits from op.connect

Direct interface connection
You can conveniently connect your system to our online shop. Detailed API documentation will be made available to you.
Optimised processes
All order details including invoicing can be applied to your system via the interface. These automated processes help save time and free up your staffs resources.
Automated data exchange
The product, purchase and price data will be exchanged via the interface automatically. This also works for order and invoice details.
Large variety of products
Our entire range of products is at your disposal: from roller banners through promotional items and posters to envelopes.
Benefits for your users

Increase in productivity
Automated processes help free up your employees' resources thus allowing them to work more effectively and to increase their productivity.
Framework conditions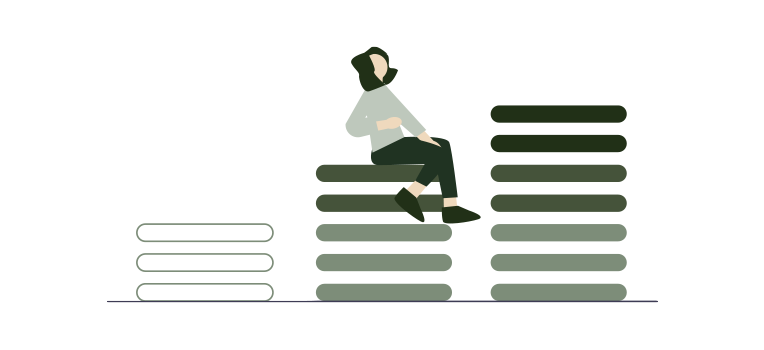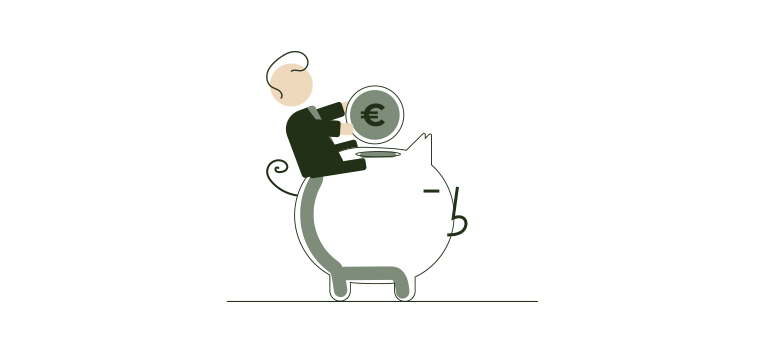 API connection is completely free
Overview of our services for you