With op.portal, you will get print templates in your own B2B print shop.
The templates for your print products will be professionally designed according to your specifications. You will specify the details that can be changed, e.g. only the name, extension number and e-mail address on a business card. After that, your staff can simply personalise them in the browser and then order. Your corporate design remains unchanged.
This is how your organisation benefits from op.portal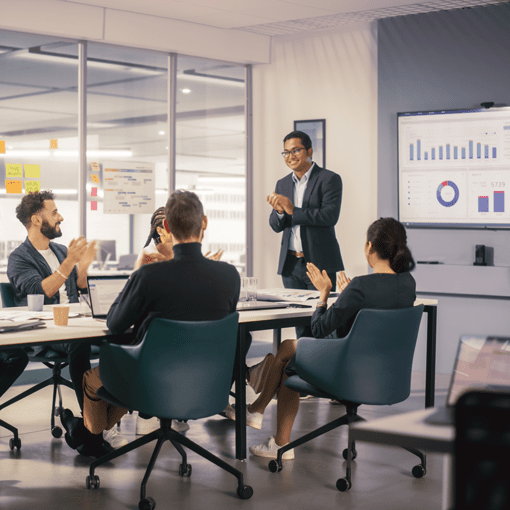 B2B print shop in your corporate design
We provide you with customised print templates in your own print shop. You select the products and templates to be displayed there.
Central management of corporate templates
No more business cards, sales documents and promotion flyers deviating from the corporate design. Use op.portal to centrally manage your design templates; it will be much easier for your employees to adhere to your corporate design.
Large variety of products
Roller banners, promotional items, posters or envelopes – no matter which product needs to be customised – we will make it possible for you!
Different invoice addresses
Different departments and persons making orders generally mean different cost centres of a company. This is no problem at all, since you can specify another invoice address.
Professional imagery thanks to the image database
Of course, you can use your own image material for your print products. But what if you have no suitable image? No worries – we have plenty of images you can use for your designs free of charge. Feel free to use our image pool of the Shutterstock image database and choose the right motif from more than 20 million images.
Templates simply made for you
From simple designs to highly complex layouts – we will be happy to implement your templates according to your specifications.
Benefits for your users

One access per user
ou manage your templates centrally. Each user has their own access.
No corporate design deviation
Your users will receive clear instructions from you as to how to work with corporate design.
Design without special software
The users can create designs themselves – directly in the browser and without any special software.
Intuitive use
No technical expertise is required; your users can get started straight away.
Framework conditions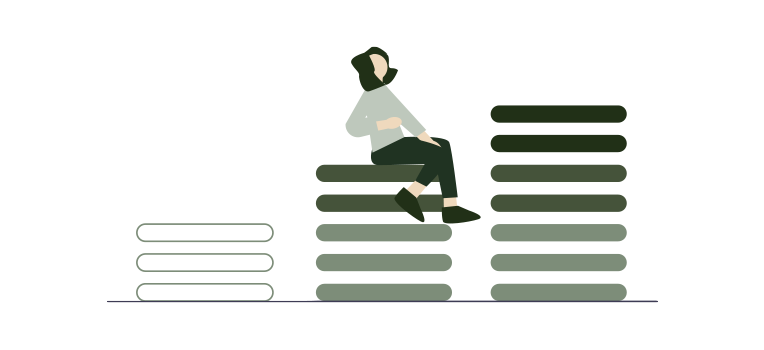 medium to high print volume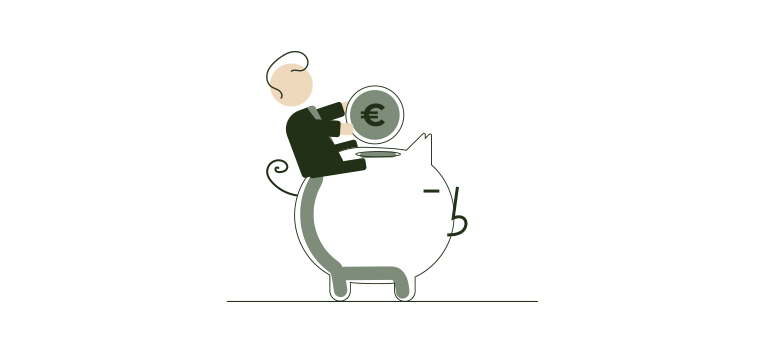 one-time set-up charge and monthly usage fee from GBP 29
Overview of our services for you