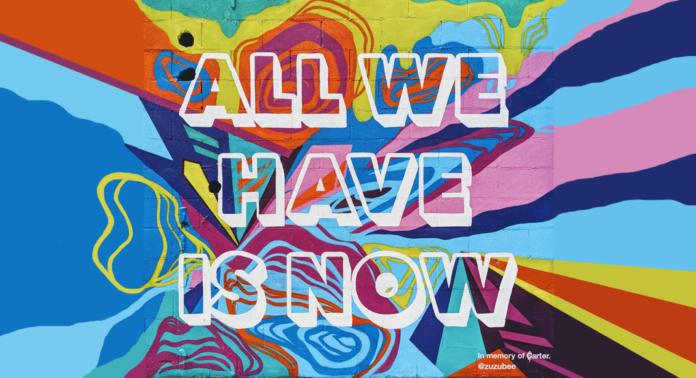 Graffiti is loud and colourful. Fonts that mimic these sprayed writings are also very fancy. We present our favourite fonts for commercial use – including free downloads.
You don't have to be an accomplished sprayer to use eye-catching graffiti fonts. The internet provides plenty of typefaces for this purpose. We have put together the most beautiful graffiti fonts for you. All fonts are free and easy to download for commercial use.
Tip: We have checked the commercial availability of all fonts, but we cannot warrant this. So please check out the font license information and notes on the website you are downloading your font from.
Graffiti fonts – free for commercial use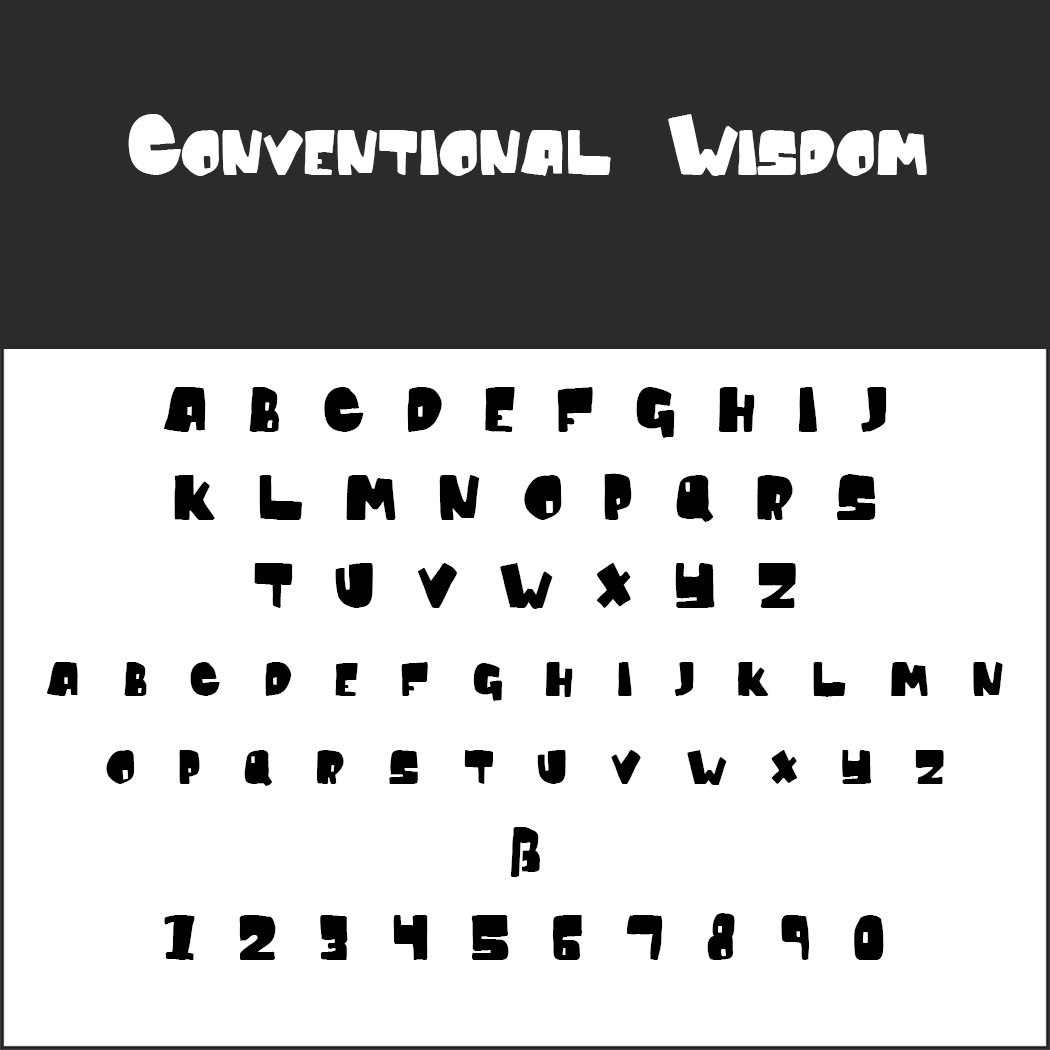 Conventional Wisdom

This font comprises exclusively capitals with the exception of the letter "ß". However, some minor adjustments were made to the lower case letters to enable you to use both upper and lower case letters.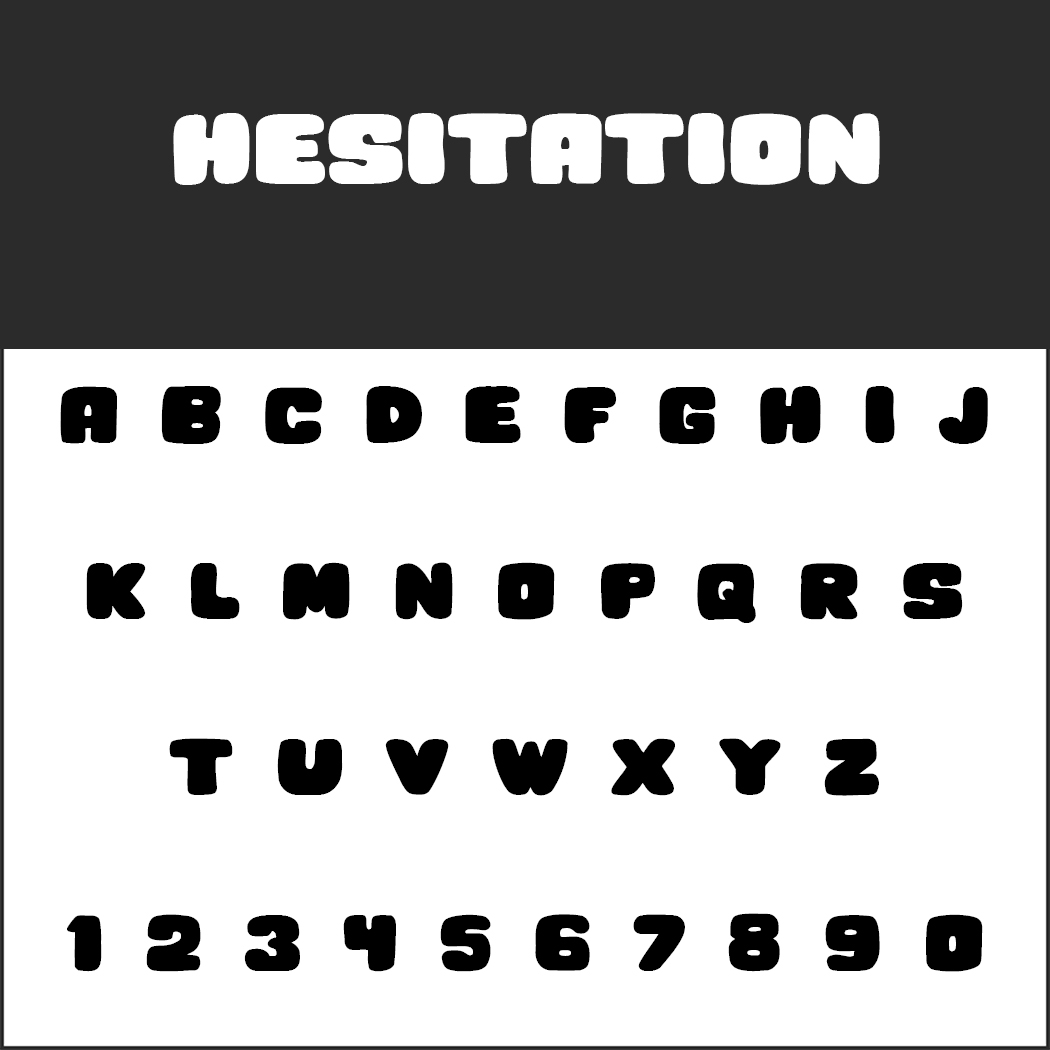 Hesitation

This thickly painted graffiti font is also comprised of capitals and numerals only which are available with or without shadow.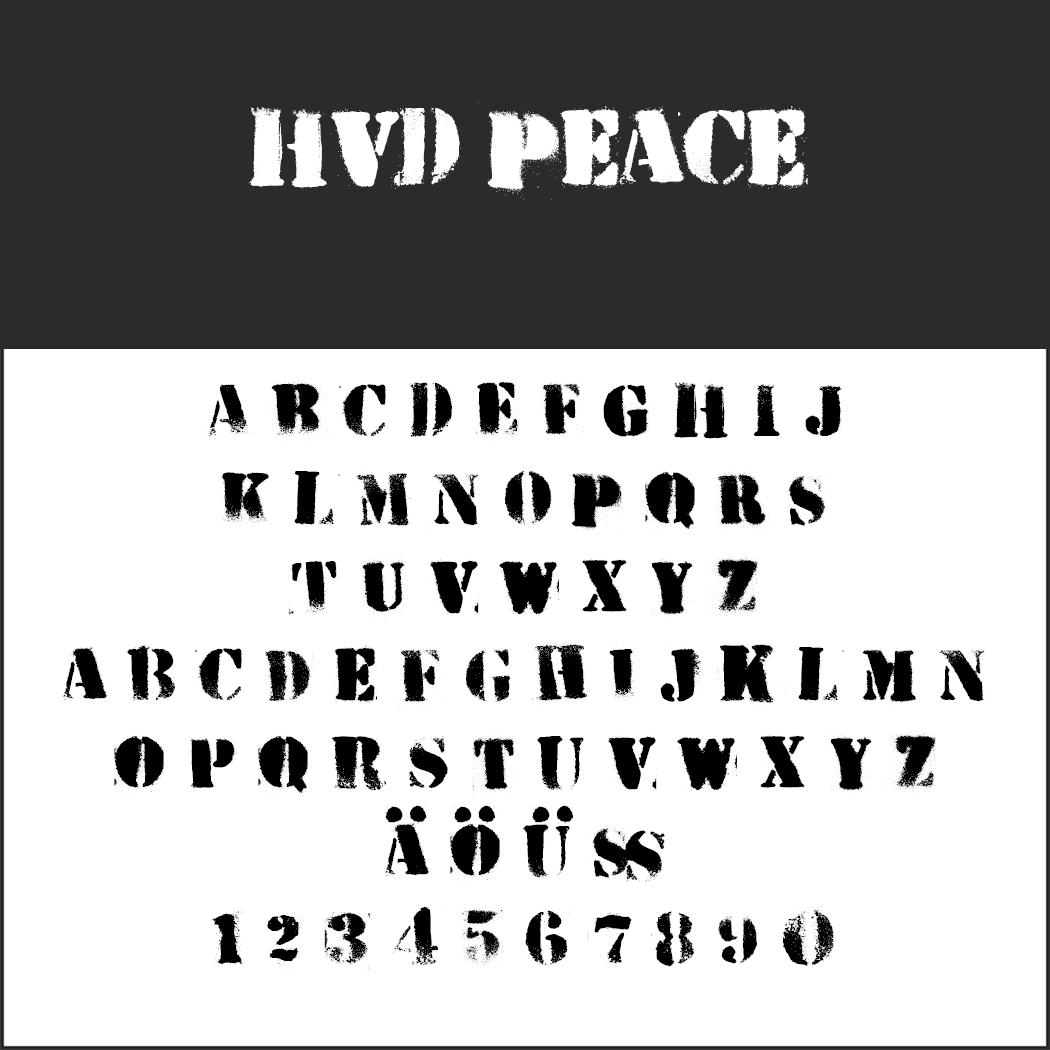 HVD Peace

A graffiti-style stencil font: The letters and numbers bounce around in the line, have frayed contours and leave the impression of being sprayed in a hurry. This font uses capitals only but provides two sets with different levels of blurring.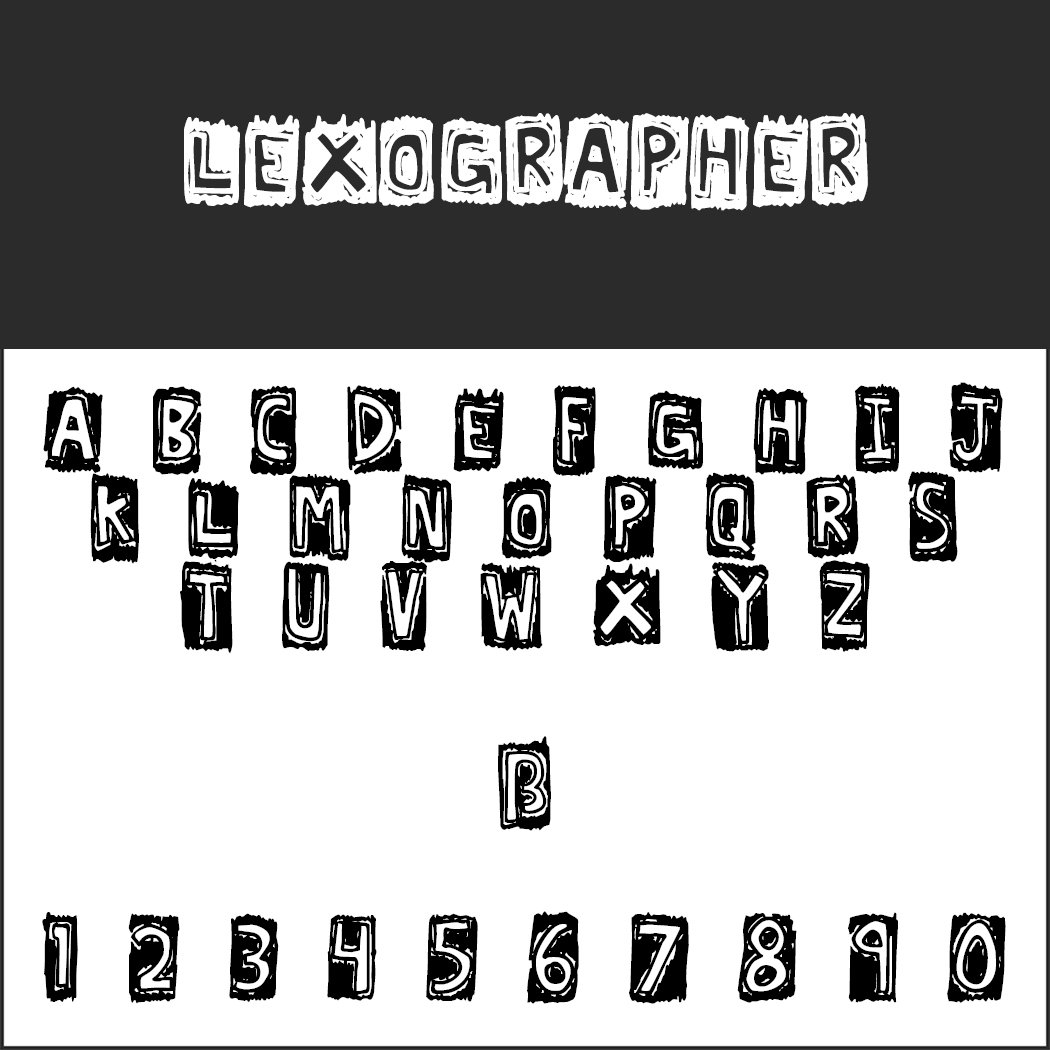 Lexographer

This font looks as though sprayed by a beginner who put a lot of effort into it.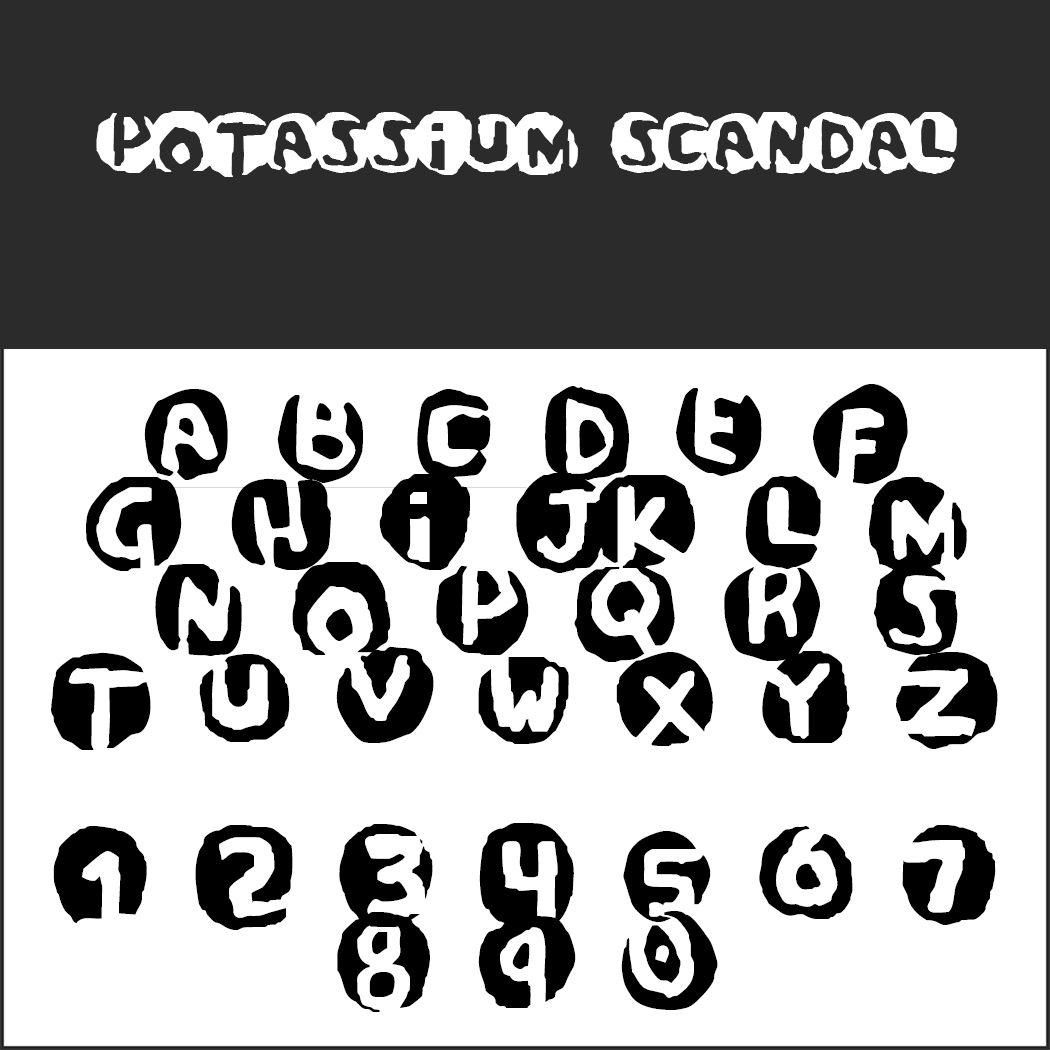 Potassium Scandal

A gimmicky and grungy font that looks especially authentic due to its intentional imperfections.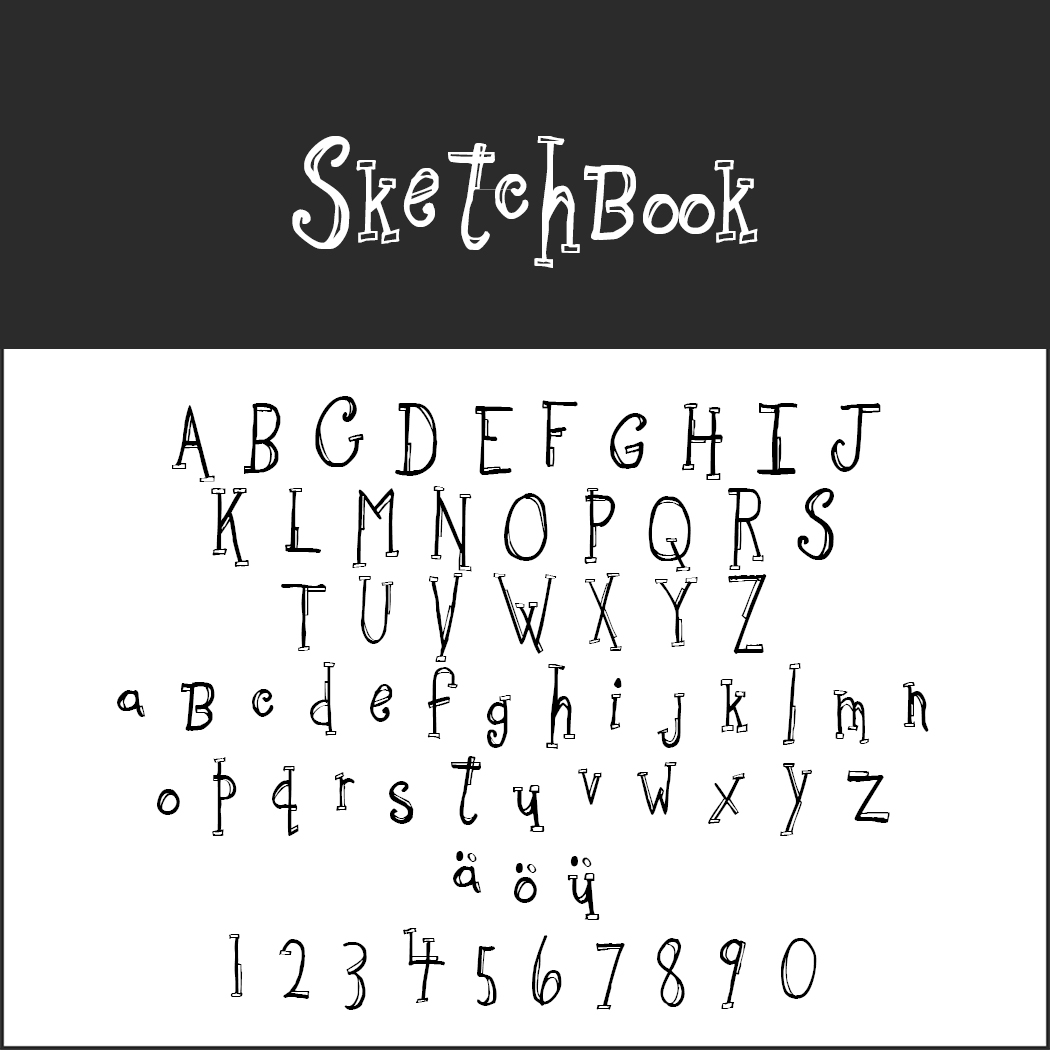 Sketchbook

The graffiti-style spidery handwriting is characterised by its overemphasized serifs.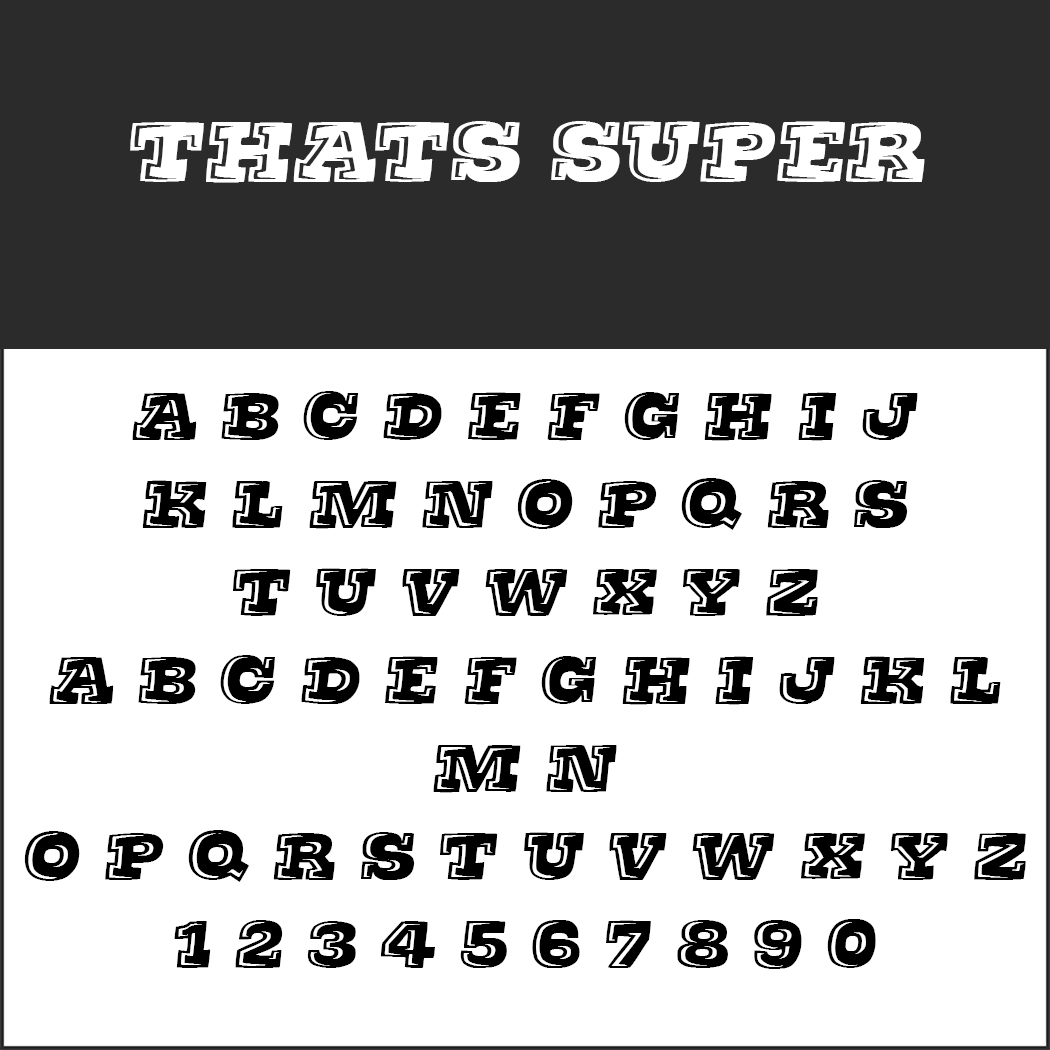 Thats super

This font looks as though the sprayer had a lot of paint left: Thick and with shadows, this graffiti is a sure head-turner on posters.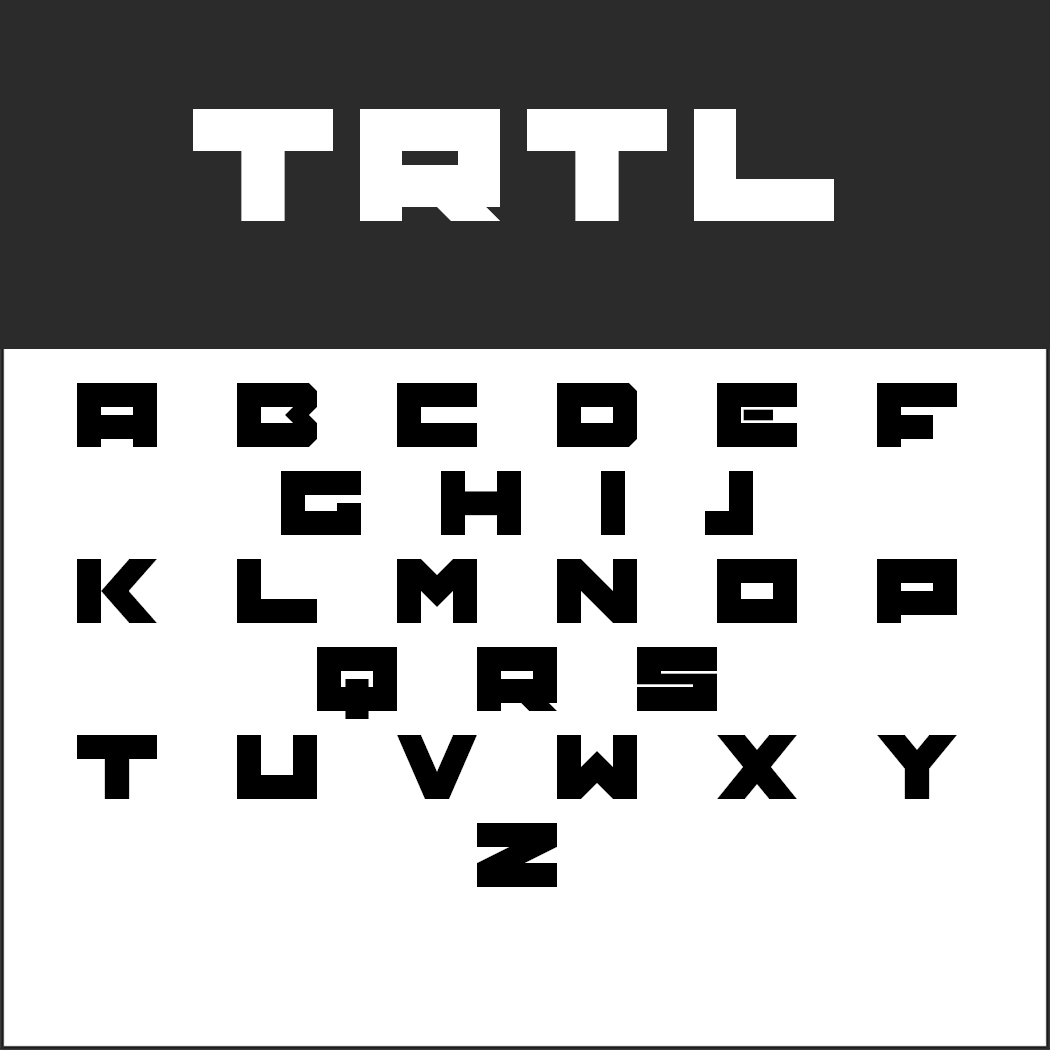 TRTL
The chunky letters of TRTL (spelled "turtle") make a BIG impression.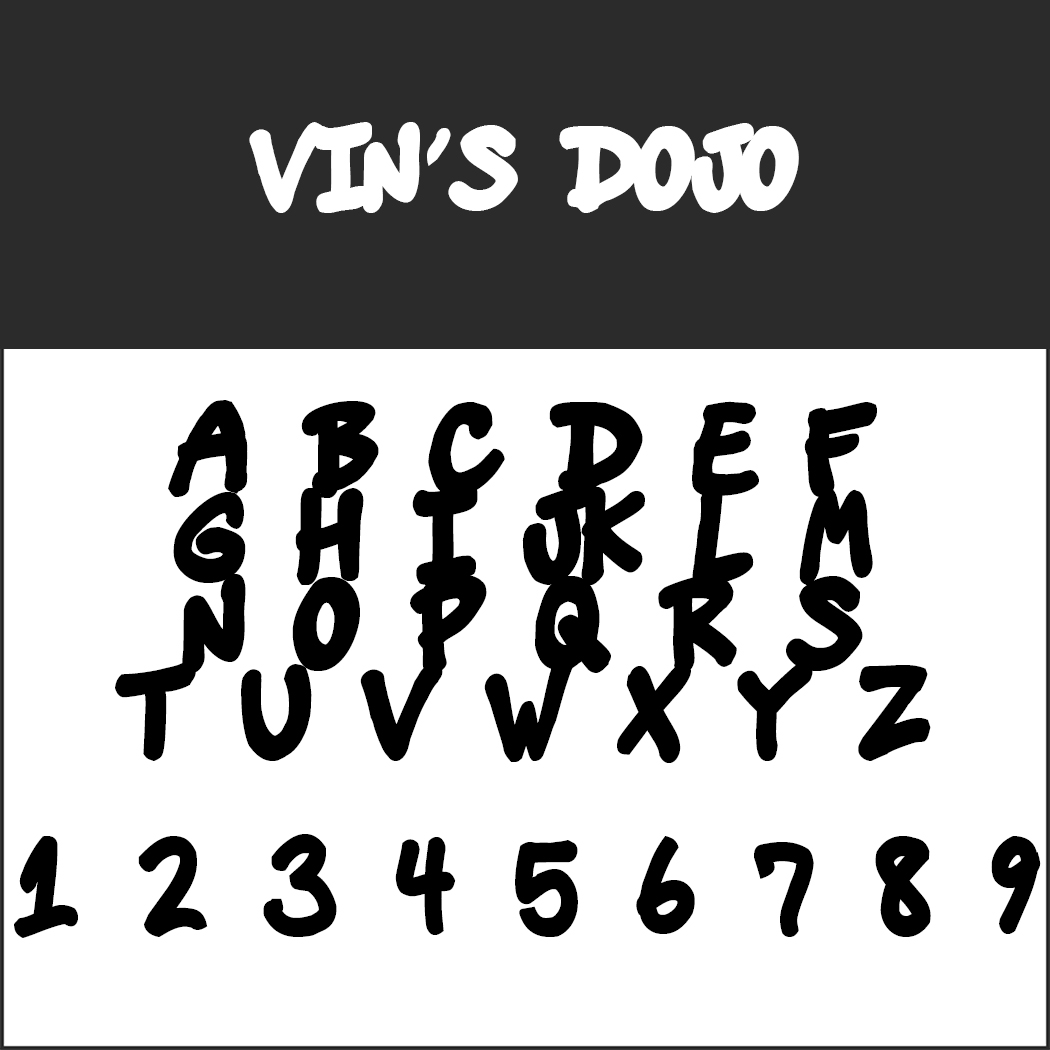 Vin's Dojo

This almost harmonious graffiti front looks like fluid handwriting.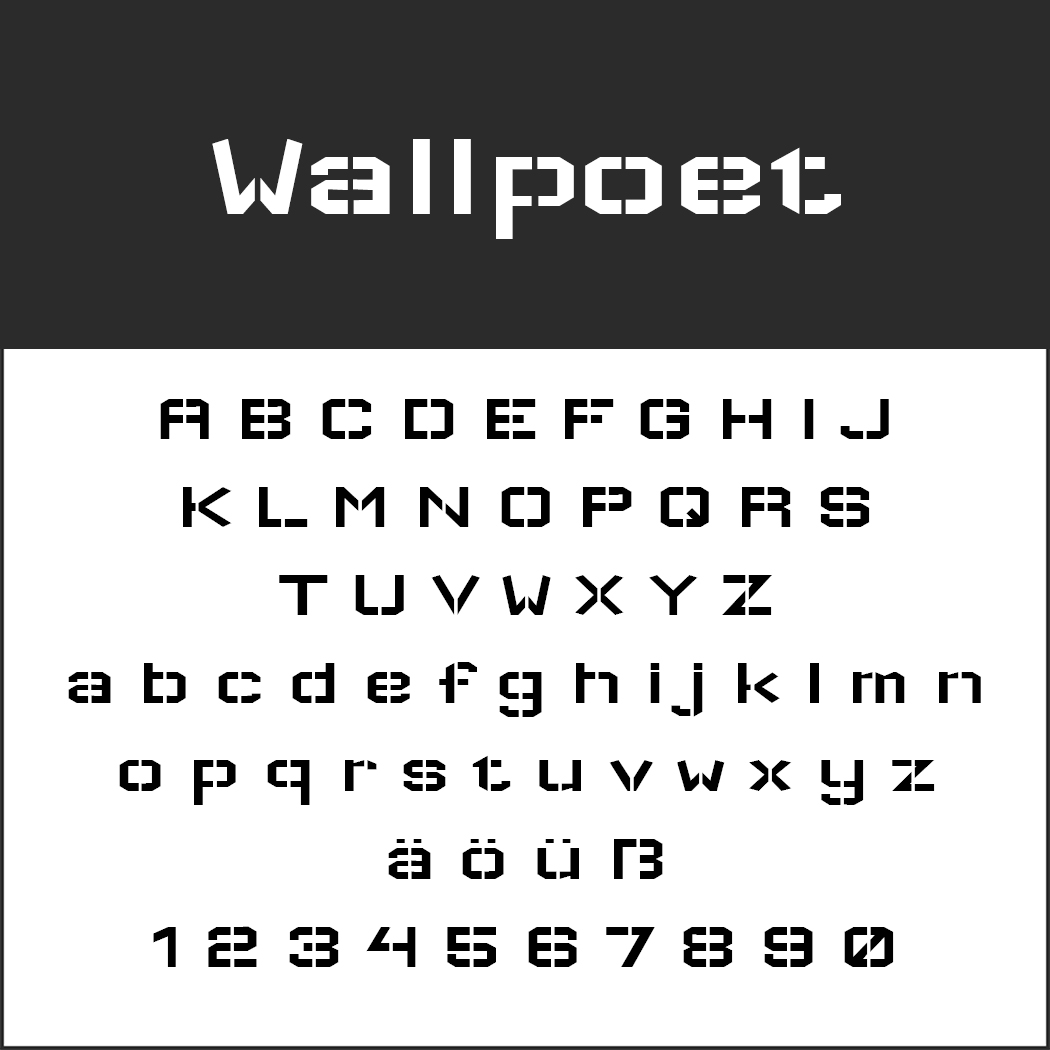 Wallpoet

This font from Sweden can serve as a template for graffiti stencils or just reproduce this authentic impression on paper.
License: SIL Open Font License (http://scripts.sil.org), Readme file in the ZIP folder
Download directly as a ZIP file
Font format: TTF
Design: Lars Berggren (http://www.punktlars.se/)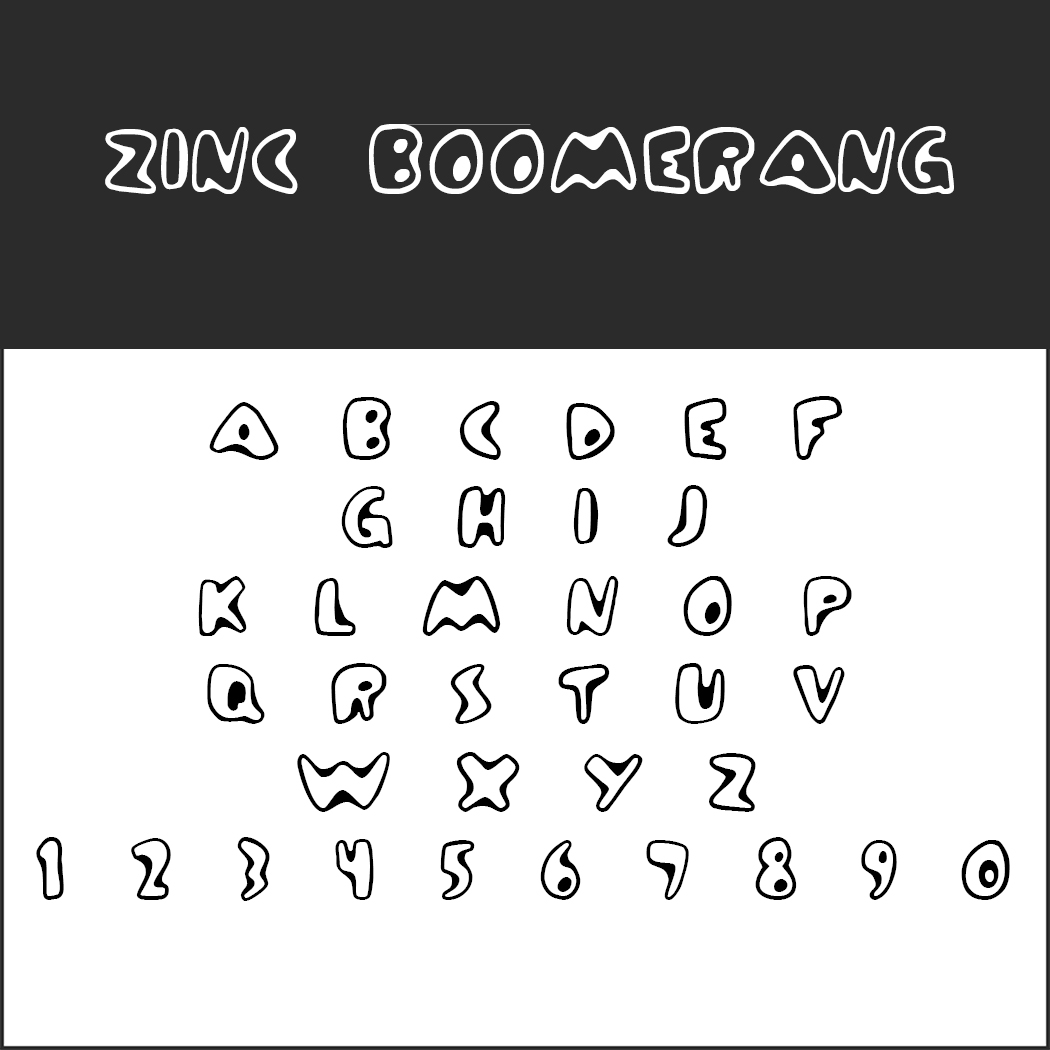 Zinc Boomerang

If you tried to make letters out of bubbles, they would probably look like this playful graffiti font.