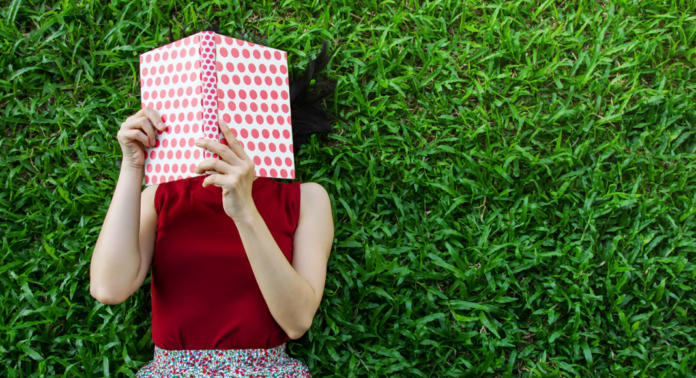 Good font legibility is especially important for large amounts of text. We have put together a small selection of free serif typefaces which shows that there is a lot of variety in this font class.
Serif fonts are ideal for body text. They improve the reading experience especially when reading long texts. But highly legible typefaces are also useful for longer titles. Sans serif fonts dominate on the web, however, in the print world serif typefaces are still top choice in terms of legibility.
Tip: We have checked the commercial availability of all fonts, but we cannot warrant this. So please check out the license information and notes on the website you are downloading your font from.
Easy-to-read fonts for free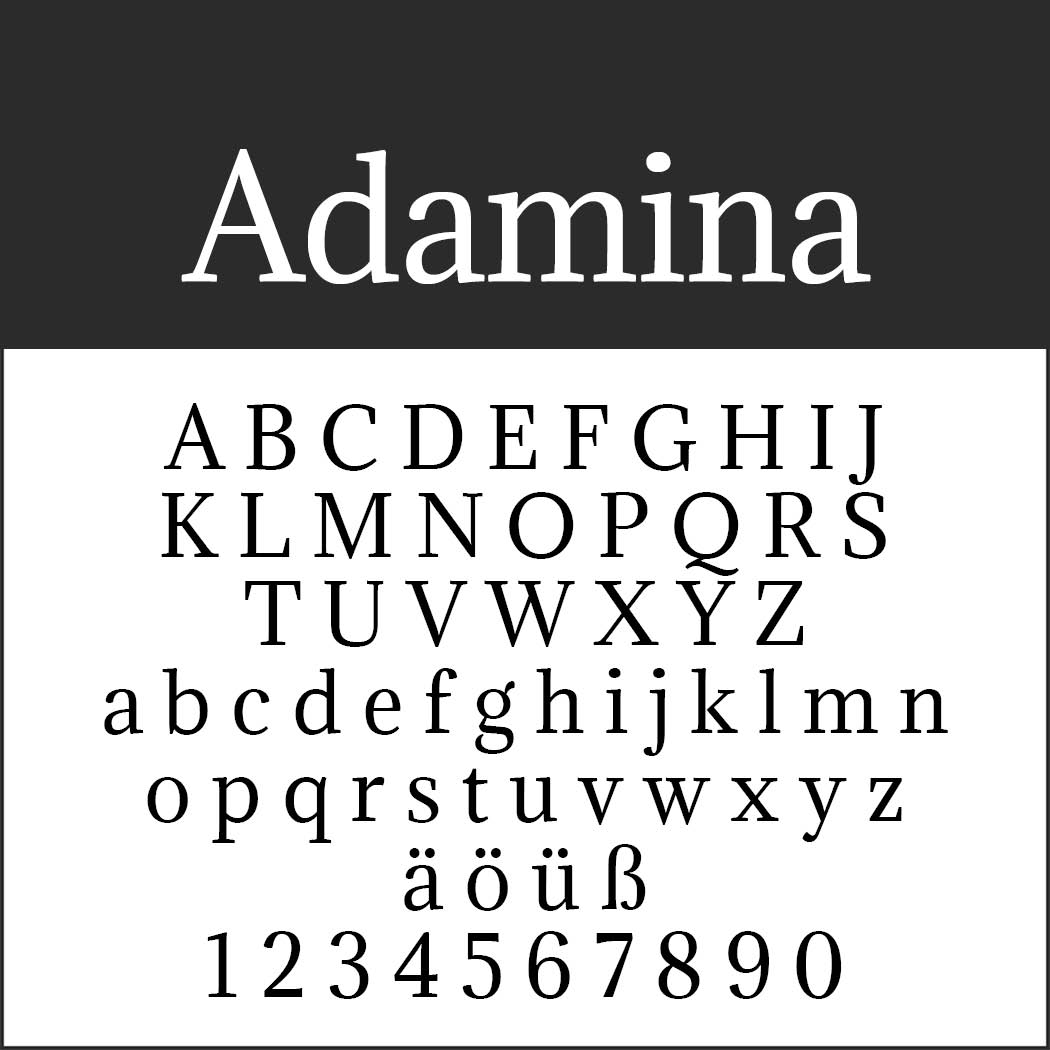 Adamina
License: SIL Open Font License (https://scripts.sil.org/OFL_web), readme file in the .zip folder
Download: as a .zip file
Font format: TTF
Design by Alexei Vanyashin for Cyreal (cyreal.org)
Note: optimized for small font sizes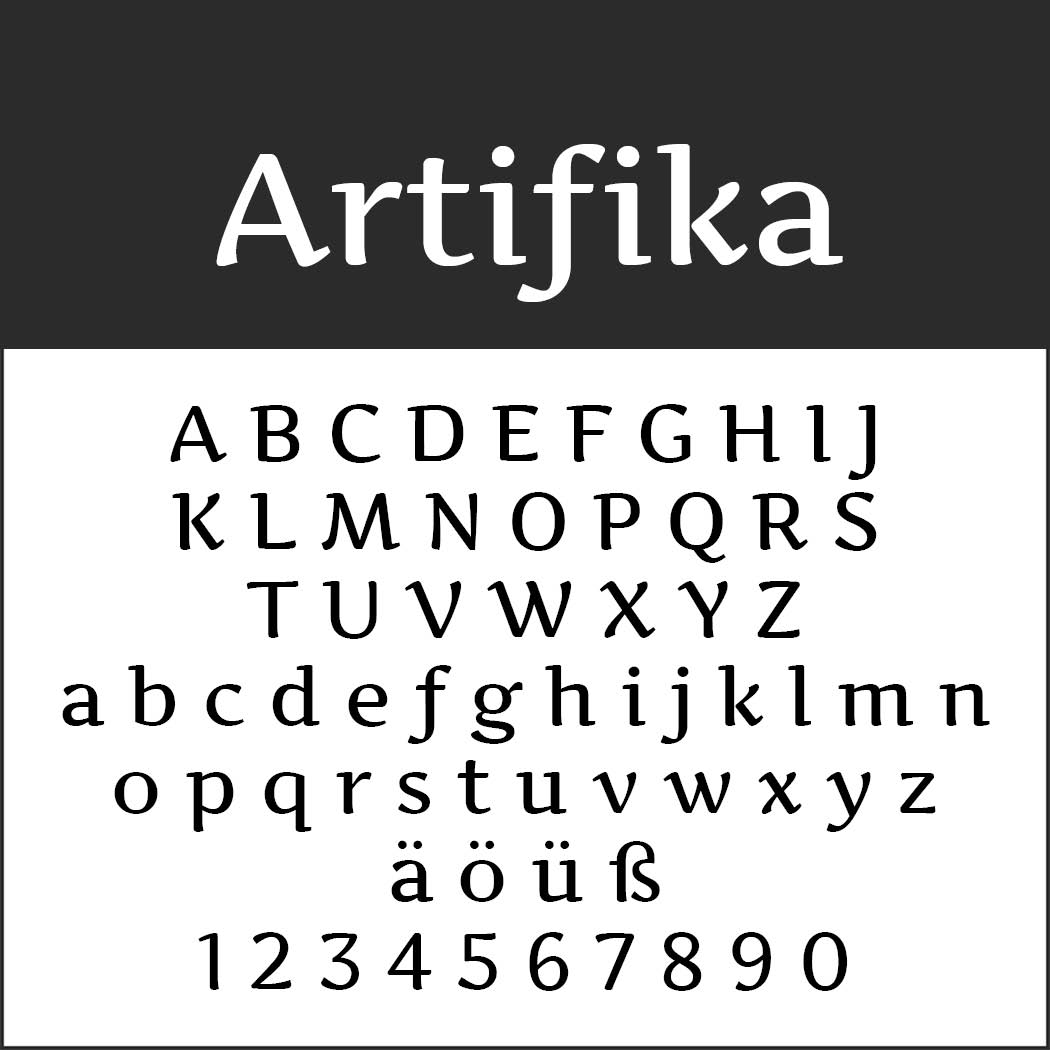 Artifika
License: SIL Open Font License (https://scripts.sil.org/OFL_web), readme file in the .zip folder
Download: as a .zip file
Font format: TTF
Design by Yulya Zhdanova, Ivan Petrov (cyreal.org)
Note: slightly ornate but still easy to read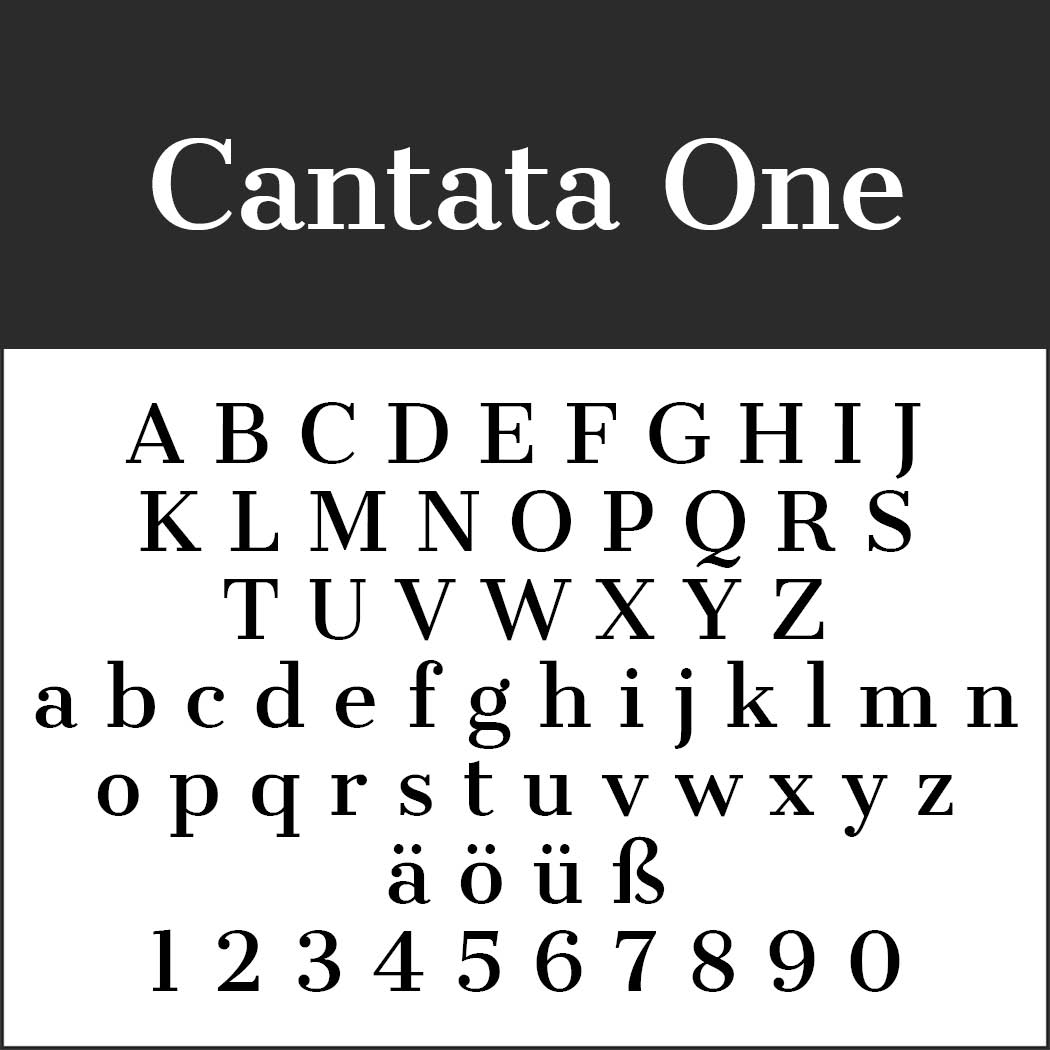 Cantata One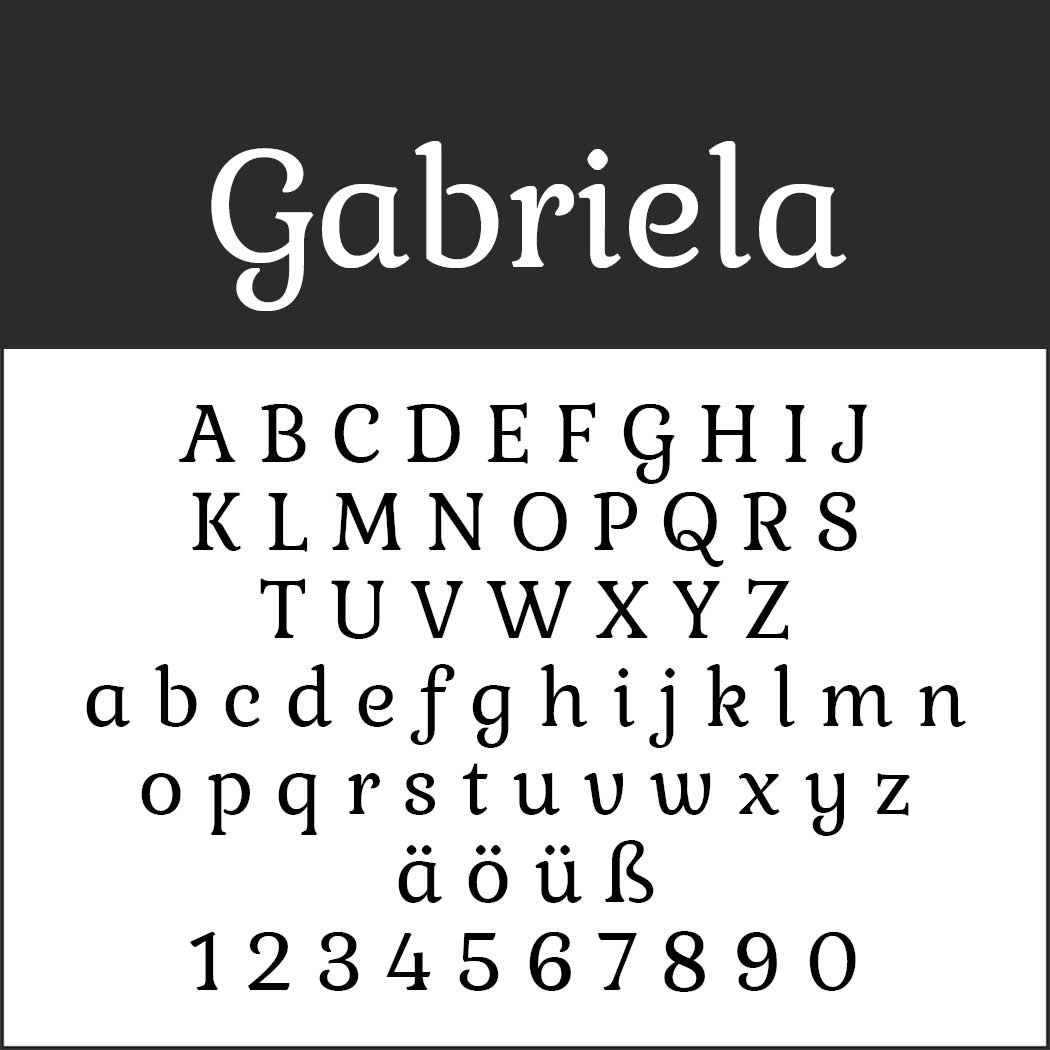 Gabriela
License: SIL Open Font License (https://scripts.sil.org/OFL_web), readme file in the .zip folder
Download: as a .zip file
Font format: TTF
Design by Eduardo Tunni
Note: suitable both for small text boxes and headlines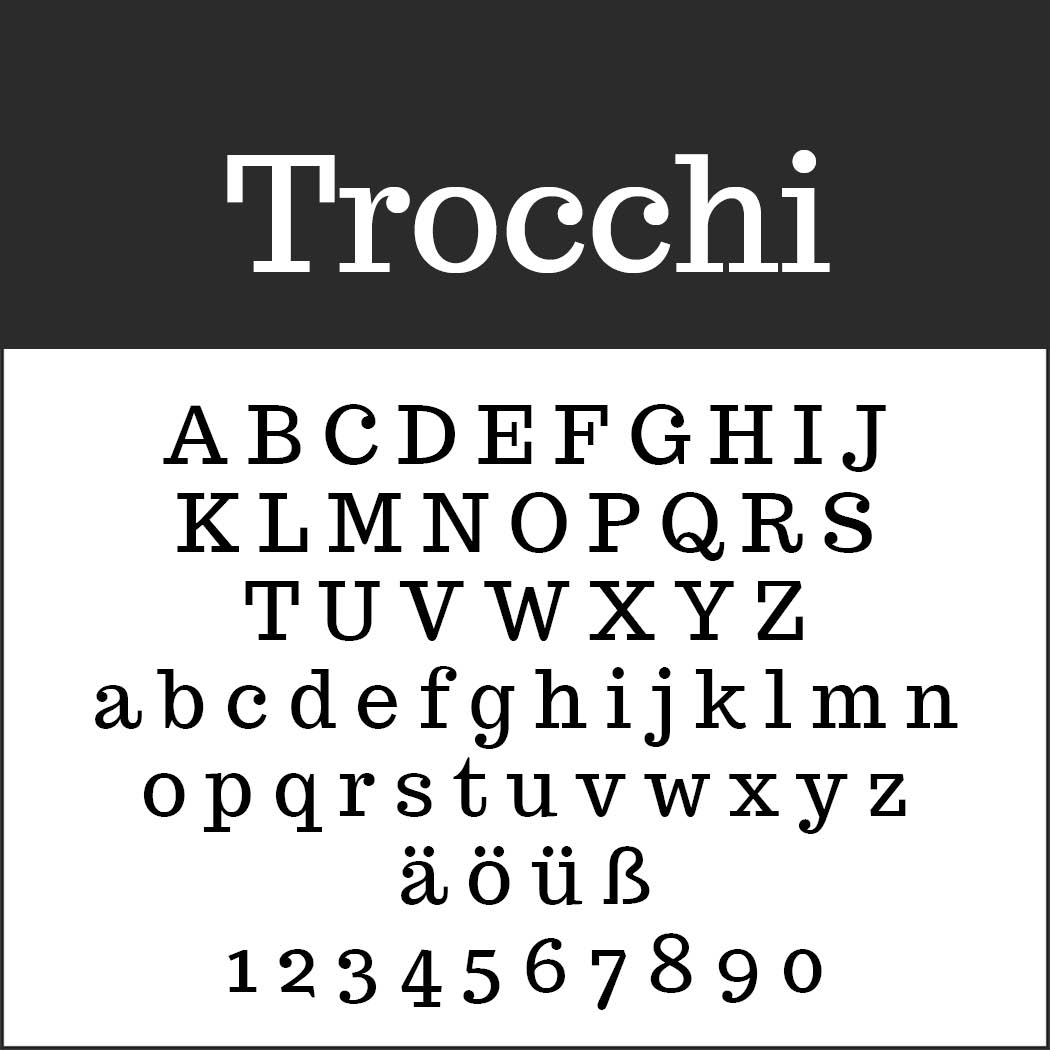 Trocchi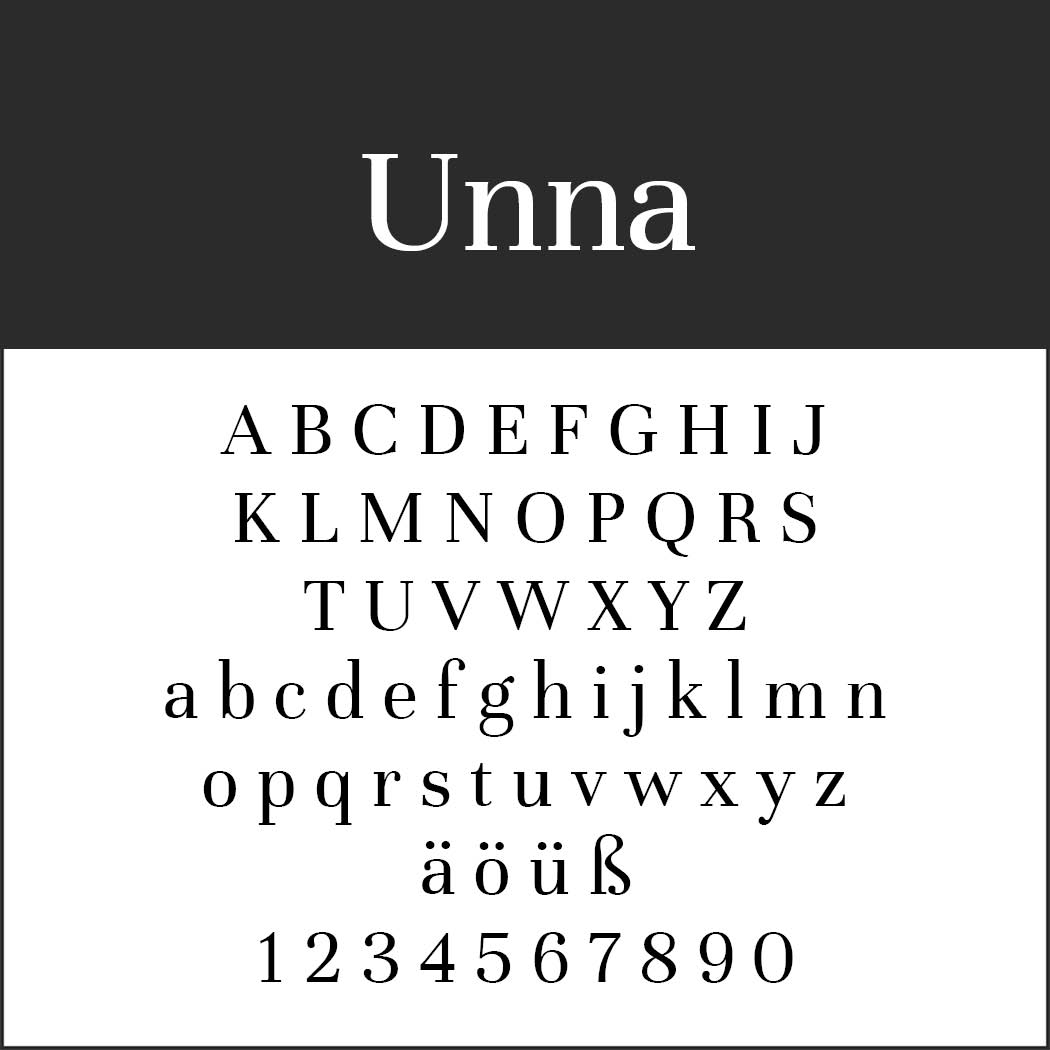 Unna
License: SIL Open Font License (https://scripts.sil.org/OFL_web), readme file in the .zip folder
Download: as a .zip file
Font format: TTF
Design by Jorge de Buen, Omnibus-Type
Find more fonts and inspiration for your texts in our font collections: