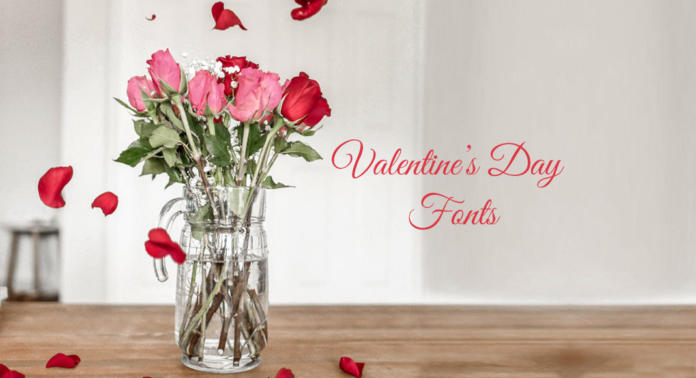 Valentine's Day is a great opportunity to make your customers feel loved and promote your business. Use the matching fonts to show off your offering in style. Spread love on Valentine's Day with matching fonts.
In the run-up to V-Day, a few desperate shoppers are still looking for a romantic gift for their sweetheart. It is therefore a good idea to use Valentine's Day fonts that show at first glance that you have what they are looking for.
Tip: We have checked the commercial availability of all fonts but we cannot warrant this. So please check out the license information and notes on the website you are downloading your font from.
Valentine's Day fonts – Free for commercial use
The internet provides a cornucopia of fonts more or less suitable for Valentine's Day. Many are very cheesy and cliché featuring hearts and other love icons you should stay away from for business applications. But there are many other tasteful fonts you can use to add a touch of romance to your creative project:
Pinyon Script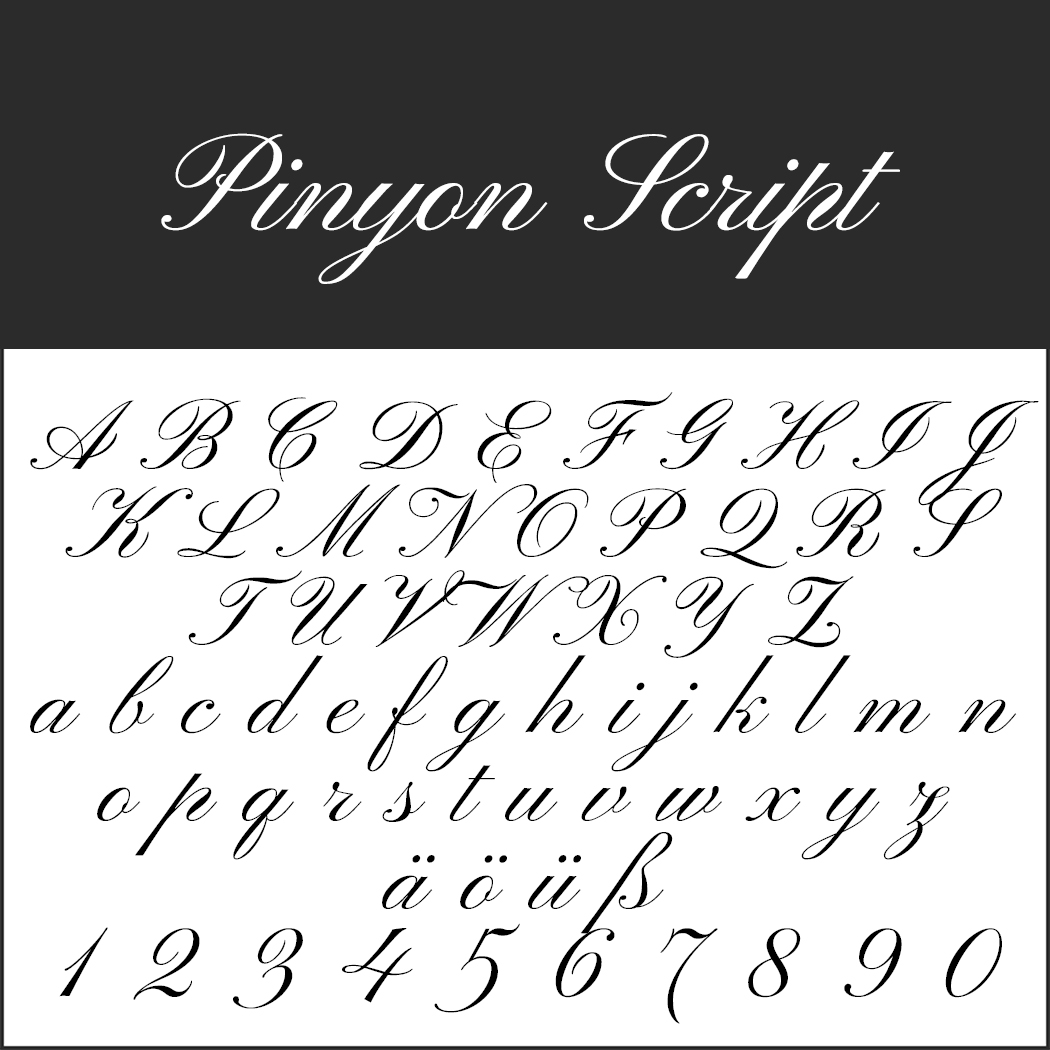 This whimsical font has a beautiful handwritten look crafted with love. The stark contrasts make this font ideal for large font sizes.
Simonetta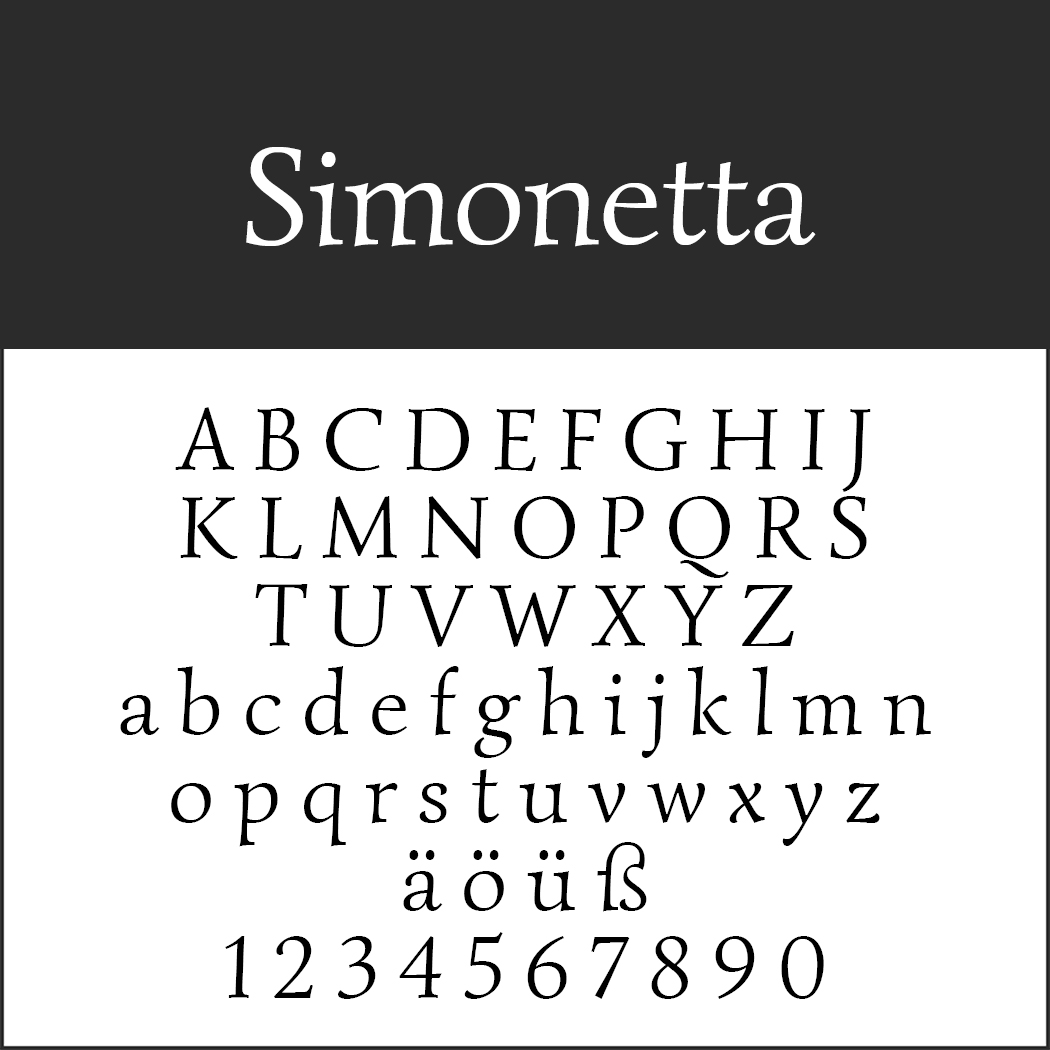 Simonetta Vespucci is the eponym of this harmonic font which combines modern elements with details of Italian classical fonts. The Renaissance beauty from Florence was the model for Botticelli's The Birth of Venus.
Petit Formal Script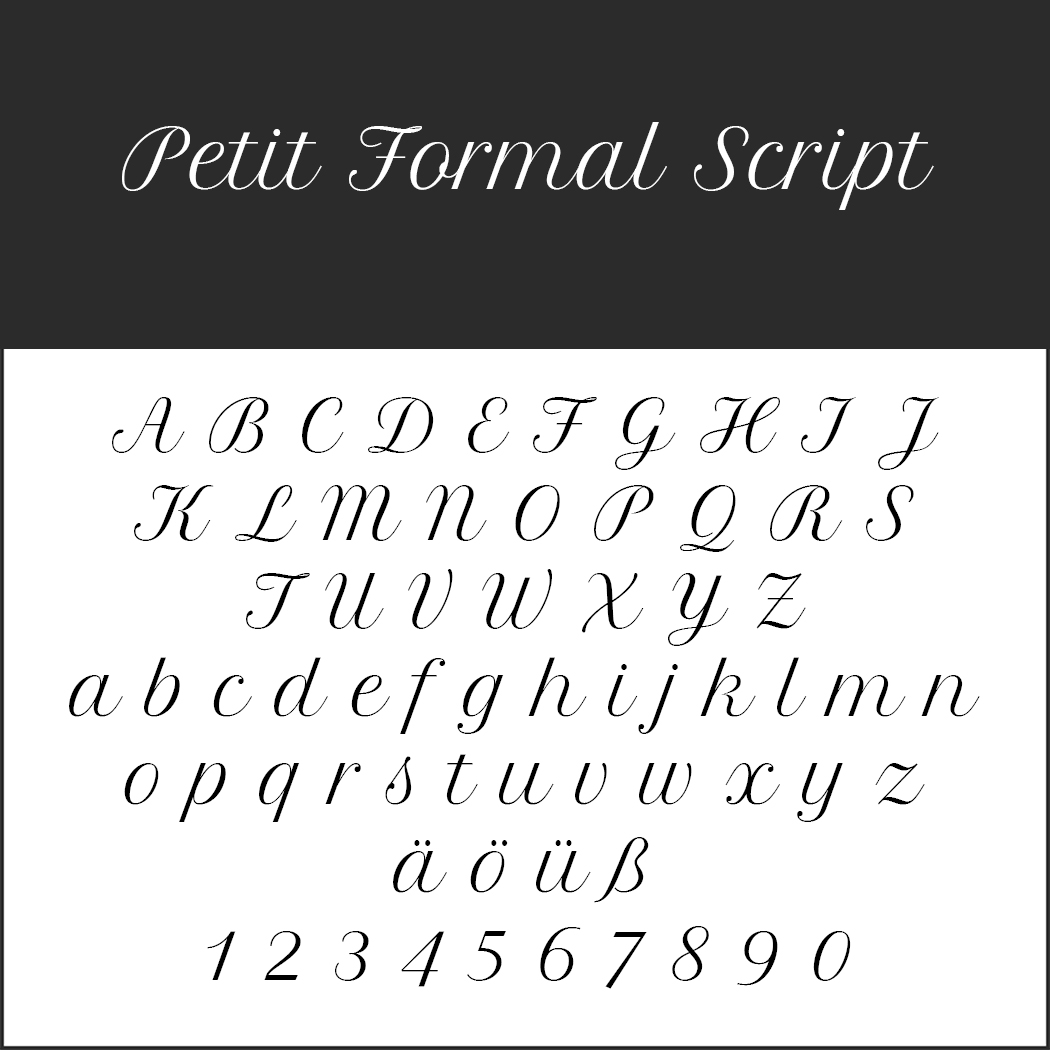 This Argentine font marries elegant and romantic elements. It can be used for a variety of purposes for both printed and web applications down to a minimum size of 10 pt.
Euphoria Script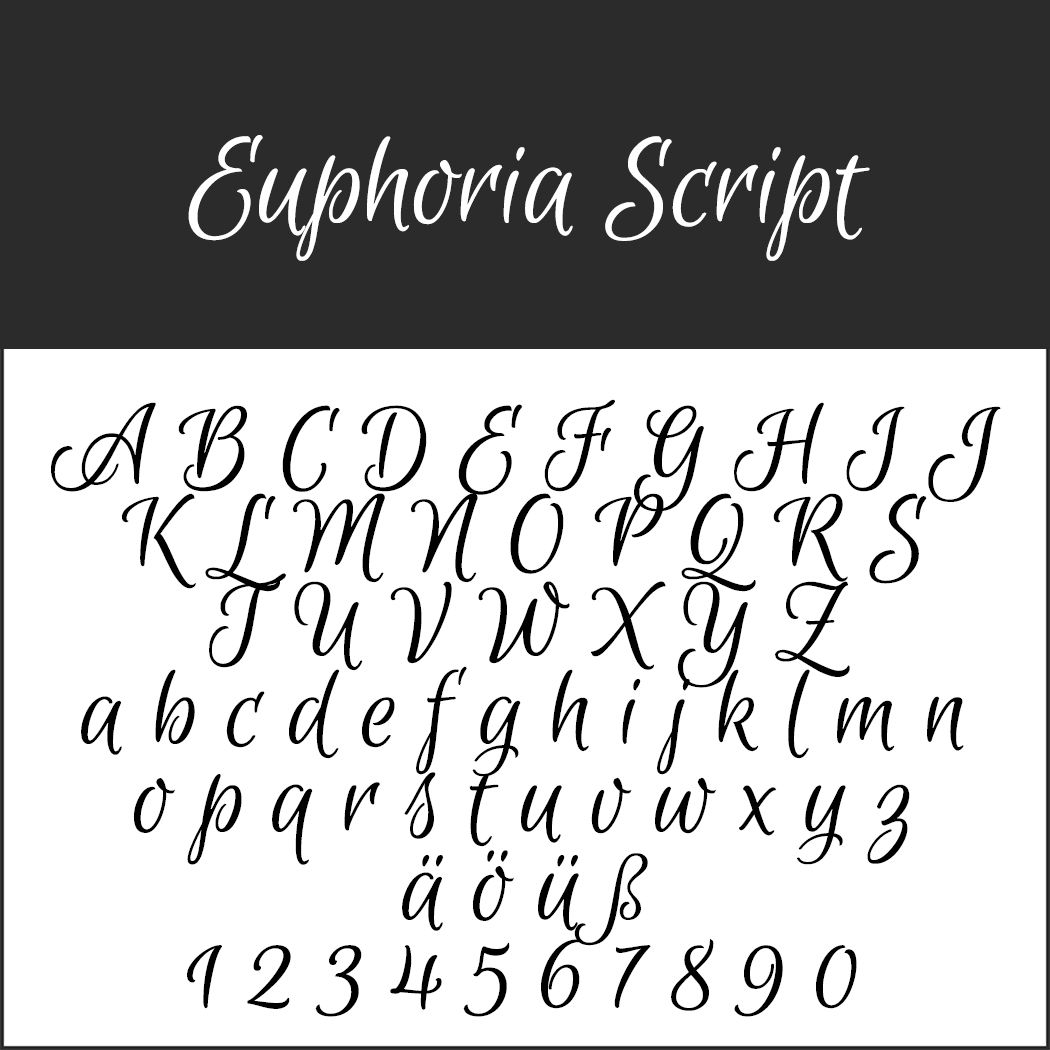 The Argentine, Sabrina Mariela Lopez, designed Euphoria Script, a font which works best with large font sizes and short text passages.
Meie Script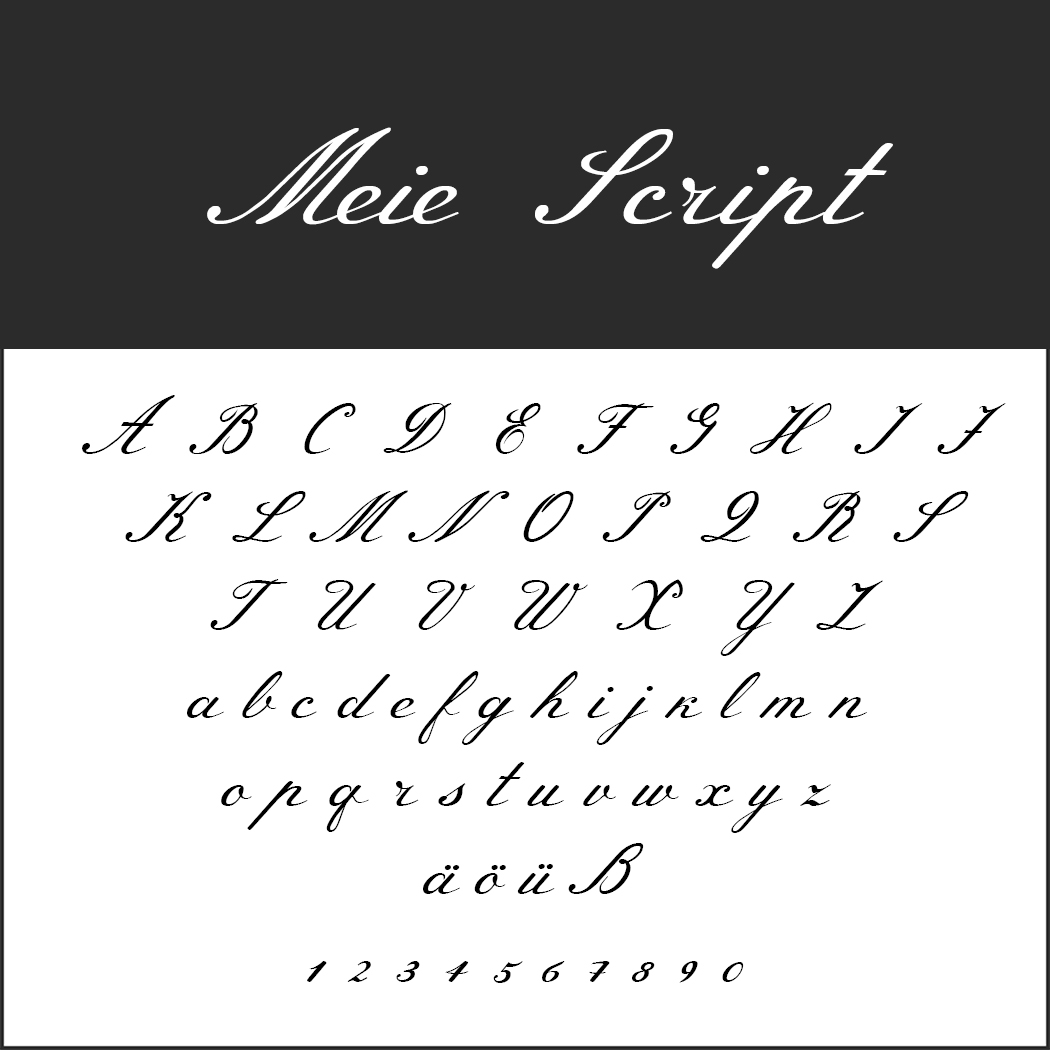 The Estonian type designers combined elements of German and Russian handwriting styles, resulting in a typeface that is both characteristic and charming.
License: SIL Open Font License (OFL), readme file in the ZIP folder
Download: ZIP file
Font format: TTF
Design by: Johan Kallas and Mihkel Virkus
Jann Script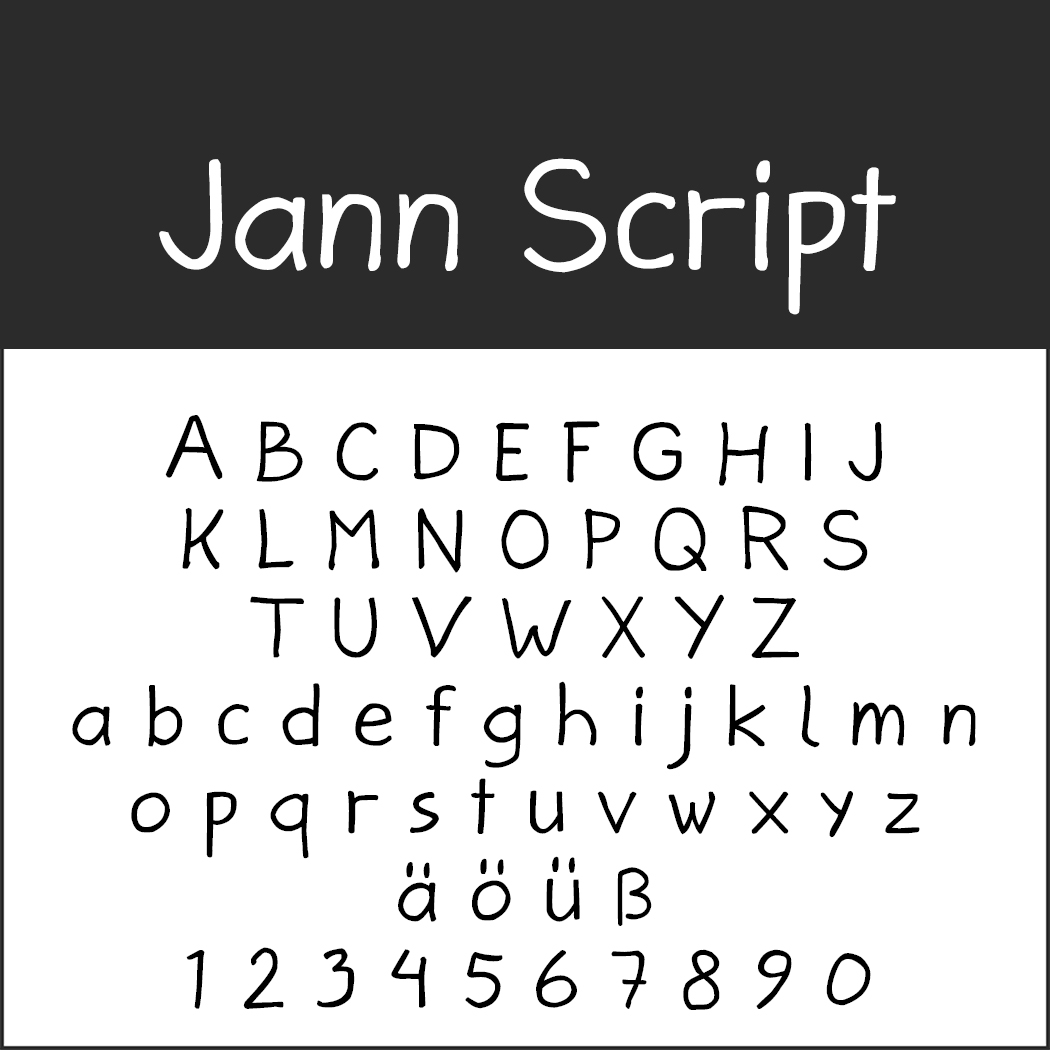 Born in Denmark, the Finnish designer Jann Kuusisaari has created a lettering font for Nordic languages. His script is optimised for German as well as many other Nordic languages, including Icelandic and Sami. Jann Script is ideal to create a casual handwritten look.
Peaches for Breakfast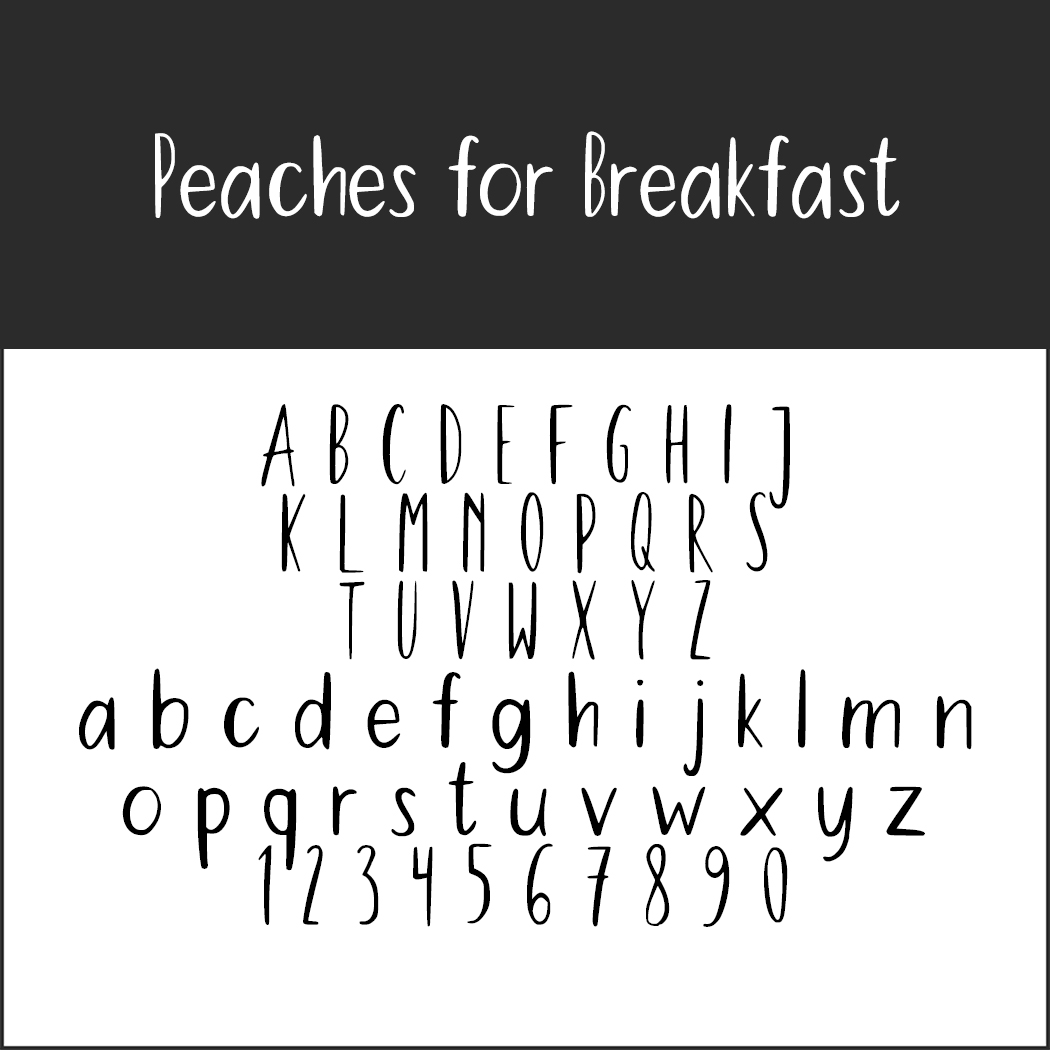 This handwritten font creates a cute and lovely effect. Peaches for Breakfast is unconventional and practical: The narrow font comes in handy when you are tight on space.
Dancing Script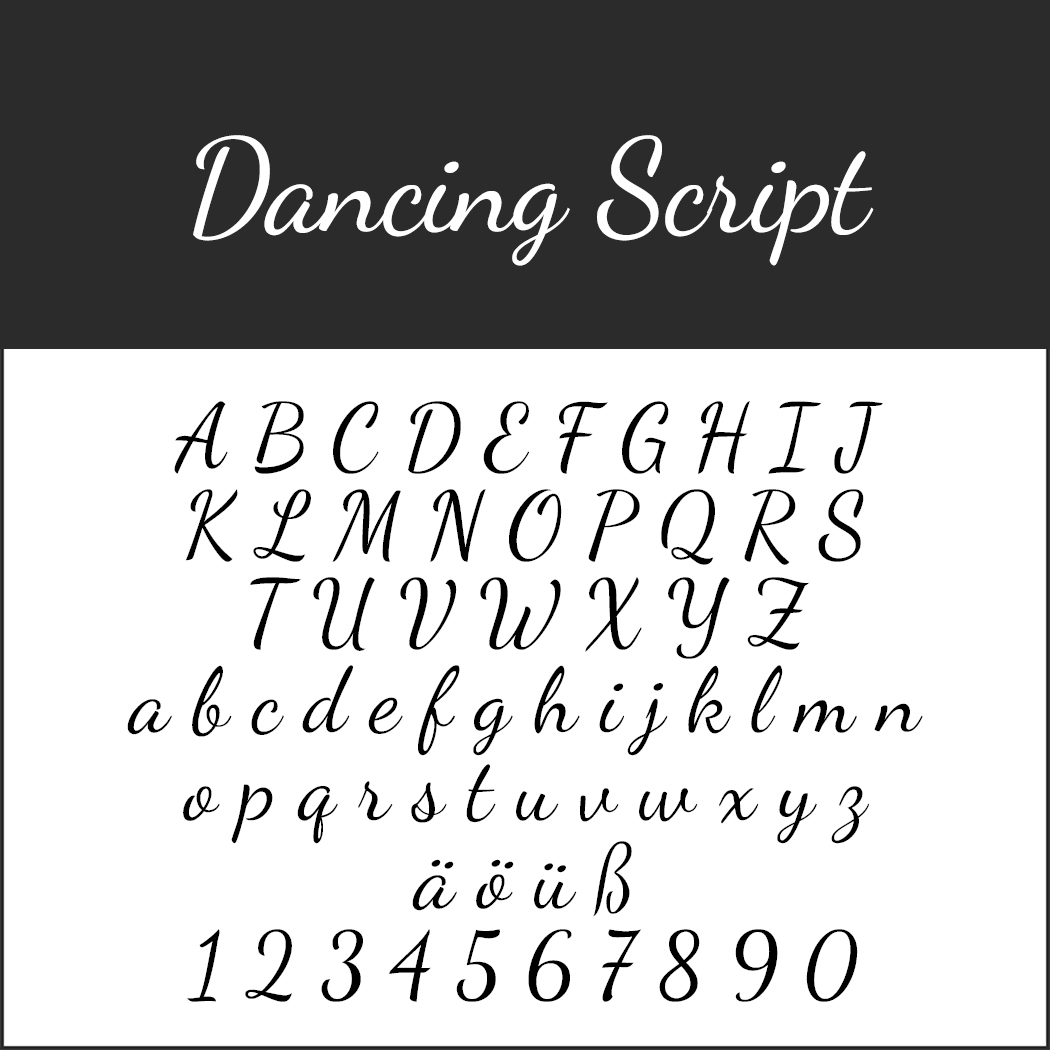 The name says it all: Dancing Script is a casual and lively font whose letters seem to bounce due to their different size, creating a fresh and vibrant look.
Great Vibes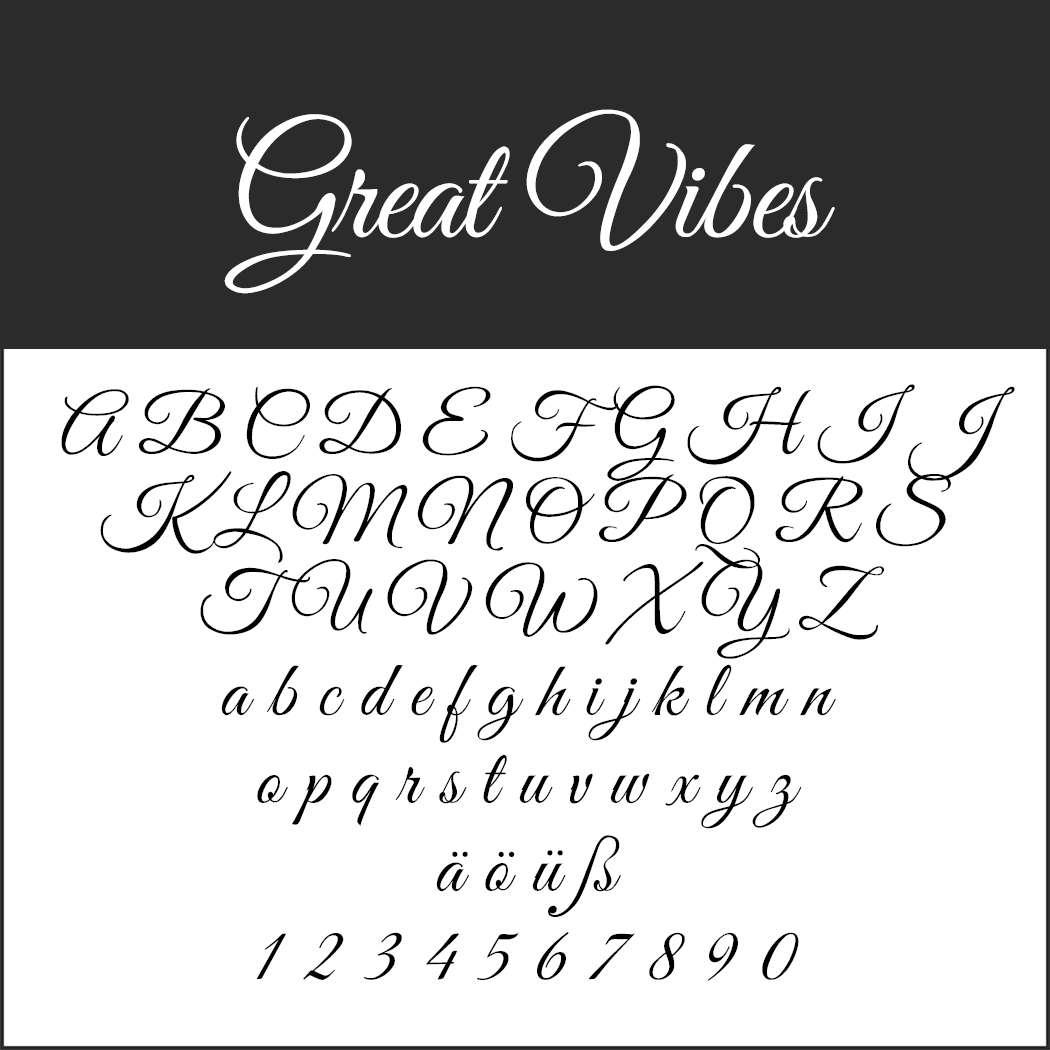 This is a beautifully flowing, connecting script which exudes a touch of romantic nostalgia and is eye-catching at large font sizes.
To discover more fonts and inspiration for your Valentine's Day copy, see our font collections:
Image source: VonaUA via Shutterstock