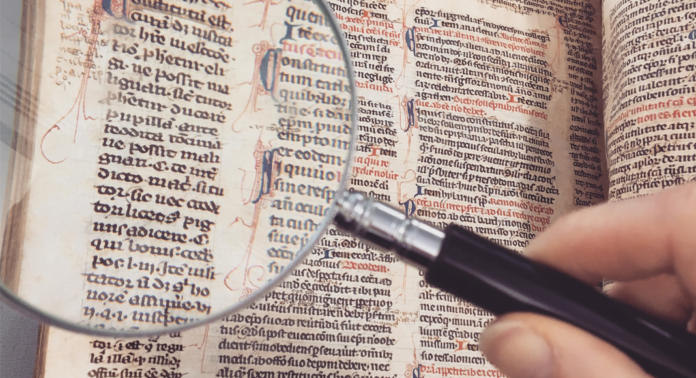 Sometimes you want to lend a medieval look to your designs, for example, when printing posters for a medieval festival or historical theatre play. All these fonts are effective attention-grabbers. Continue reading to learn which free Gothic fonts are ideal to create that WOW effect.
Based on early manuscript lettering, blackletter typefaces (also referred to as Gothic, Fraktur or Old English) are characterised by broken up font lines. Having evolved in Western Europe from the mid-12th century, they remained popular in Germany until the early 20th century. However, these fonts are also laden with nationalist connotations because they were heavily used by the Nazis (and are still popular with nationalists today). Therefore, blackletter typefaces should be used with care and only if they fit in with the overall context.
Blackletter fonts are difficult for modern eyes to read. Many are excessively ornate and have special text layout requirements (such as alternating the two different "s"). So these typefaces are not the right choice for body text but are best used for headings and titles to convey a sense of nostalgia. Our roundup of blackletter typefaces includes old Fraktur typefaces such as Schwabacher and Rotunda as well as modern interpretations like American Text.
Tip: We have checked the commercial availability of all fonts, but we cannot warrant this. So please check out the license information and notes on the website you are downloading your font from.
Blackletter fonts – free for commercial use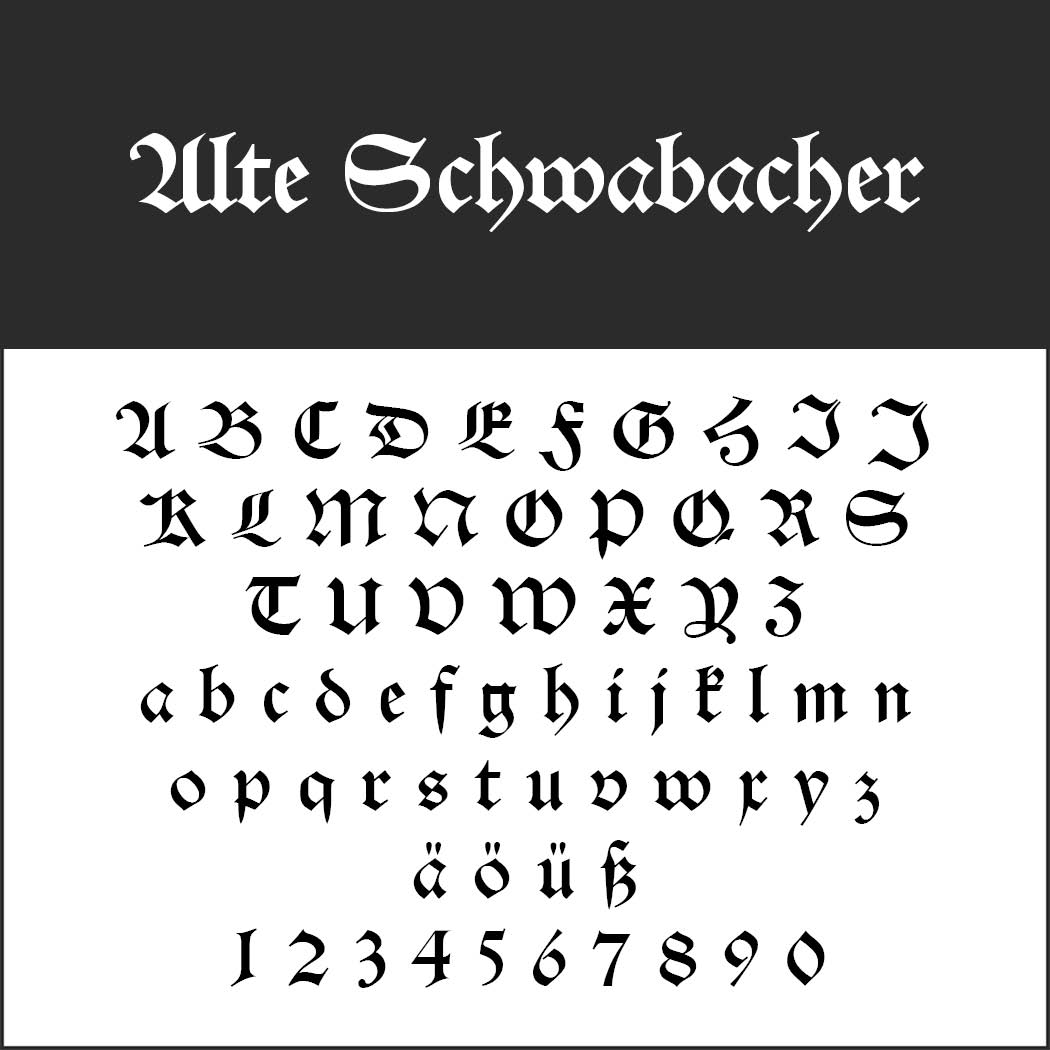 Alte Schwabacher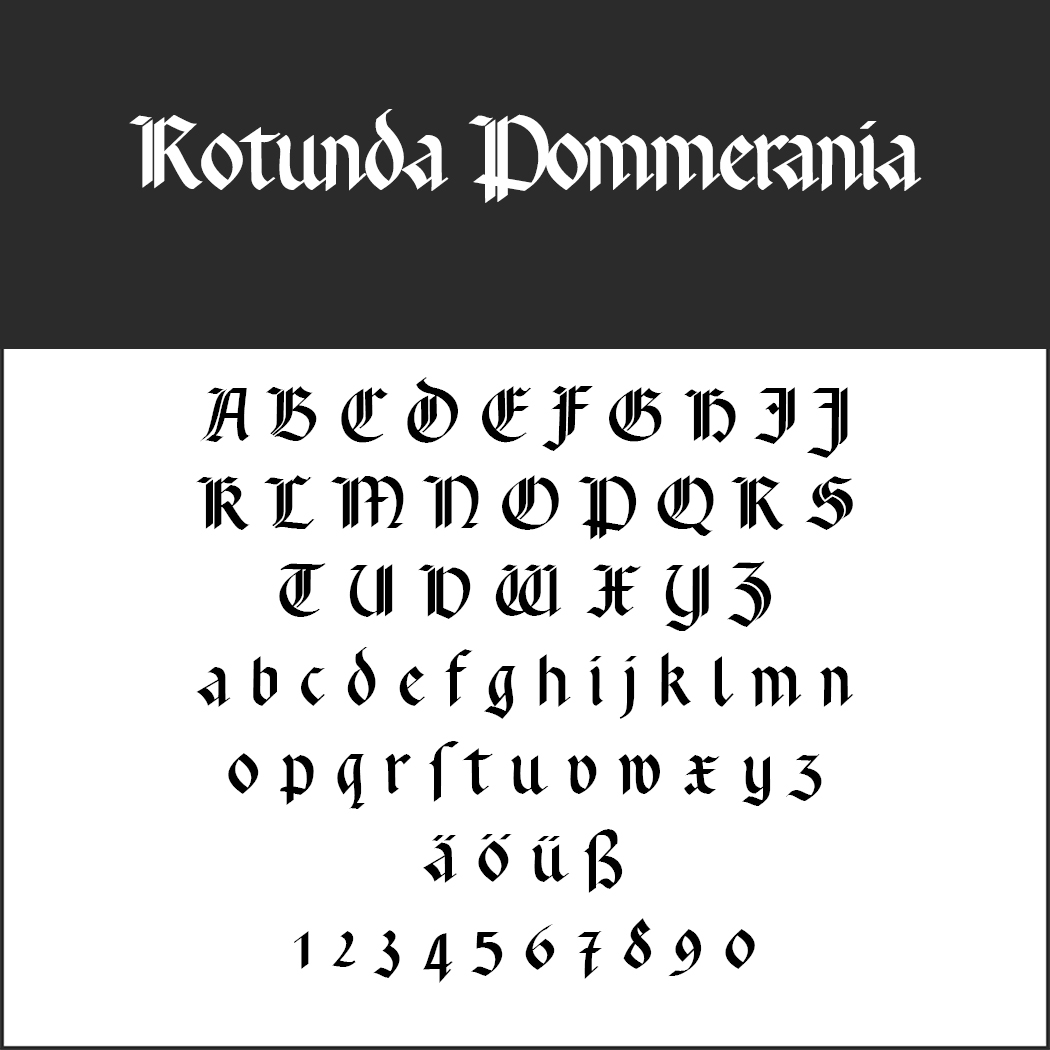 Rotunda Pommerania
License: SIL Open Font License (http://scripts.sil.org), readme file in the .zip folder
Download: .zip file
Font format: TTF
Design 2010 by Peter Wiegel (peter-wiegel.de)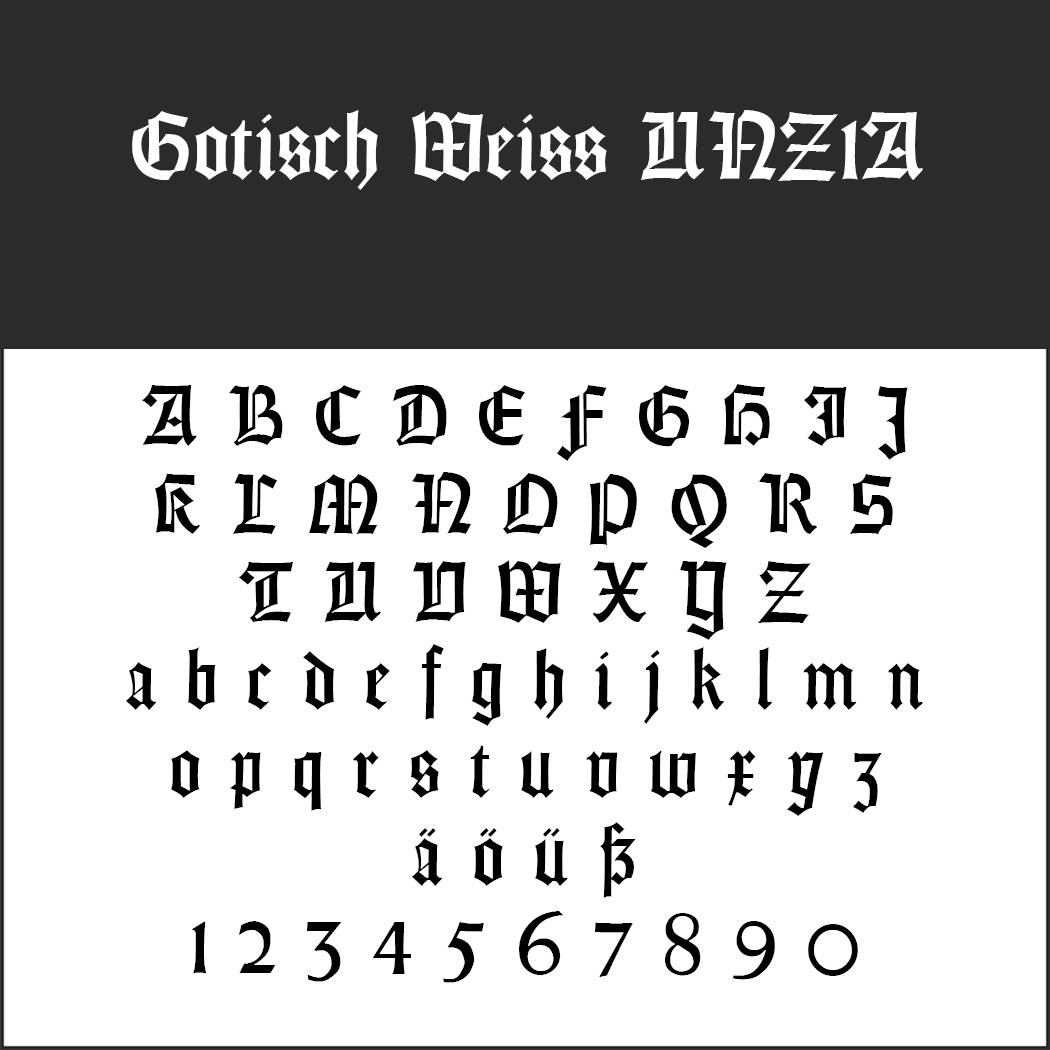 Gotisch Weiss UNZ1A
License: SIL Open Font License (http://scripts.sil.org), readme file in the .zip folder
Download: .zip file
Font format: TTF
Design by Peter Wiegel (peter-wiegel.de), based on a design by Emil Rudolf Weiß (1936)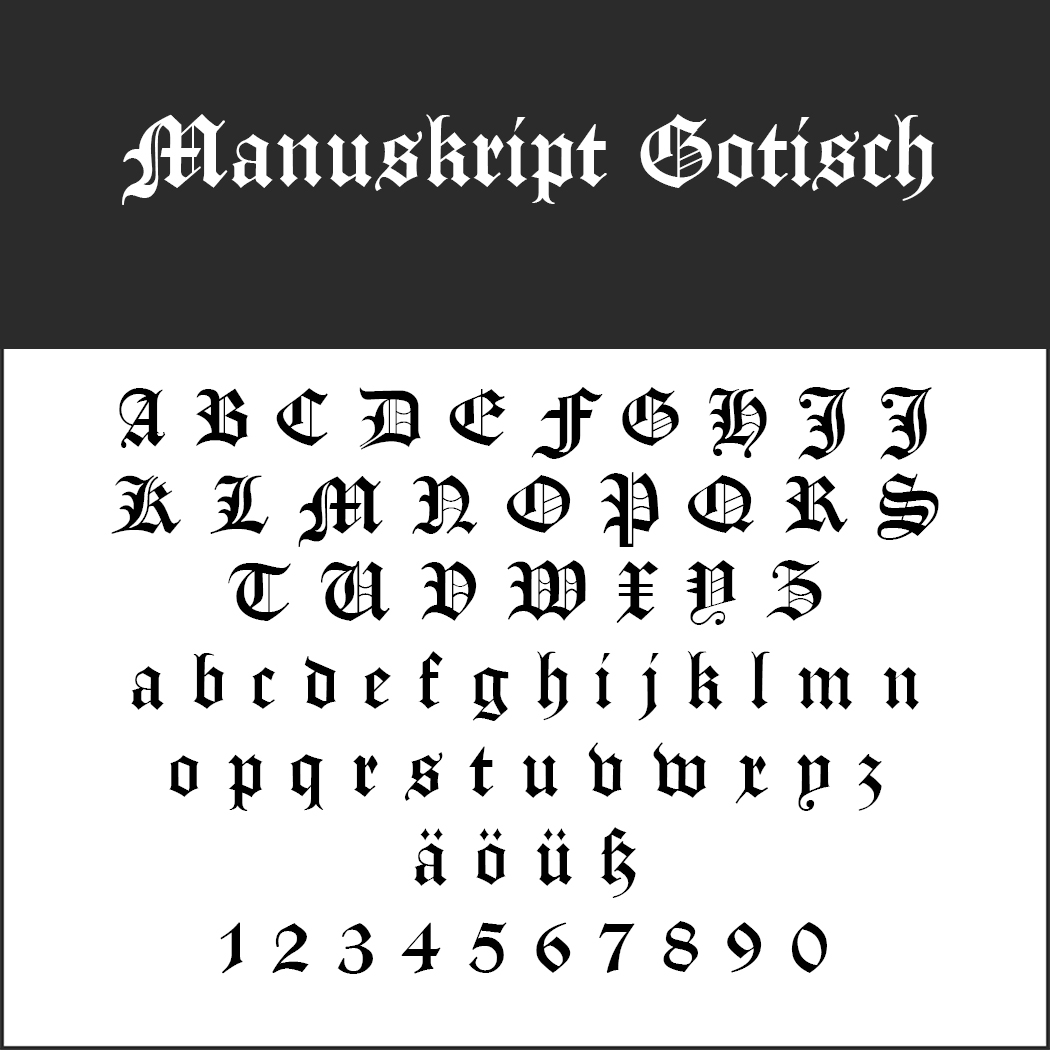 Manuskript Gotisch
License: SIL Open Font License (http://scripts.sil.org), readme file in the .zip folder
Download: .zip file
Font format: TTF
Design 2013 by Peter Wiegel (peter-wiegel.de)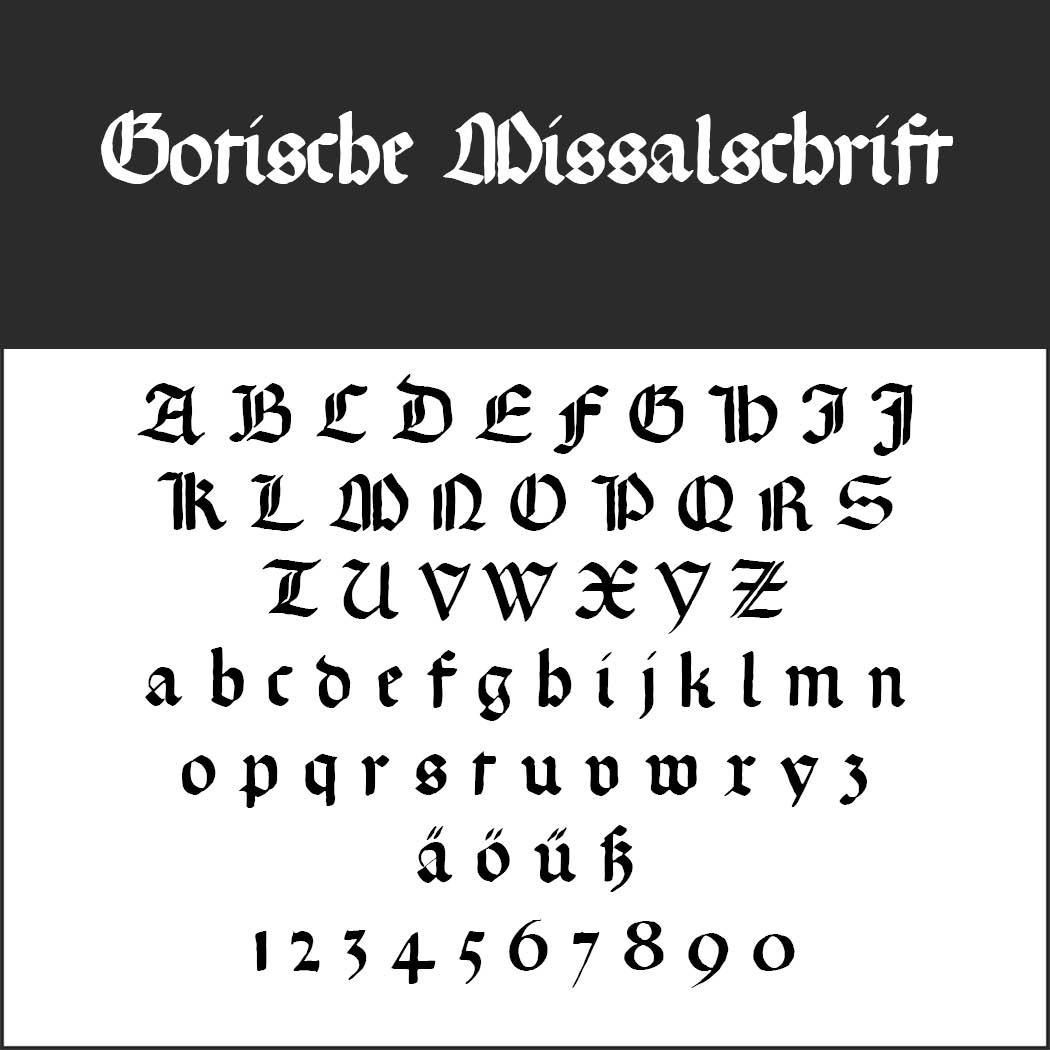 Gotische Missalschrift
License: SIL Open Font License (http://scripts.sil.org)
Download: .zip file
Font format: TTF
Design by: Peter Wiegel (www.peter-wiegel.de) based on a 1941 design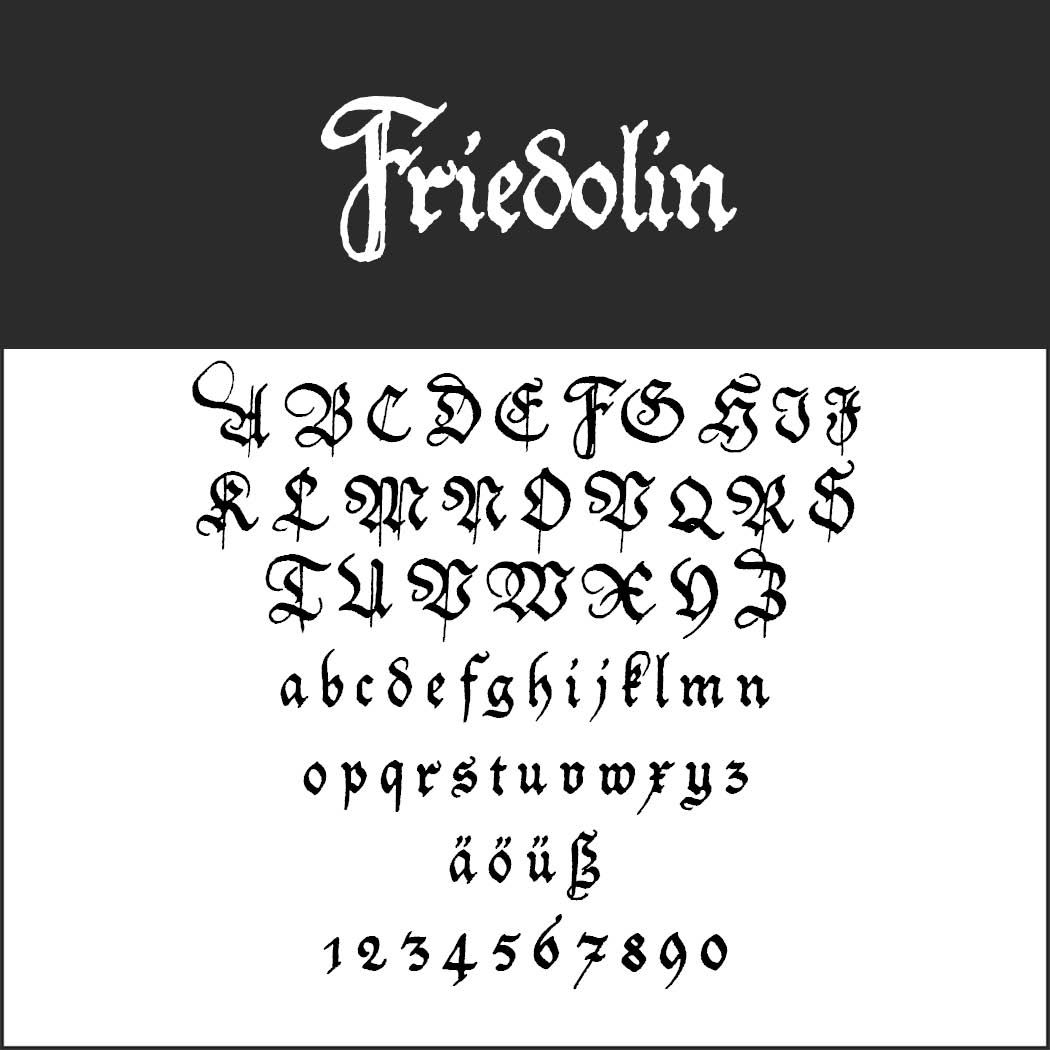 Friedolin
License: SIL Open Font License (http://scripts.sil.org)
Download: .zip file
Font format: TTF
Design by Peter Wiegel (peter-wiegel.de) based on a Pelikan manual (1930s)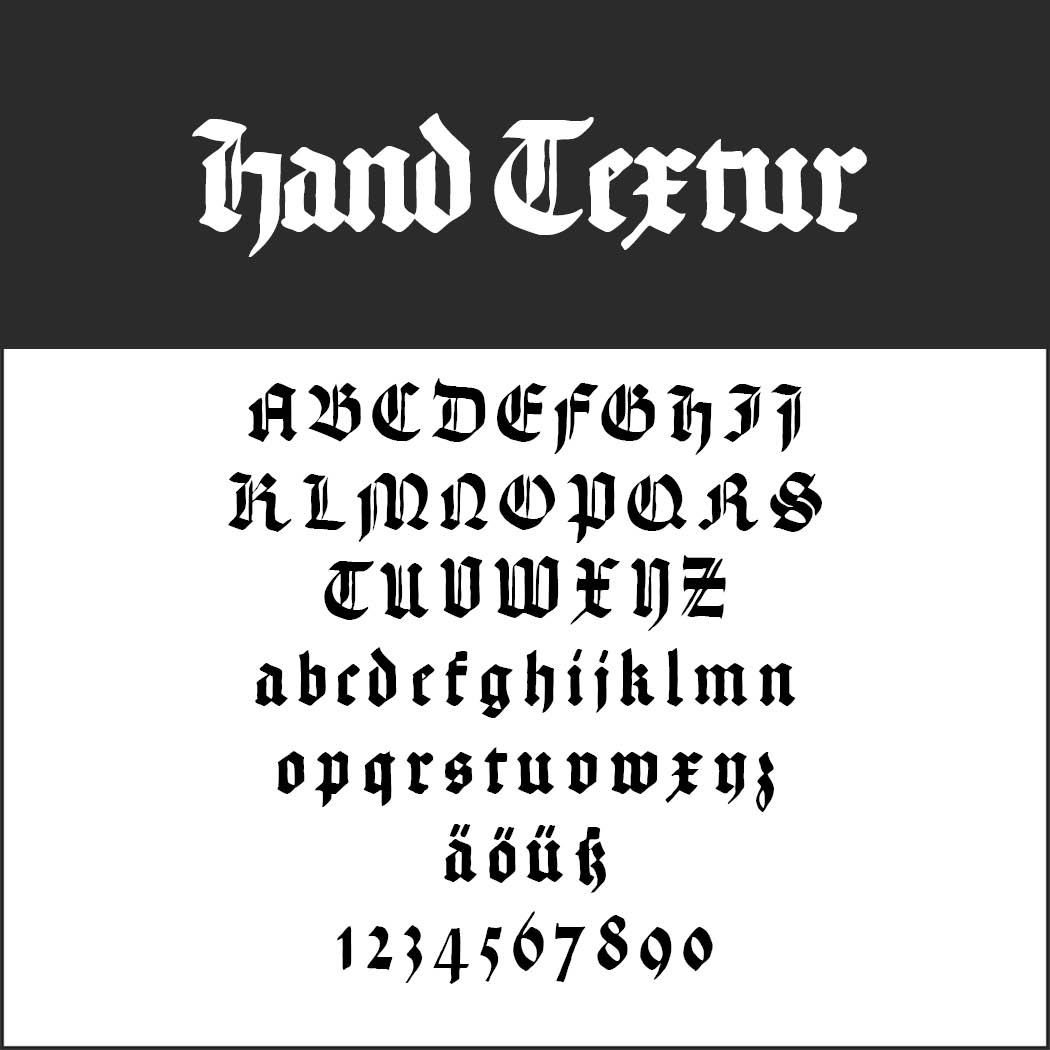 Hand Textur
License: SIL Open Font License (http://scripts.sil.org)
Download: .zip file
Font format: TTF
Design by Peter Wiegel (www.peter-wiegel.de) based on a teacher's manual from 1941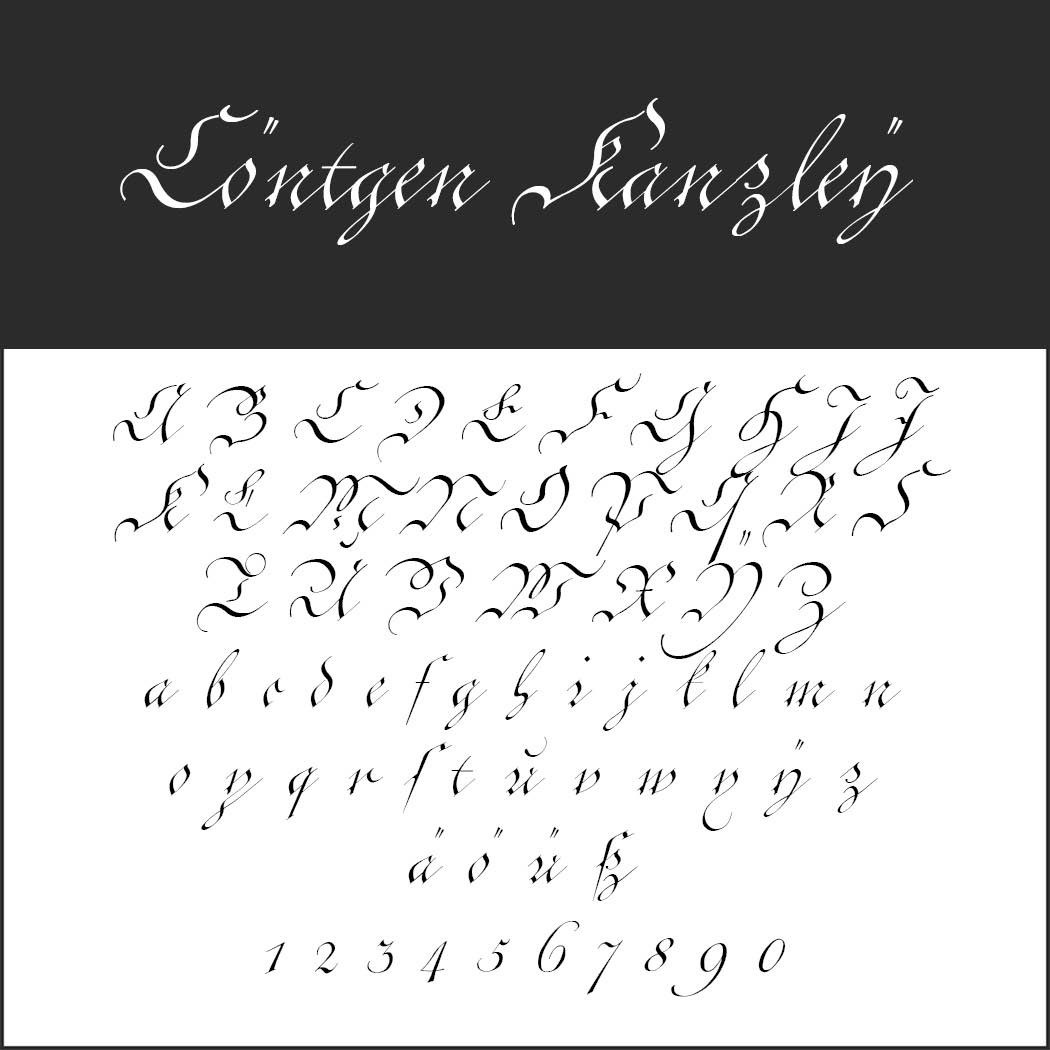 Cöntgen Kanzley
License: SIL Open Font License (http://scripts.sil.org), readme file in the .zip folder
Download: .zip file
Font format: TTF
Design by Peter Wiegel (peter-wiegel.de) based on a template of Heinrich Hugo Cöntgen (1727 – 1792), a copper engraver from Mainz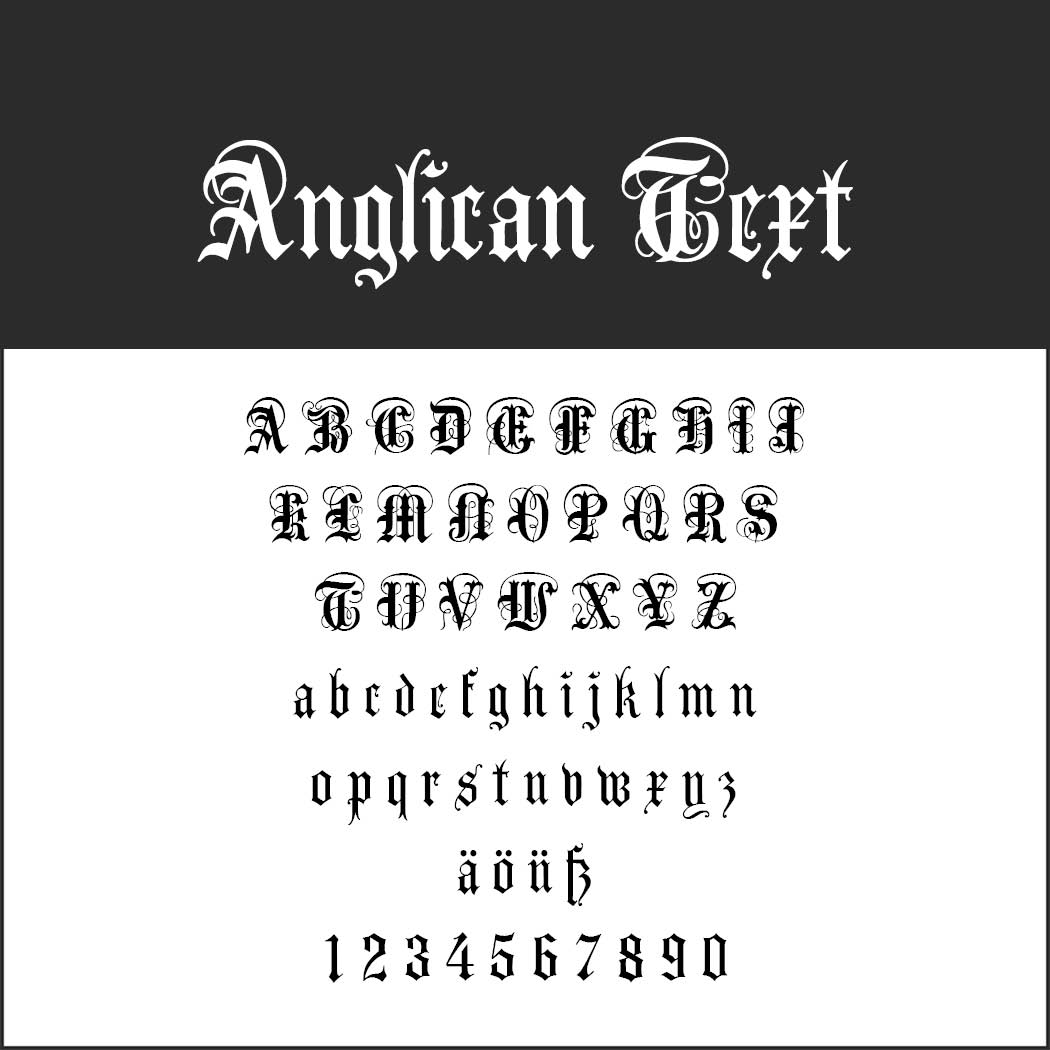 Anglican Text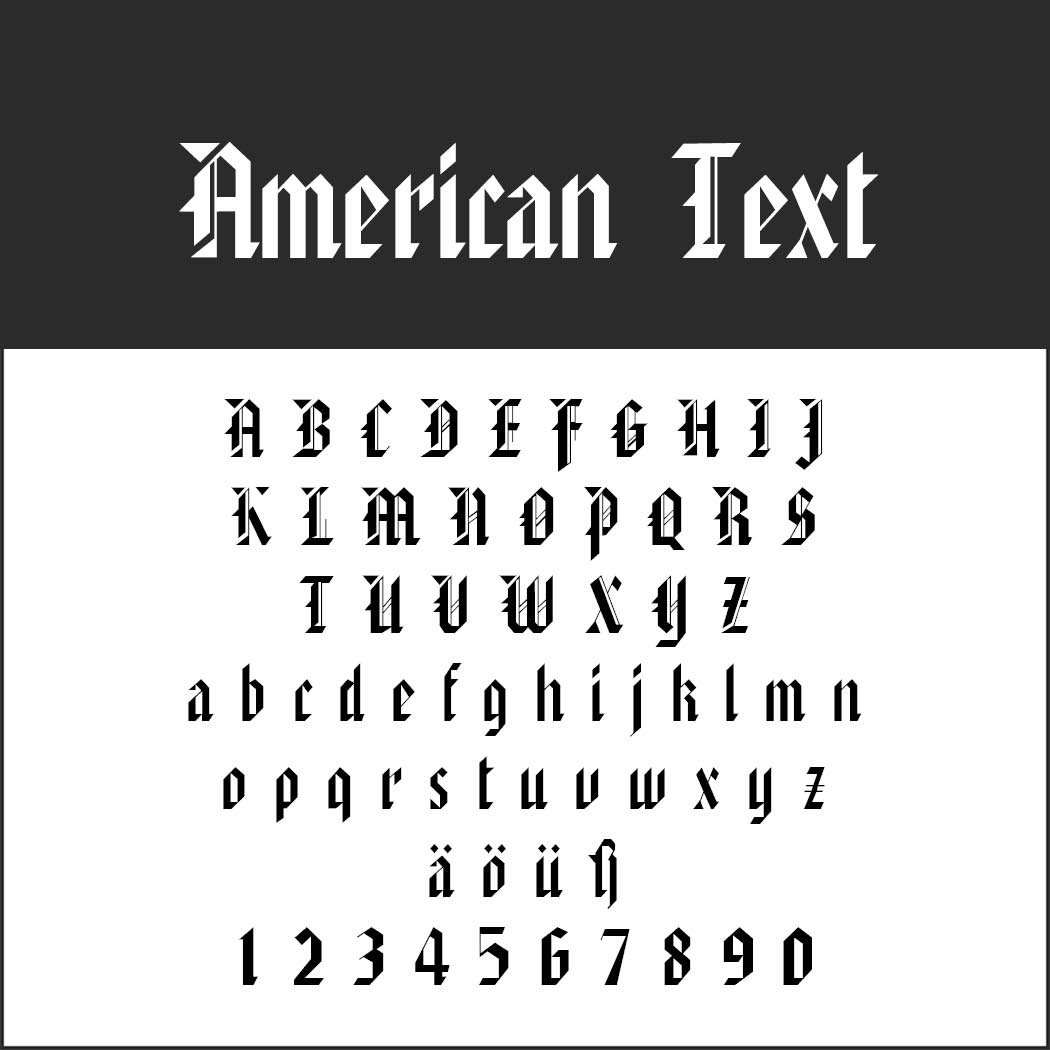 American Text