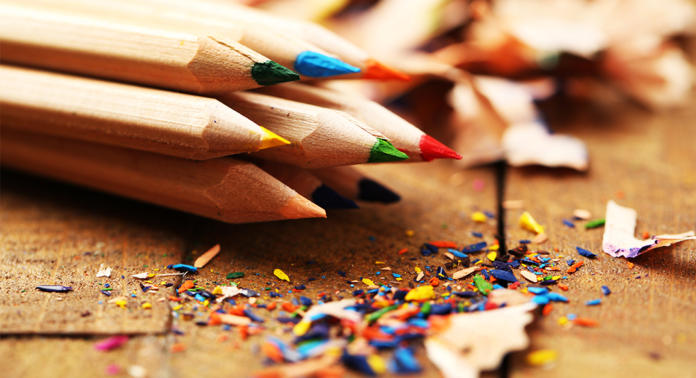 Most children do not enjoy long waits at the restaurant table or in the doctor's waiting room. Keep your children entertained and make waiting fun with free colouring pictures and fonts.
Many adults have become addicted to colouring books for stress release and relaxation. Colouring letters on flyers, postcards and brochures is fun for all ages. There are countless hollow fonts that can be downloaded.
Note: We have checked the commercial availability of all fonts, but we cannot warrant this. So please check out the font license information and notes on the website you are downloading your font from.
Free colouring fonts for commercial use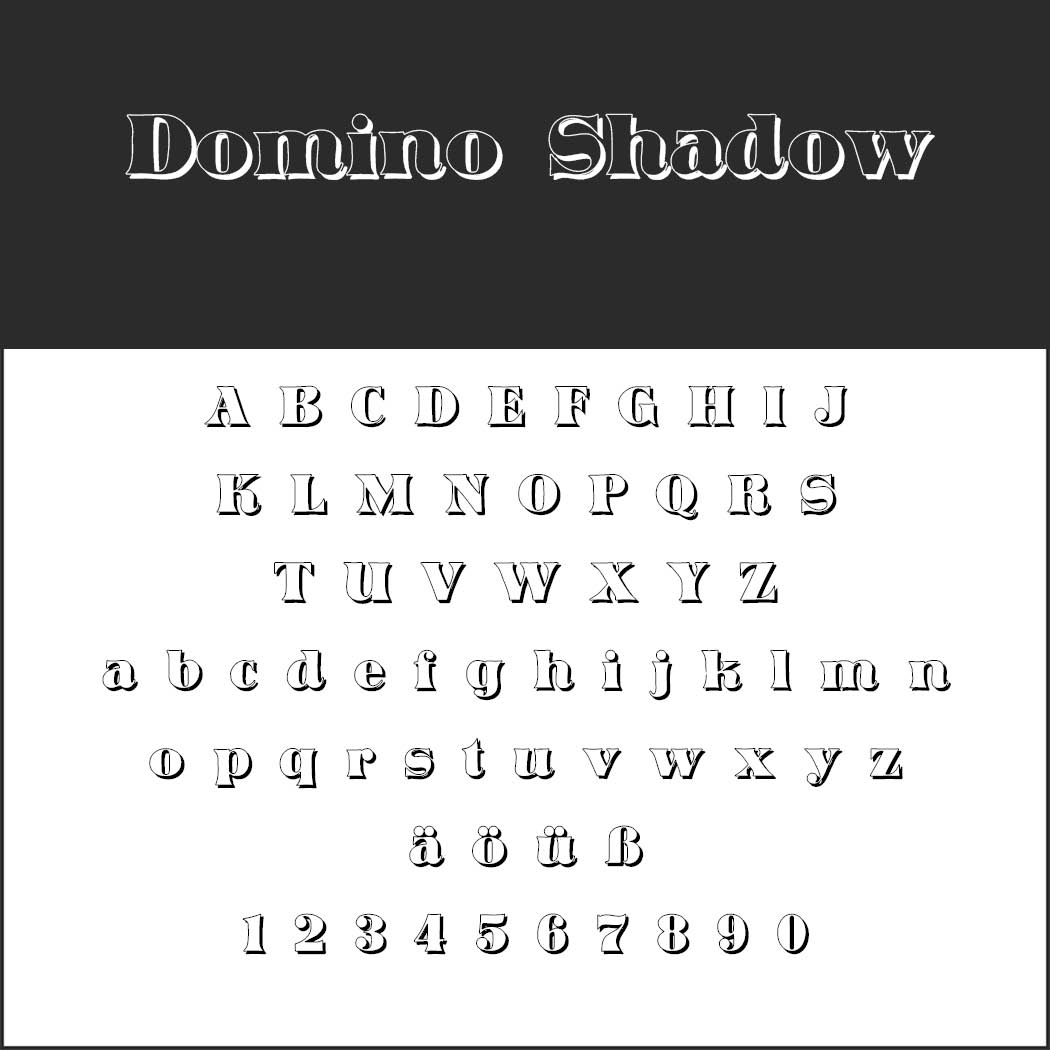 Domino Shadow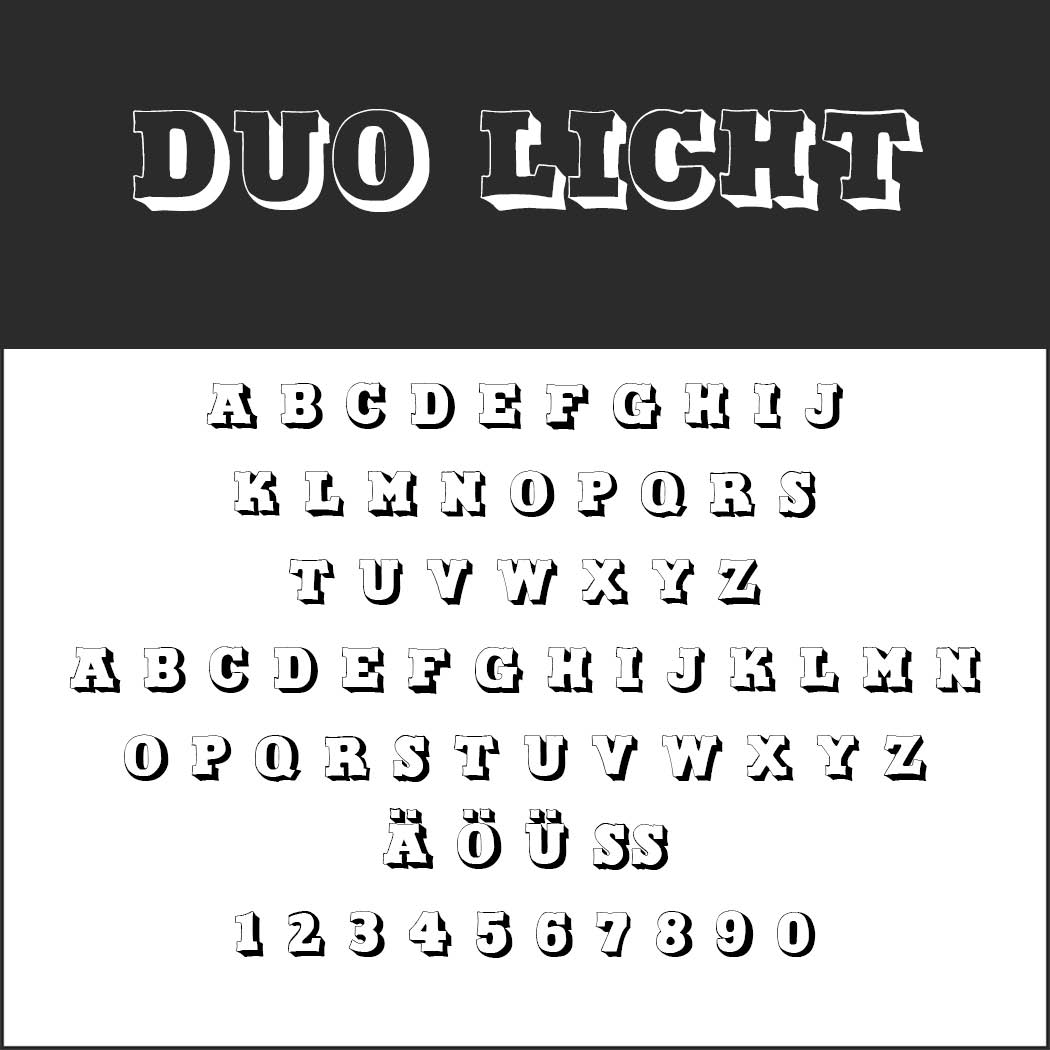 Duo Licht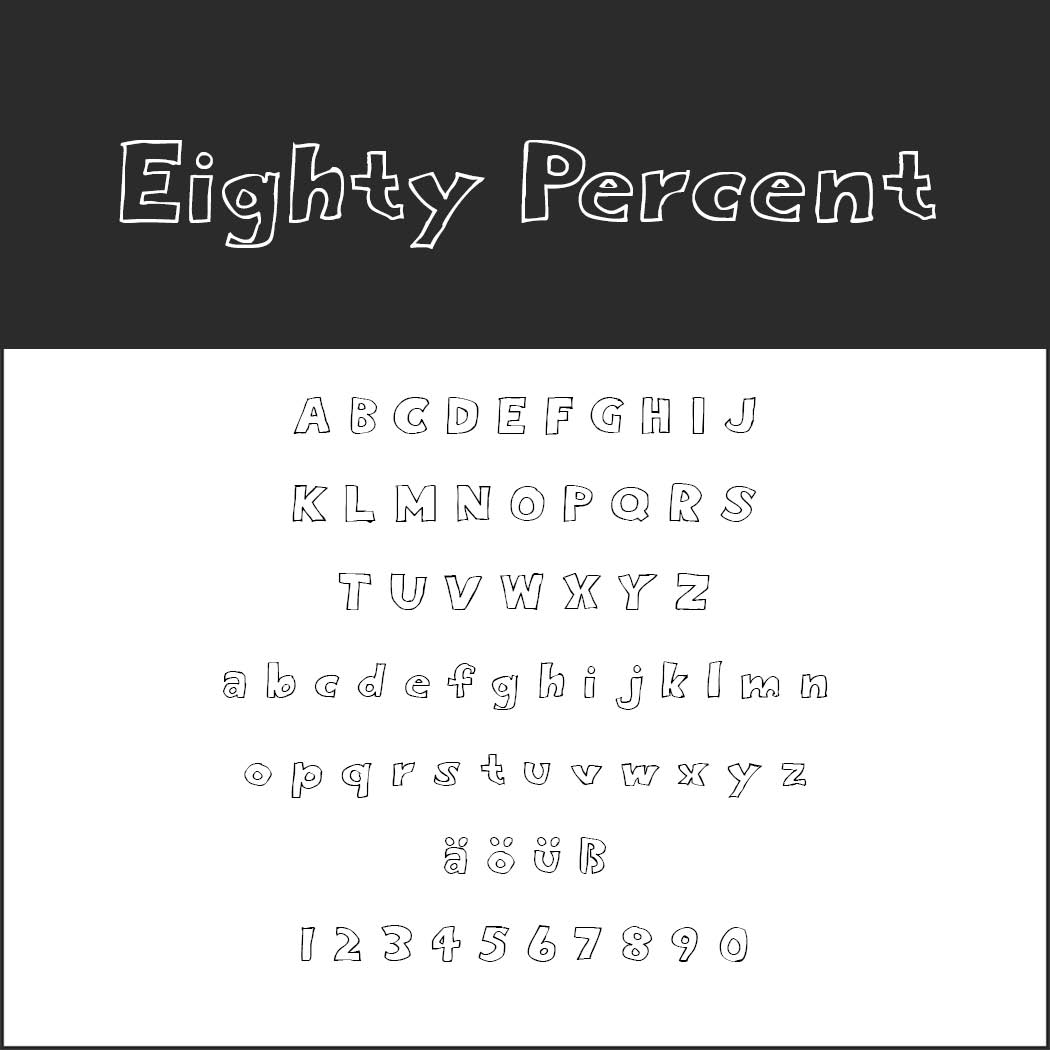 Eighty Percent Outline
License: For commercial use, readme file in the ZIP folder
Download: .zip file
Font format: TTF
Design: Tepid Monkey Fonts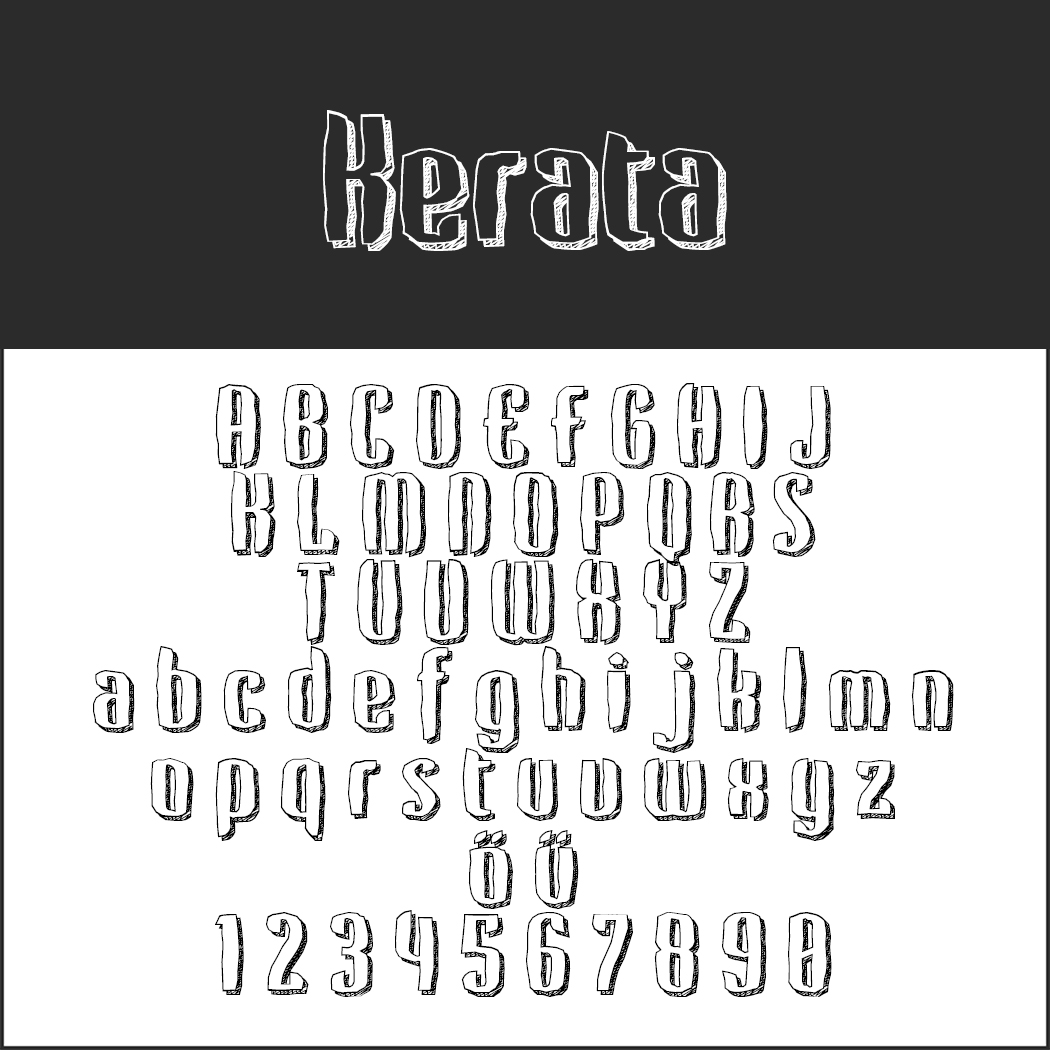 Kerata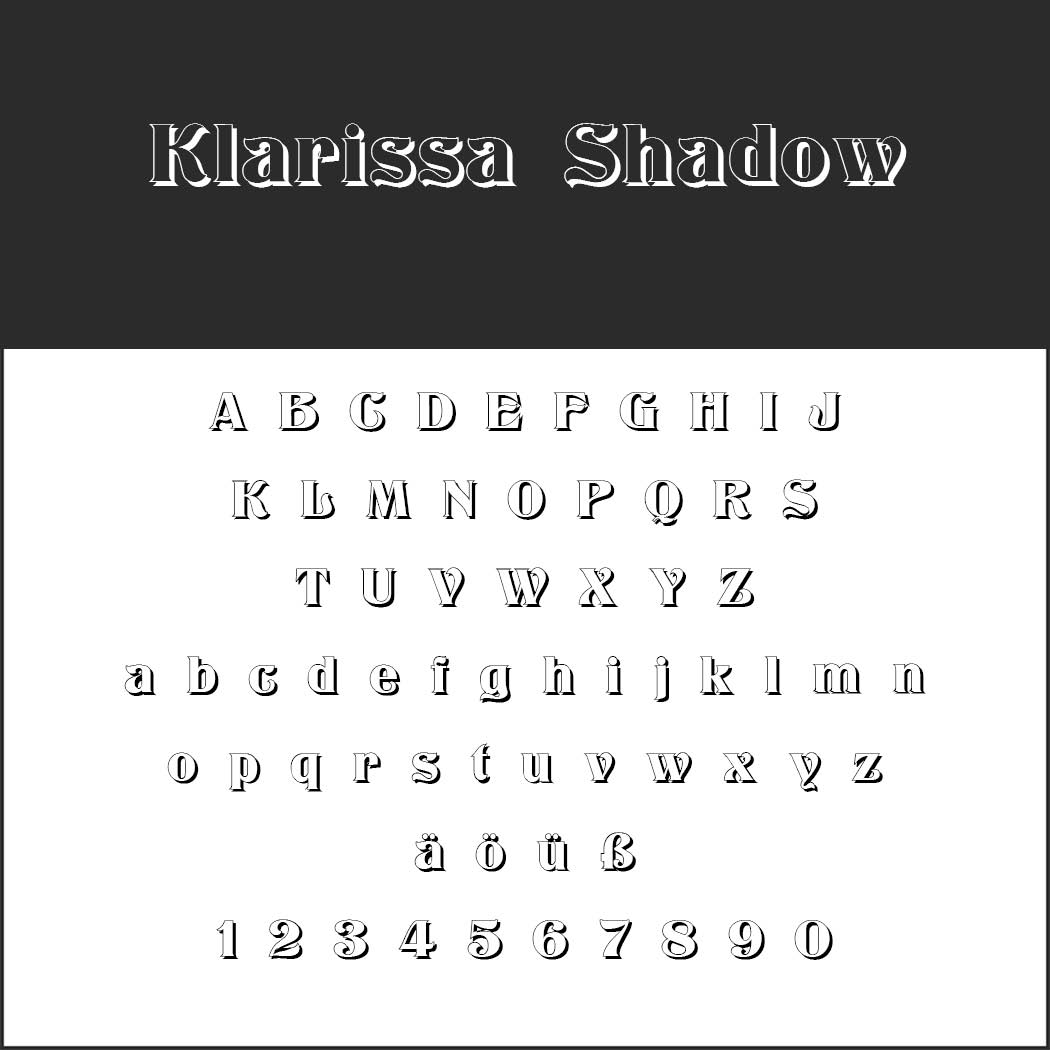 Klarissa Shadow
Paid colouring fonts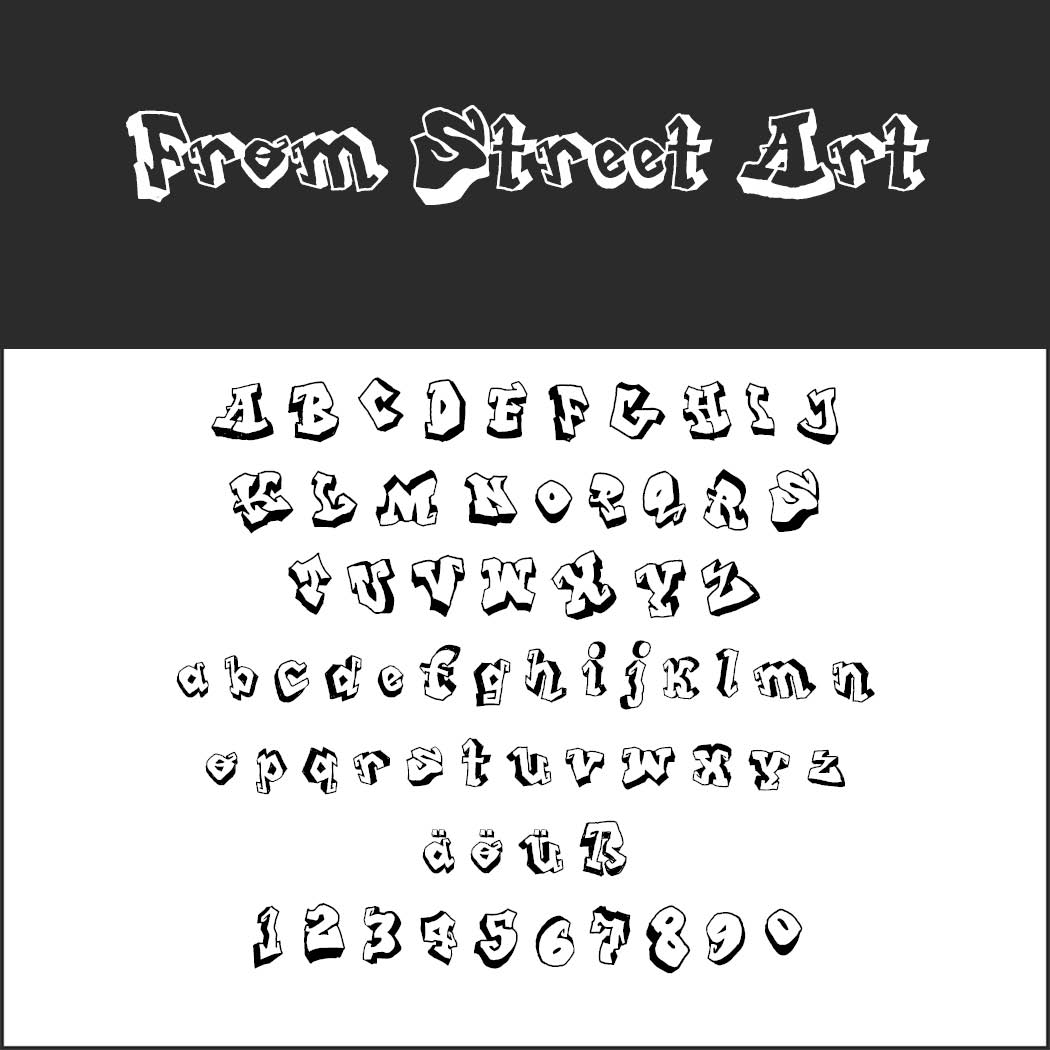 From Street Art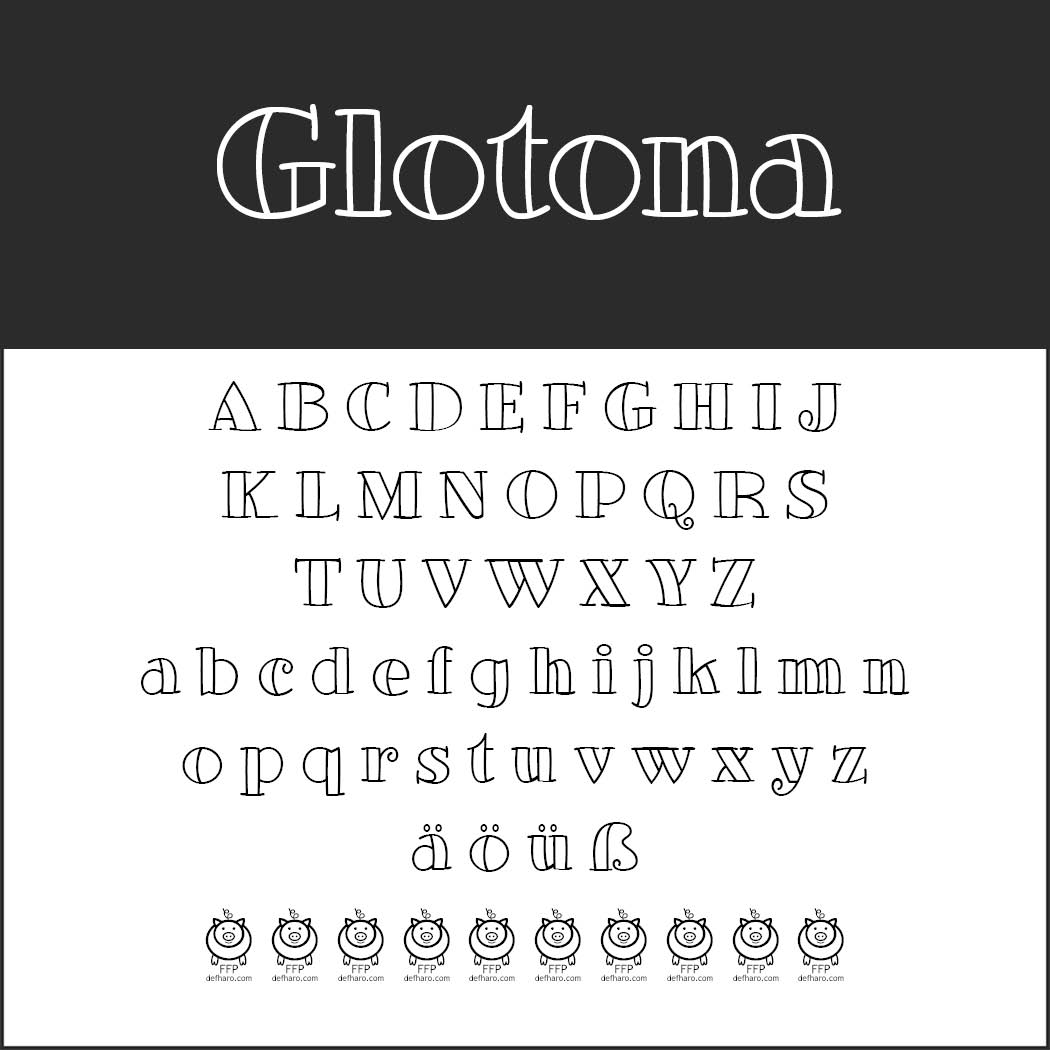 Glotona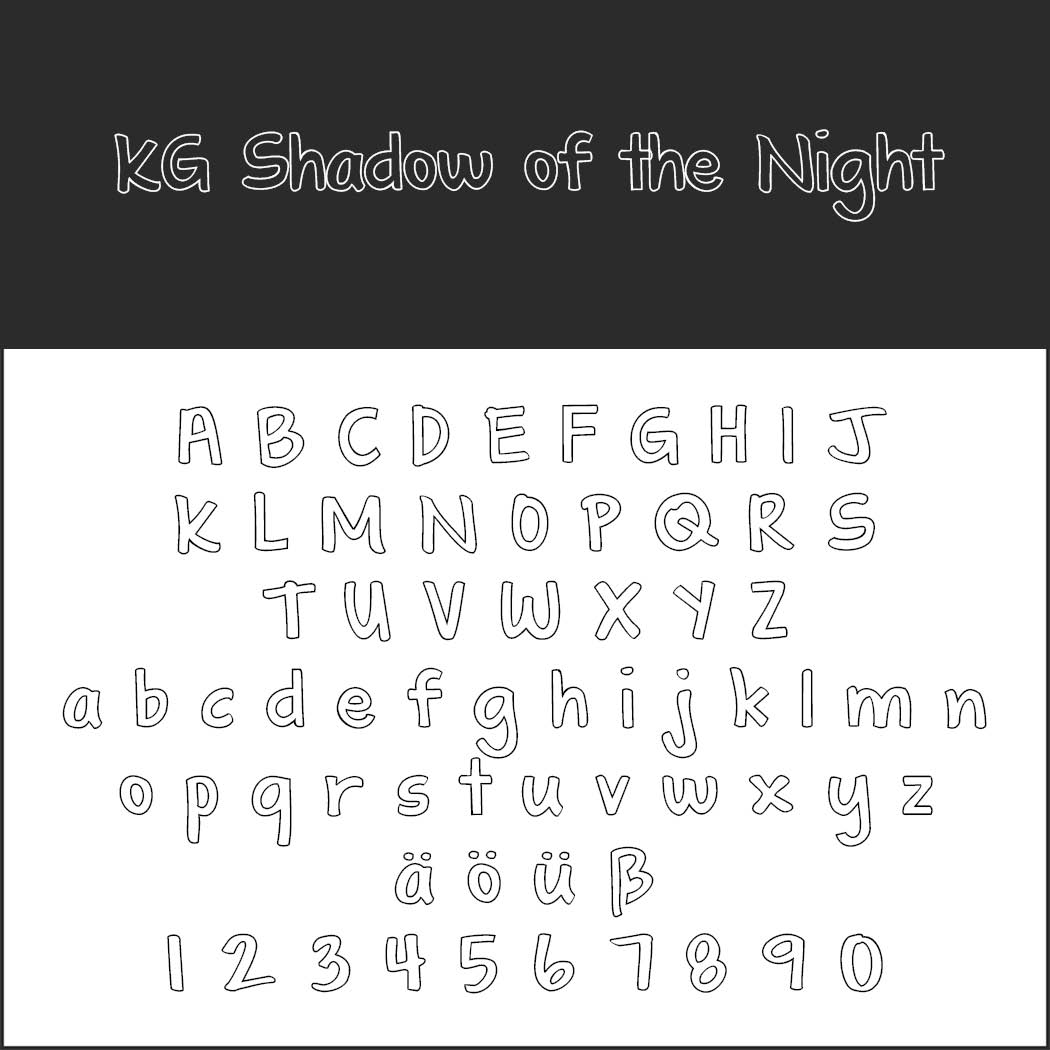 KG Shadow of the Night
Image source: Africa Studio (Shutterstock)