Balloons, printed on both sides, 30 cm Ø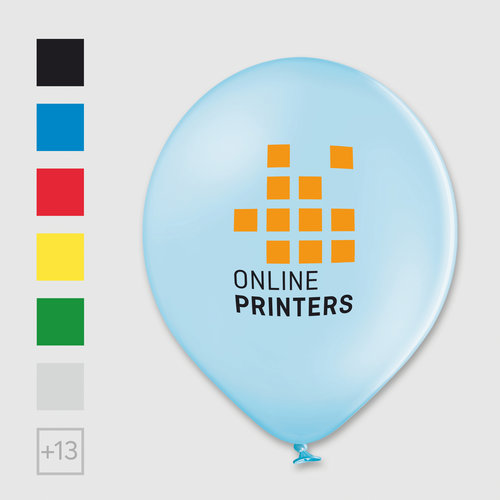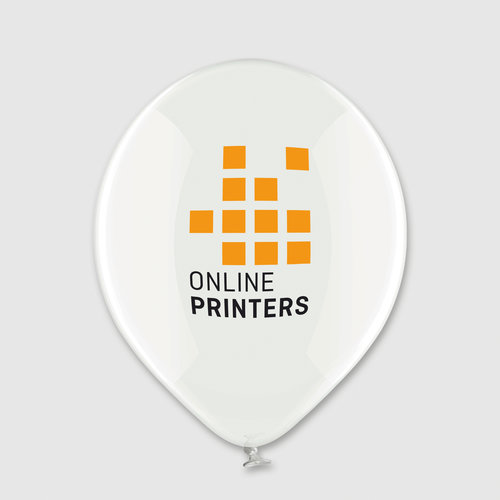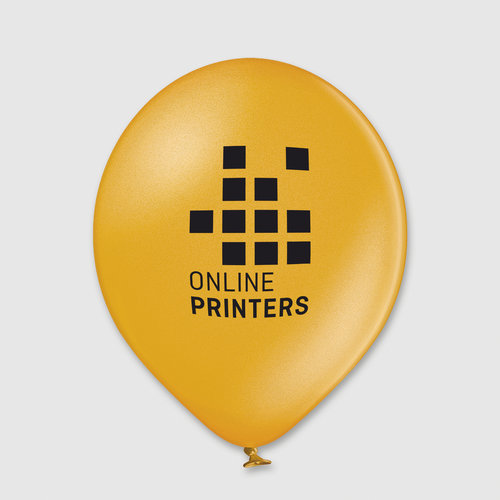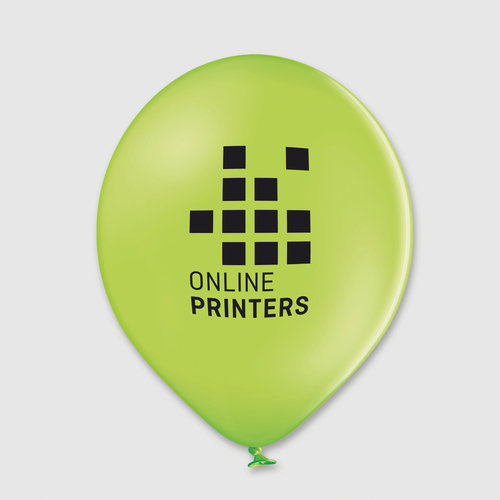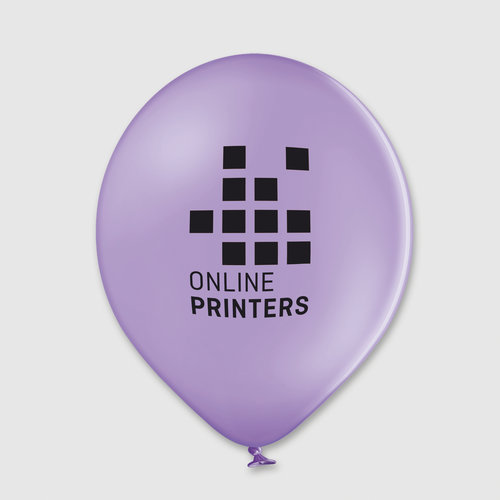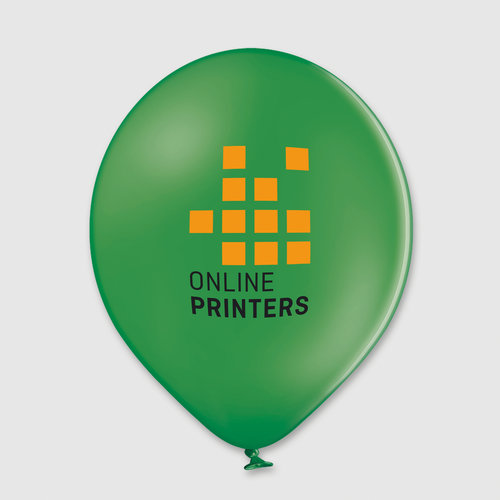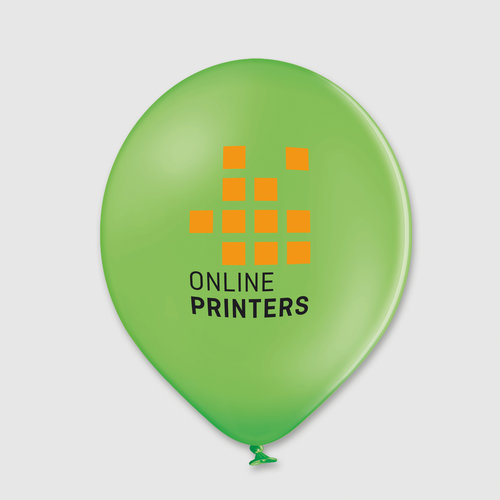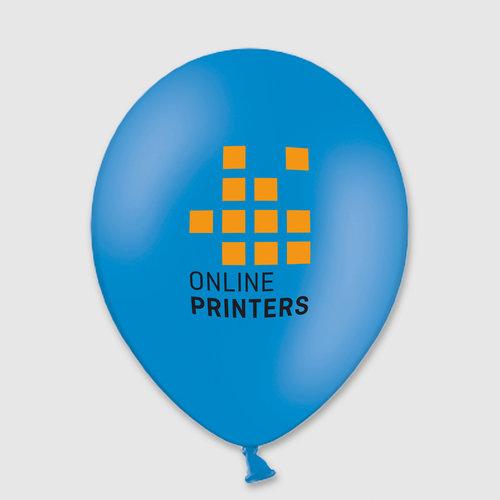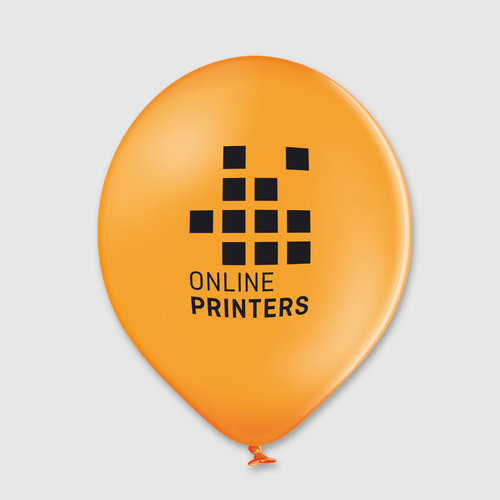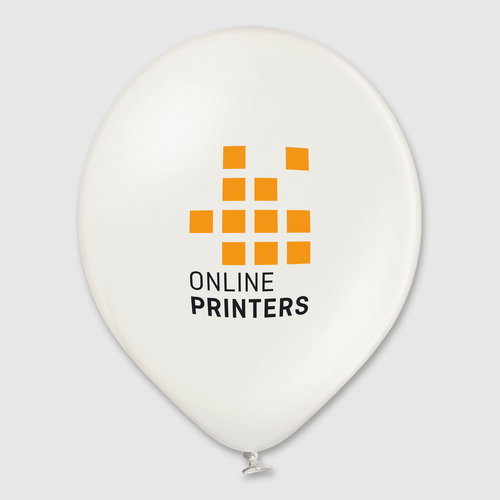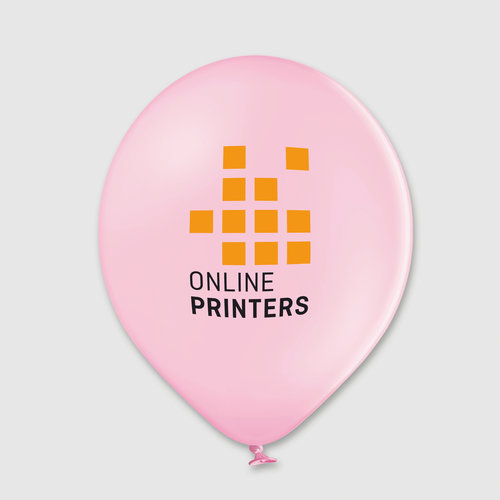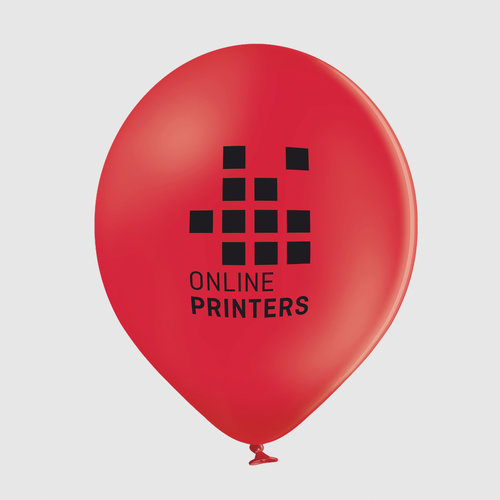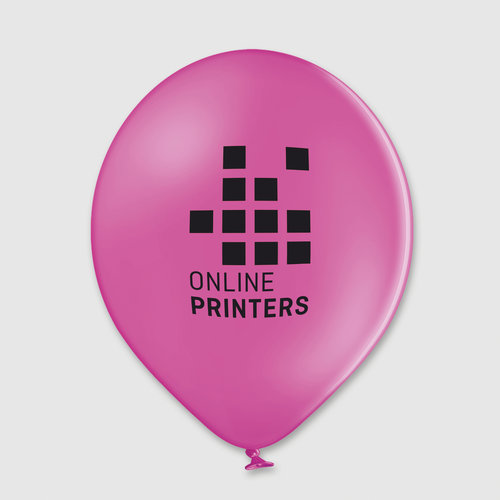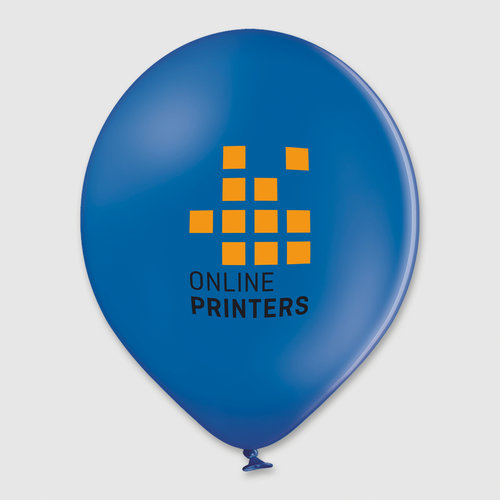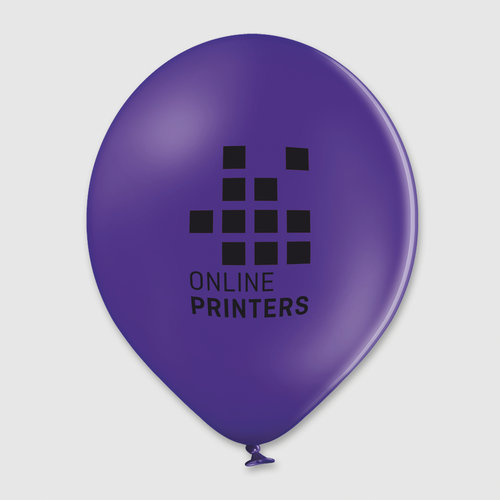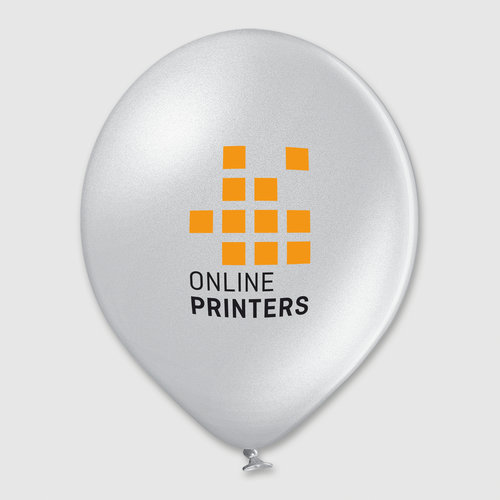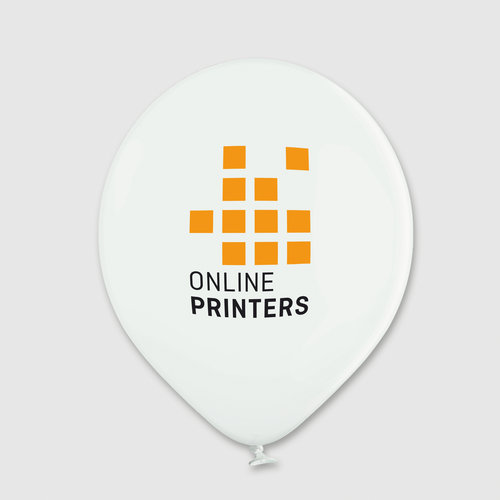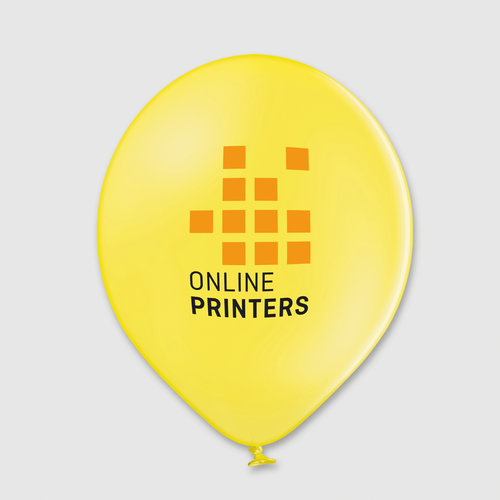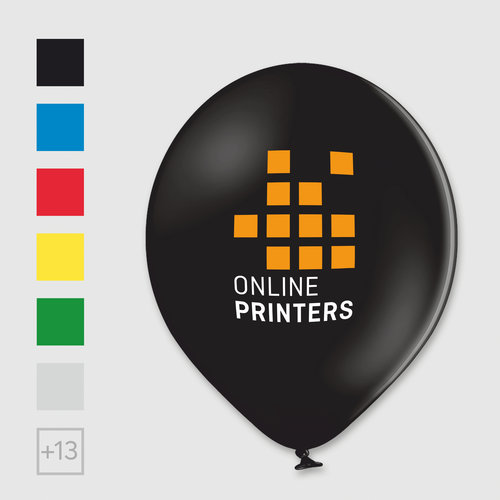 Artwork information Balloons, printed on both sides, 30 cm Ø
Data format: 12.50 x 11.00 cm
Trimmed size: 12.50 x 11.00 cm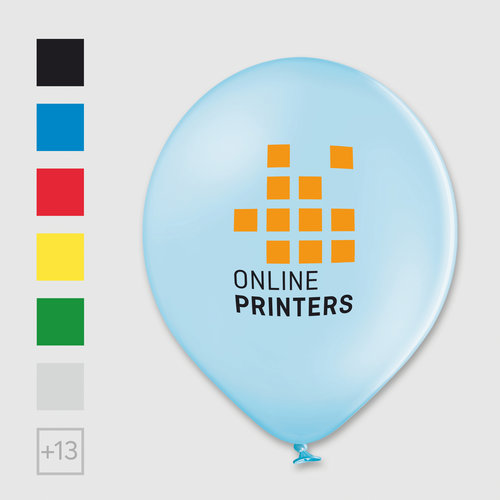 Product details
printed with special colours
made of natural latex
100 % bio-degradable
in different colours
optionally available with stick
You may choose one or two spot colours (Pantone FORMULA GUIDE Solid Uncoated or HKS Classic N, except metallic).
For best print results, the artwork elements have to be created as vector graphics. For this purpose, the artwork must be supplied as a PDF file; JPEG or TIFF files are not suitable.
Please note that the colours and the imprint on the balloons may change due to various factors such as daylight illumination.
When printing the same design on both sides, slight variations can occur when comparing the two sides.
Due to the material, the selected colours may vary slightly on the latex balloon.