Gummed Mount Brochure, A5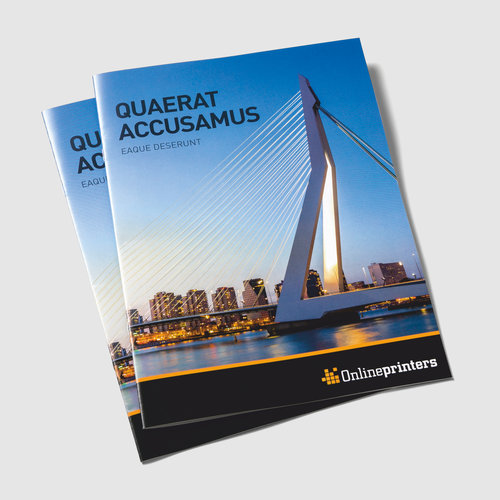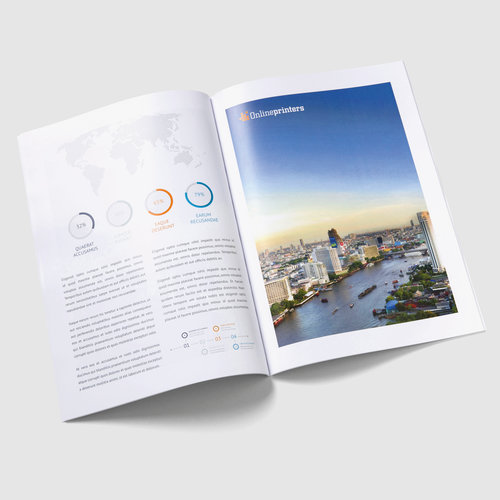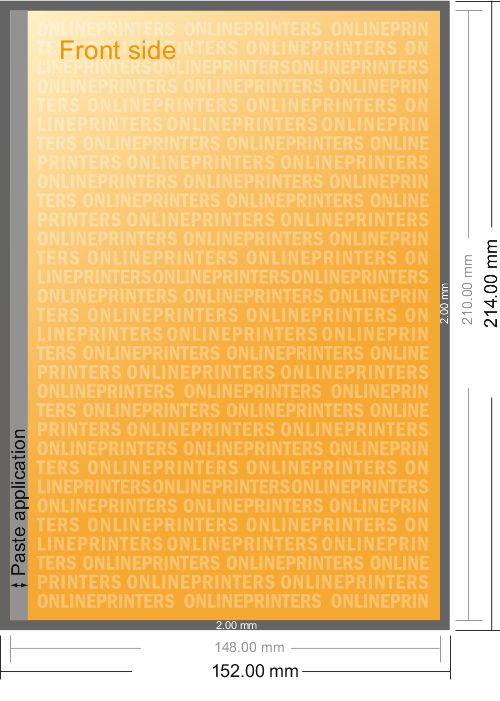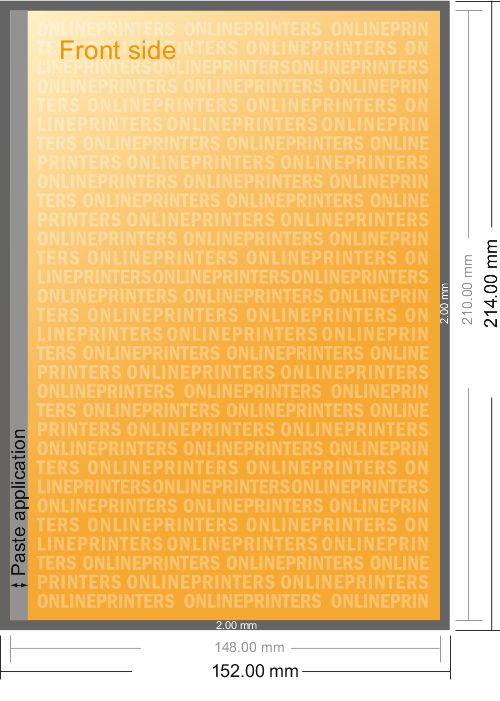 Artwork information Gummed Mount Brochure, A5
Data format (incl. 2.00 mm bleed): 15.20 x 21.40 cm
Trimmed size (open): 29.60 x 21.00 cm
Trimmed size (closed): 14.80 x 21.00 cm
Resolution at least 300 dpi for an original image size of.
Include a surrounding trim of 2 mm, important information should be at least 5 mm from the edge of the final format size
Fonts must be completely imbedded or converted to curves.
colour mode CMYK, FOGRA51 (PSO coated v3) for coated paper, FOGRA52 (PSO uncoated v3 FOGRA52) for uncoated paper
Maximum colour application of 300%
We will not check for spelling and/or typographical errors.
We will not check for overprint settings.
Transparencies created with CorelDRAW must be reduced.
Comments will be deleted and not printed.
Form field content will be printed.
Create consecutive single pages in a PDF document
In a PDF file, special colours must also be specified as special colours (for example HKS42)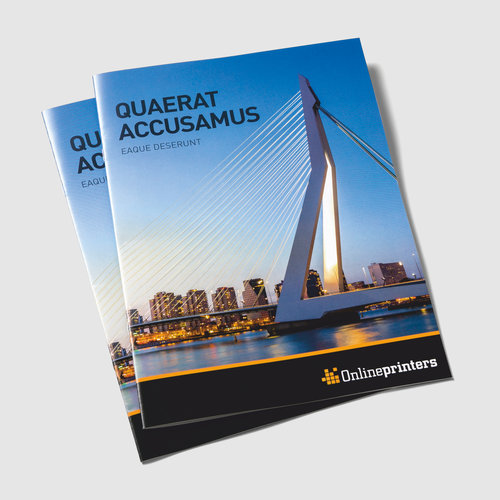 Product details
Double-sided colour print (4/4)
Optional also 1/1 or 5/5 colour printing or a spot colour available
Possible additional options:
Control copy: Non-colour-binding printout for visual inspection of justification (sequence of pages), positioning and aspect of pages
The control copy will be shipped to the specified invoice address.
Colour proof front page: True-colour-proof digital print of the title page in accordance with ISO 12647-2
The colour proof will be shipped to the specified invoice address.
printed products on recycled paper are carbon neutral at no extra cost - learn more .