Pavement signs Exclusive, incl. print, DIN-A1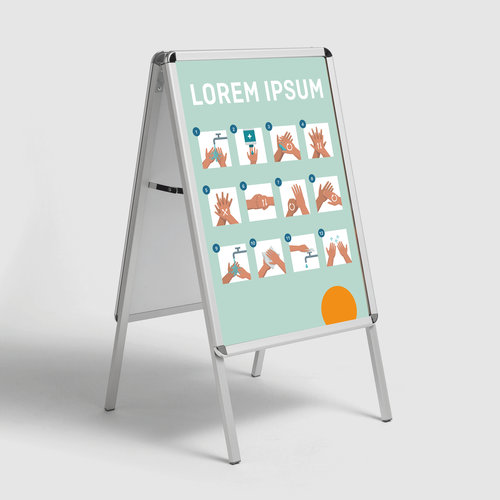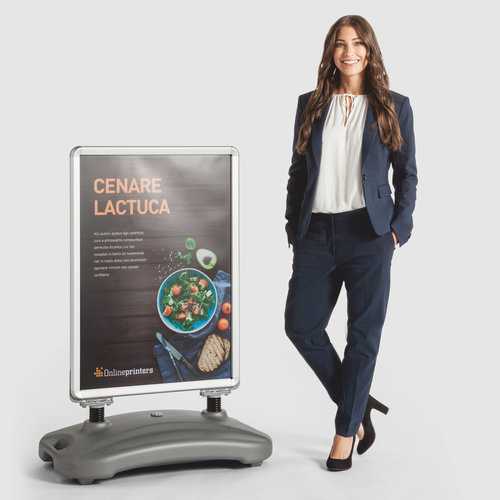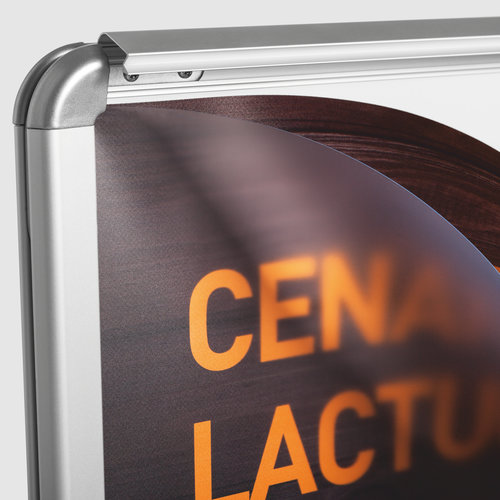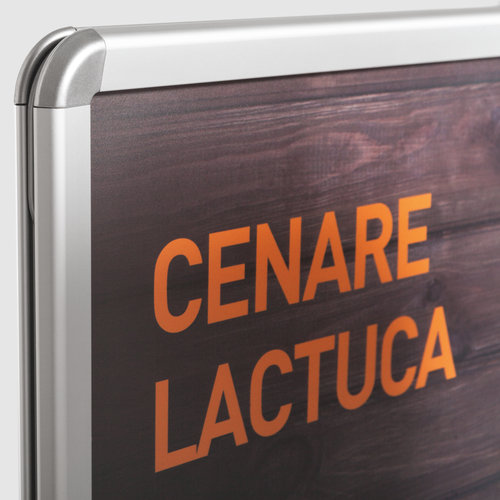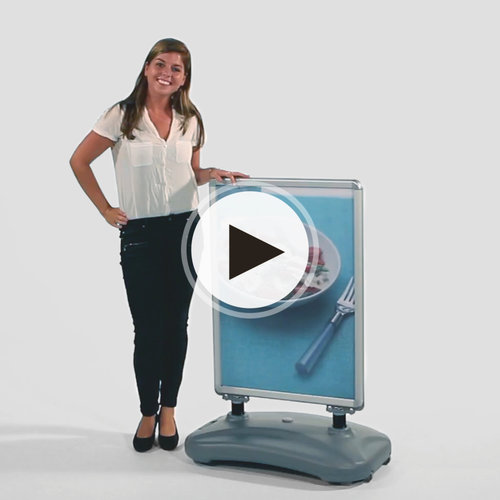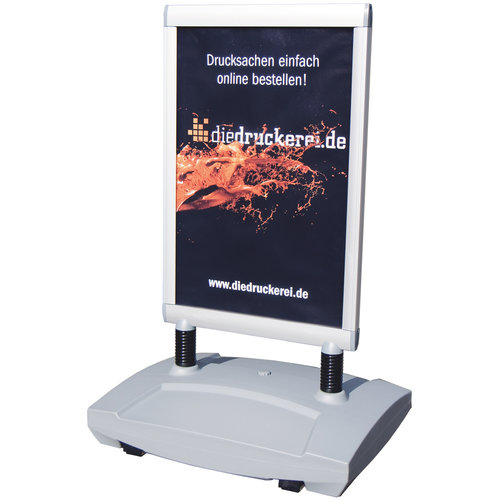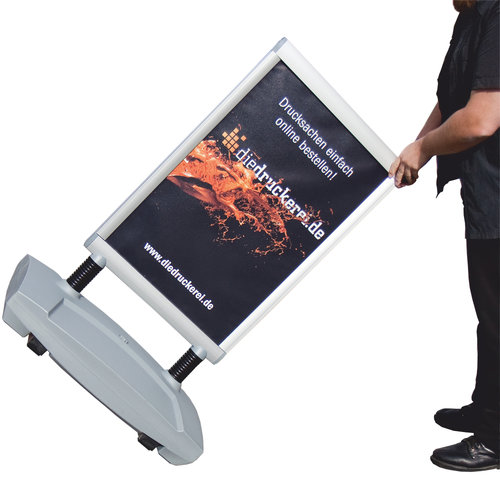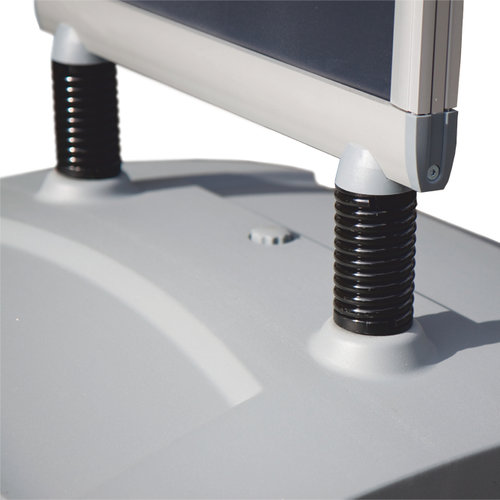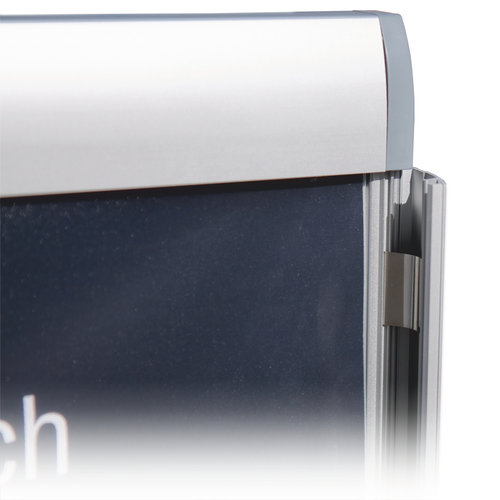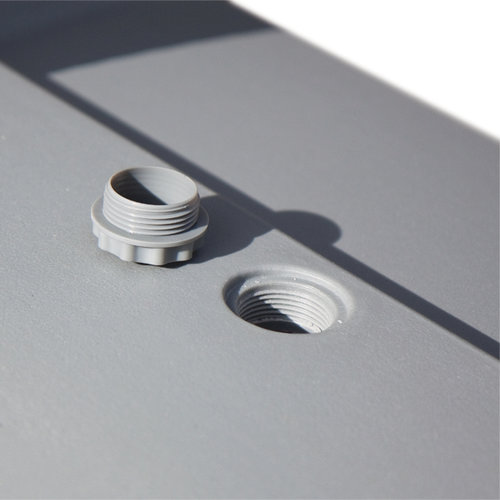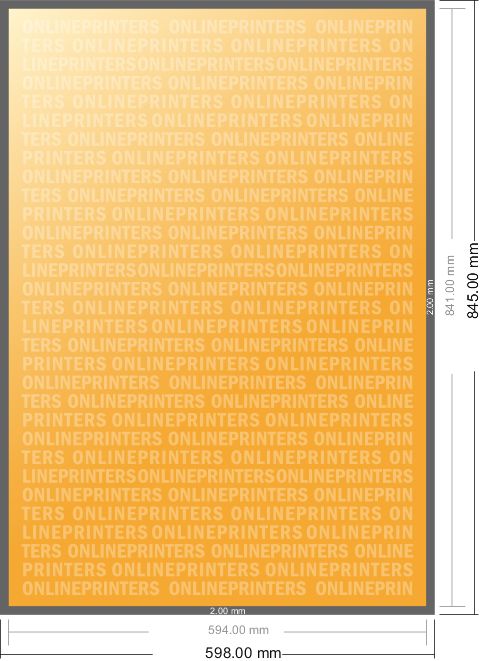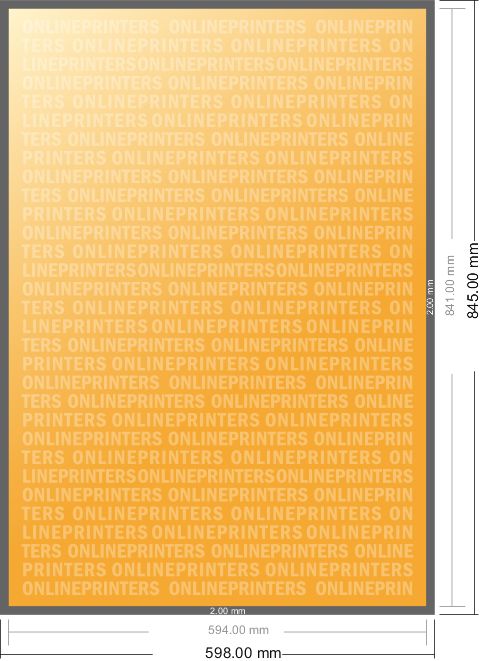 Artwork information Pavement signs Exclusive, incl. print, DIN-A1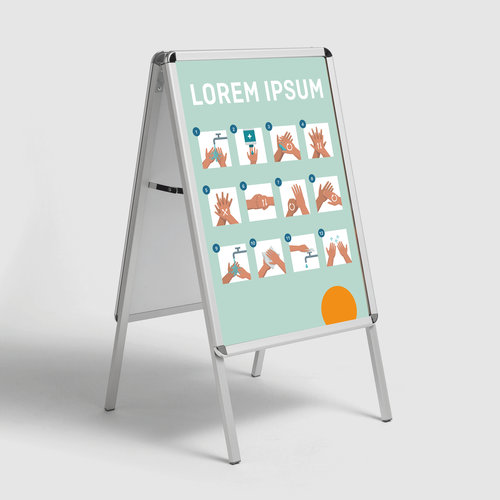 Product details
Double-sided colour print (4/4)
Delivery includes two prints of the same motif per system (one for each side)
Heavy-duty model, which can even be used in strong breezes
Printed on 500 gsm heavy-duty tarp material (fire resistance rating "B1 (self-extinguishing)" according to DIN 4102)
The stand can be filled with water.
With rollers for easy transport of the system
Protected by an anti-glare (non-reflecting) film and therefore weather-resistant
The protective film is not softened by water, therefore the print also is not prone to bleeding.
In high-quality digital print
Dimensions (HxWxD): 127.9 x 80.0 x 66.0 cm
Only one motif can be uploaded for each printing order.