Folded menus, A5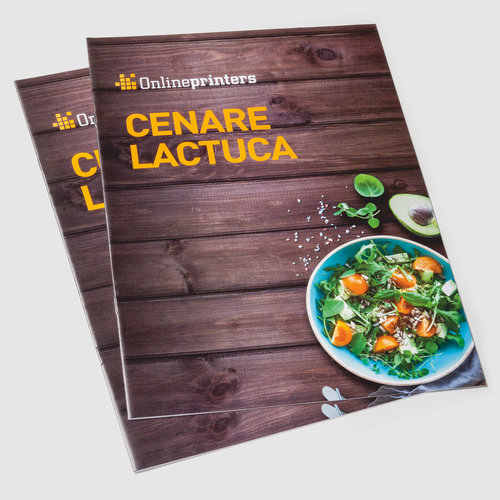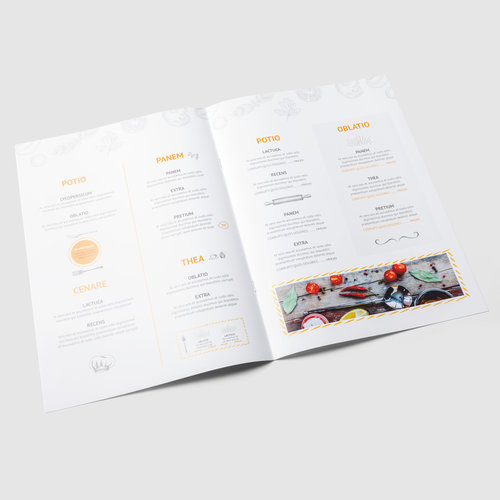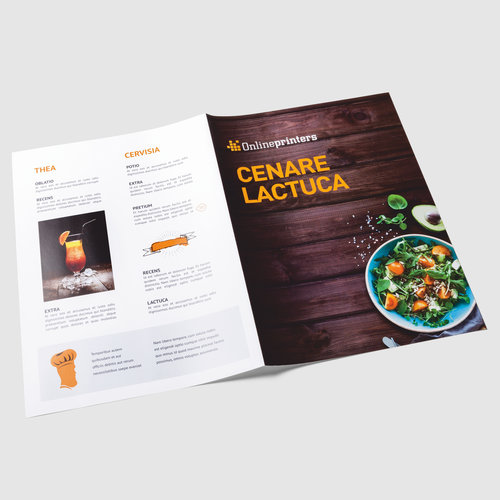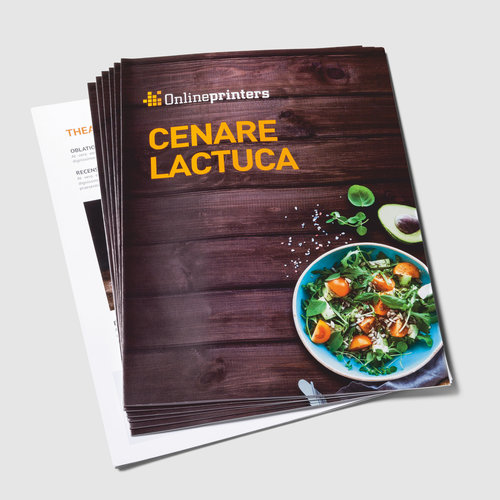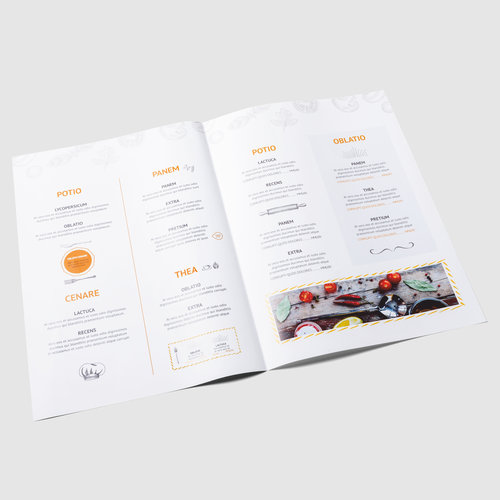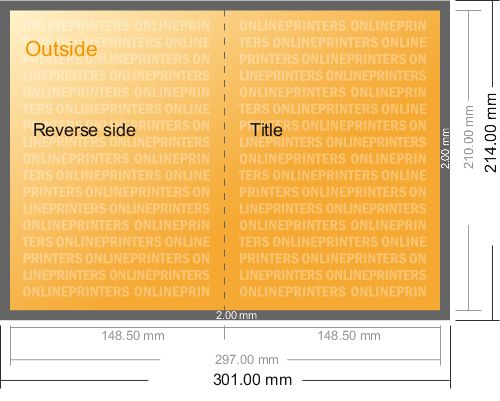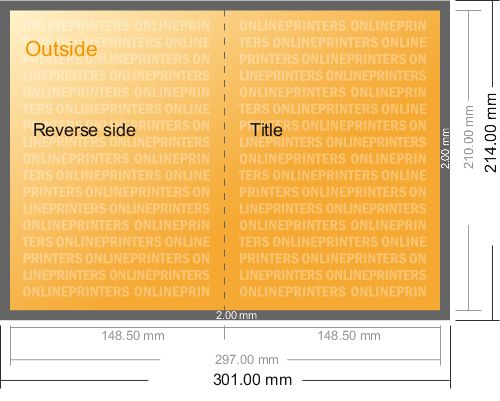 Artwork information Folded menus, A5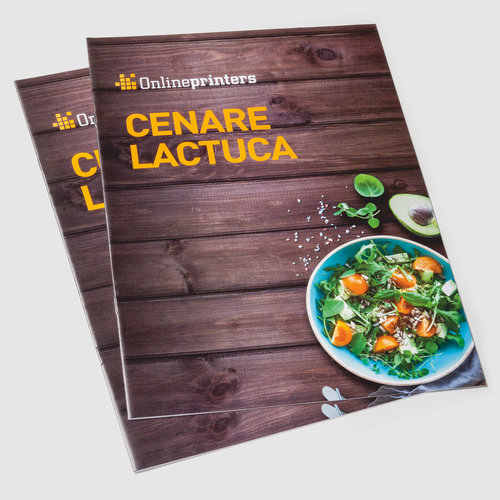 Product details
Double-sided colour print (4/4)
Delivered pre-creased but not folded
Wide range of paper stocks available
250 gsm art print paper glossy
300 gsm art print paper matt
400 gsm art print paper matt
The number of pages and the desired fold lead to different format widths of the DIN-long format. Please note the data sheets in the "Details" tab to the right.
Please, notice: uploading a single page for each fold will result in printing flaws. Please, upload the full layout on two pages, one inner and one outer page.
Below you will find some examples. For detailed previews of your desired folding technique, please view the "details" tab.