Disposable paper face masks, style II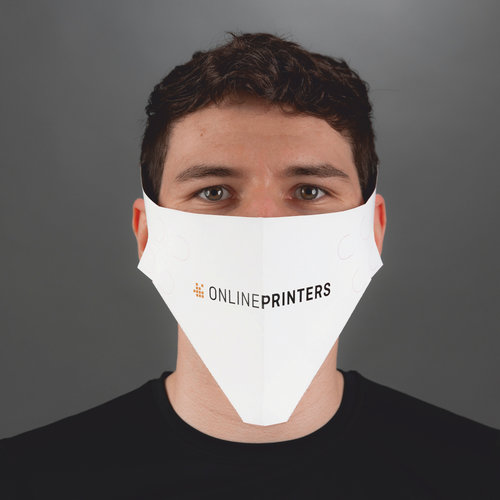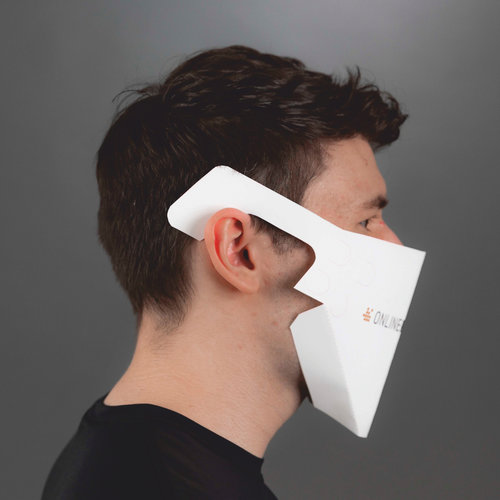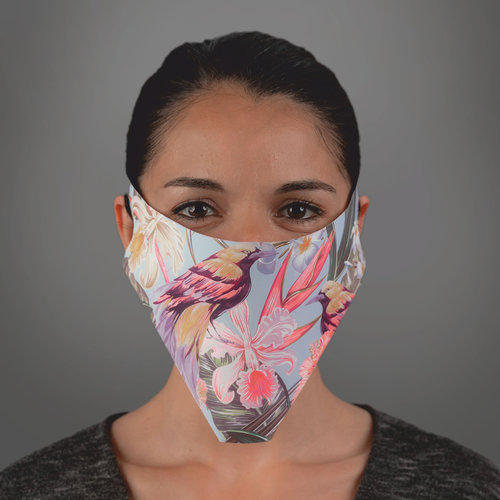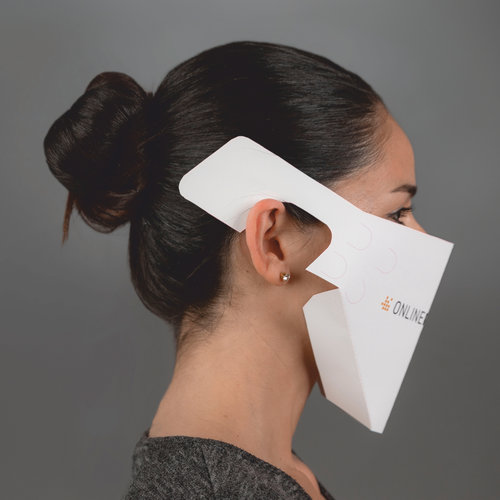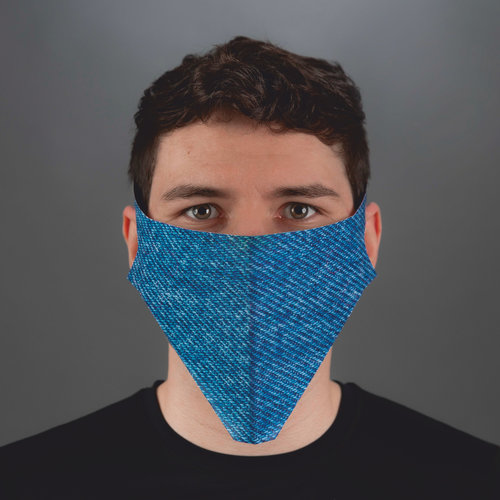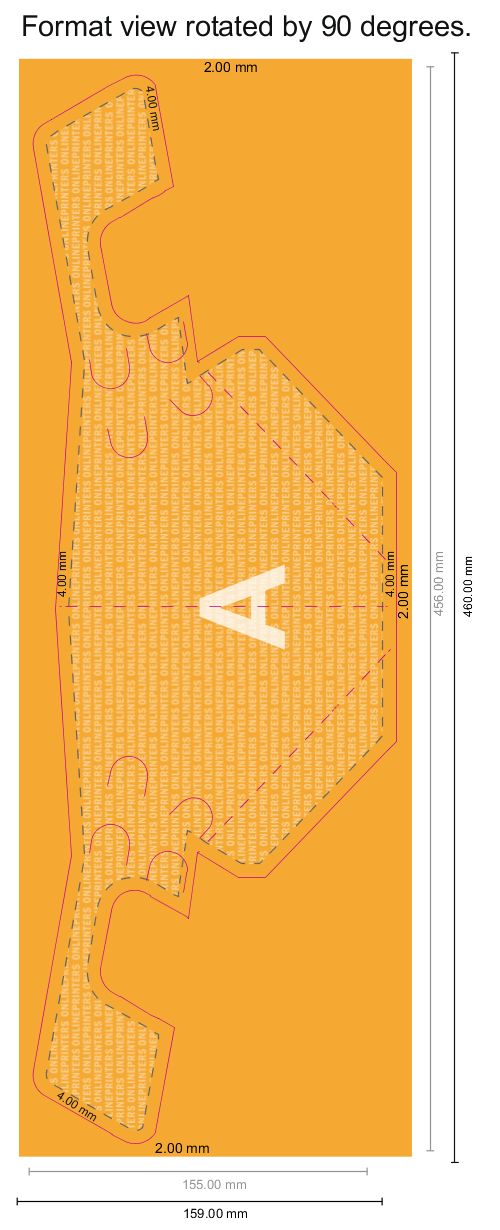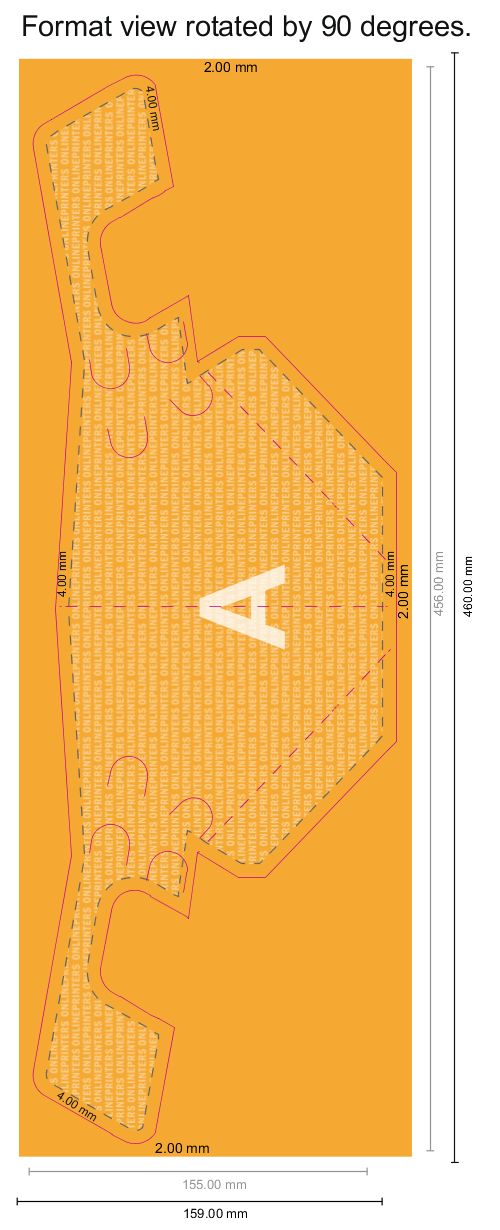 Artwork information Disposable paper face masks, style II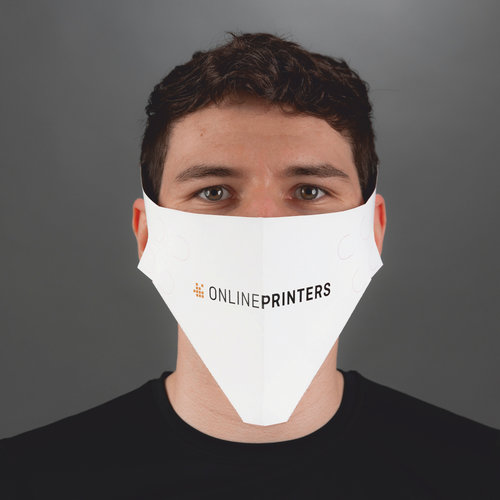 Product details
Single-sided colour print (4/0) back blank
die-cut, single use paper face masks
easy to secure thanks to temples
crop marks at the ends of the temples enable the face masks to be adjusted to different head sizes.
different size settings to fit most adult heads
the fit of the mouth piece can be adjusted by folding the paper along the fold lines
Tip: The face masks can also be secured around the ears using standard elastic band: Just fold the temples to the inside and insert the elastic band into the two "flaps" on the left and right.
elastic band is not included in the delivery
delivery: open, lying flat
Oplysning: Denne maske er et engangsprodukt til engangsbrug. Skal bortskaffes efter brug!
No medical product or personal protective equipment, not tested or certified. Not for medical staff, healthcare professionals or in case of diverging provisions of system-relevant activities.
Manufacturer: Onlineprinters Produktions GmbH, Rudolf-Diesel-Straße 10, 91413 Neustadt a. d. Aisch, Germany. This manufacturer's information is enclosed with the parcel, therefore no neutral shipping.